Lost Creek Farm Uses Food To Tell West Virginia's Story To The World, And Even The New York Times Has Noticed
What kind of food is West Virginia known for? Yes, definitely things like hot dogs and pepperoni rolls. But our food history is much richer and more complex than just that. West Virginians come from long lines of gardeners and seed-savers. Our food history goes all the way back to the Native Americans, who shared seeds with our great, great, great-grandparents, and to the pioneers who immigrated here from faraway lands with seeds carefully sewn into clothing seams and tucked into luggage.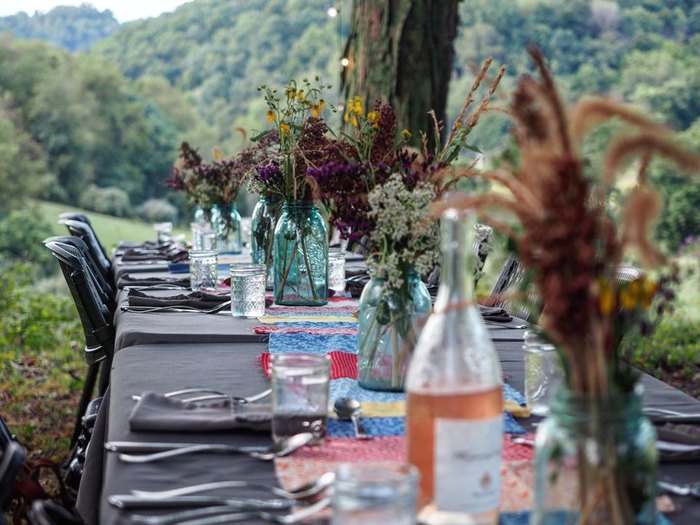 And as a result of their efforts, Lost Creek Farm is gaining national attention. Consider this recent feature in the New York Times, and note how the farm is using its publicity to advocate for the people of the state that has their heart: West Virginia.
To learn more about Lost Creek Farm, visit their website or Facebook page. As is true for many of us, they've had to adapt to the changing times this year, but there are still ways you can experience the story they have to tell, including listening to their new radio program!
Or consider asking a long-time gardener or seed-saver in your own neighborhood to share a few of their seeds and stories with you and your family. Roots run deep around here, as we all know, and with deep roots comes a rich heritage of life lessons and experience that we can all benefit from!
OnlyInYourState may earn compensation through affiliate links in this article.
Address: Lost Creek, WV 26385, USA