A One Of A Kind Attraction, West Virginia's Lake Lighthouse Started As A Joke Between Friends
If there's one thing the great state of West Virginia lacks, it's oceanfront. We're not complaining, since we'll take mountains over beach any day. But that doesn't make the statement any less true.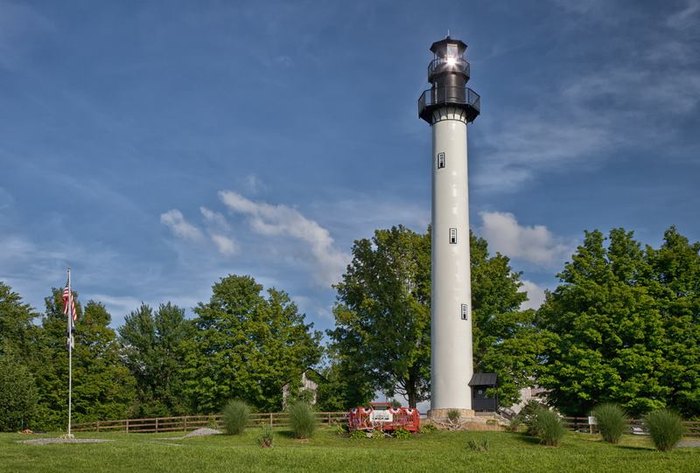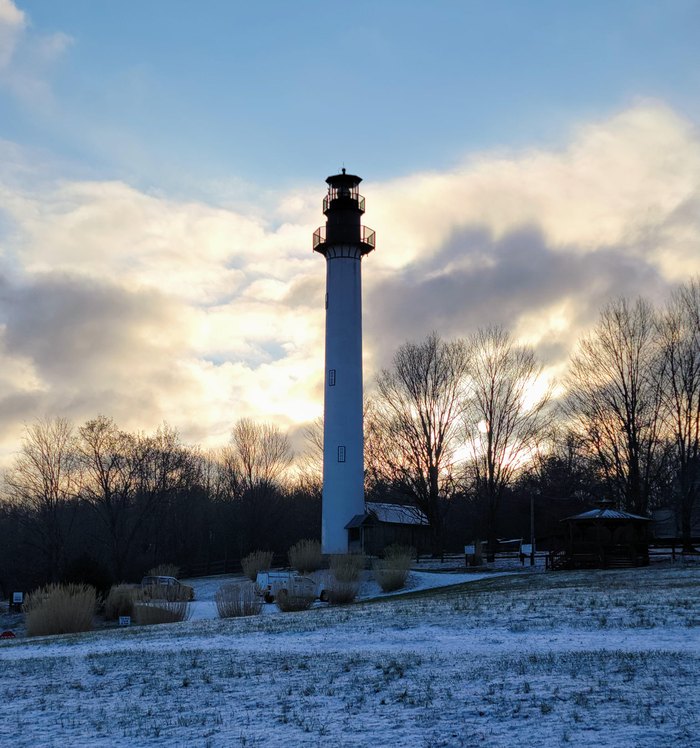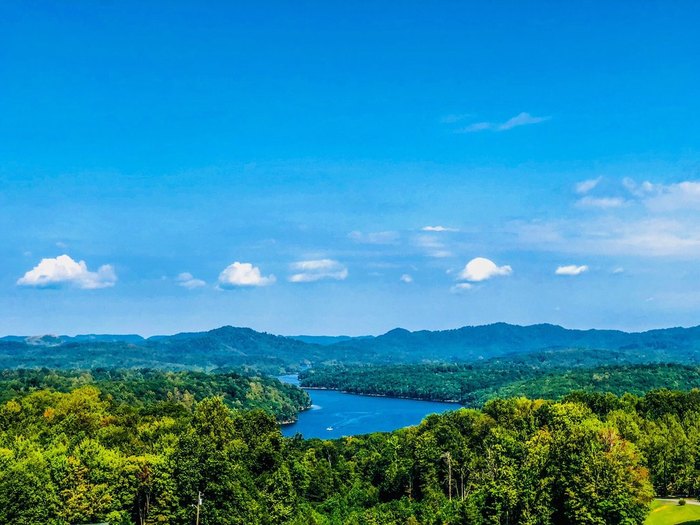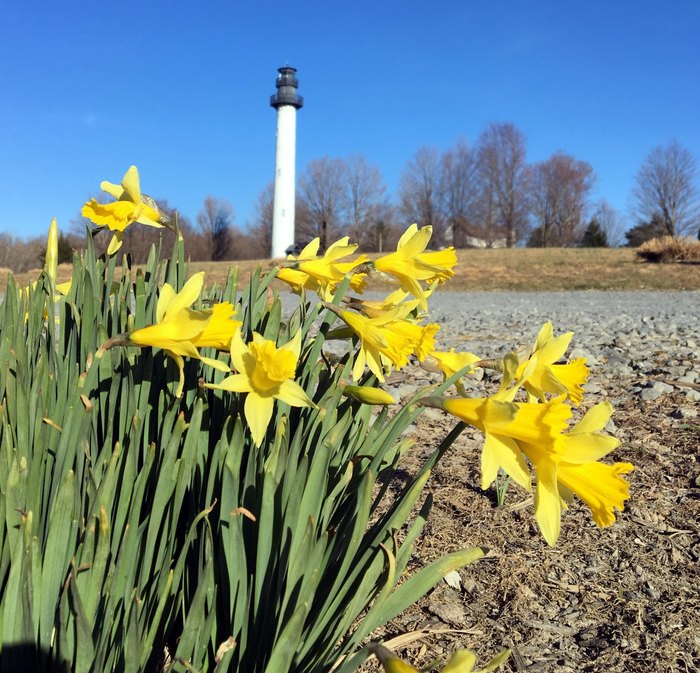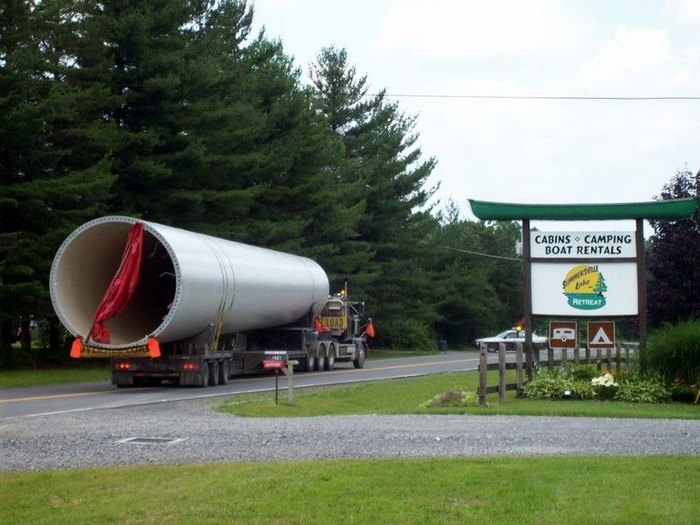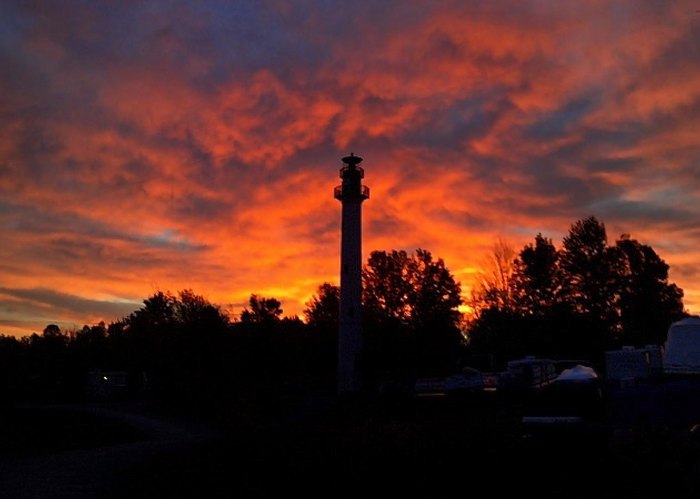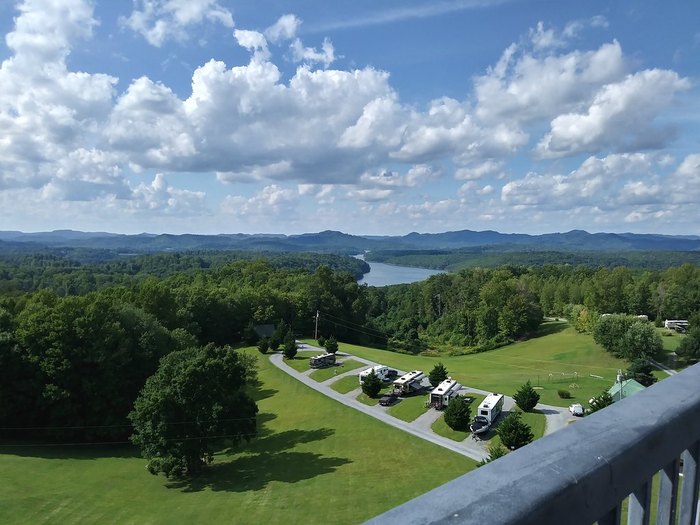 To learn more or book a stay at the retreat that hosts this lighthouse, visit Summersville Lake Retreat's website here. And while you're in Mt. Nebo enjoying the Summersville Lake area and all it has to offer, stop by this cute little general store for a waterfront lunch.
Address: 278 Summersville Lake Road (Hwy 129W), GPS Coordinates: N 38.19950 W -80.8660, Mt Nebo, WV 26679, USA