Get A Rare Glimpse Inside A West Virginia Cavern That's Off Limits To The General Public
The Higginbotham Cave System is a series of two large and several small wild caves in West Virginia that are located underneath the Davis Spring Basin in Greenbrier County.
This cave system is off limits to the general public – only experienced members of the West Virginia caving community are welcome inside this rugged cavern, and then only during certain times of the year, as a courtesy to endangered bats who could potentially use this cave as a winter hibernation space.
But thanks to pictures taken by the folks in the Monogahela Grotto on a trip into Higginbotham Cave #1, you can now get a rare inside glimpse inside the bowels of this West Virginia cavern that's off limits to most of the rest of us!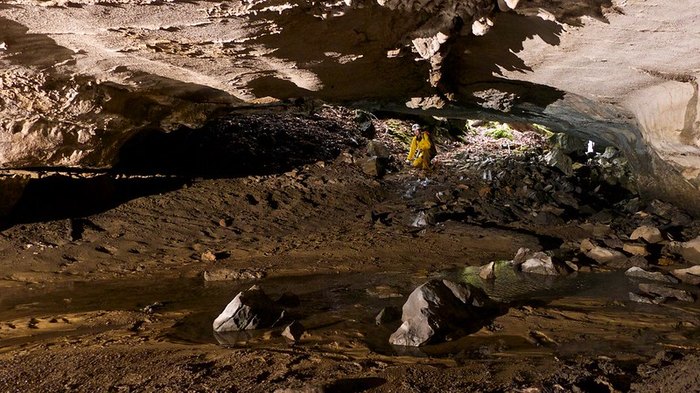 Of course, if you really must see inside a West Virginia cave in person for yourself, you can always take a self-guided tour of the nearby Lost World Caverns, where you'll see another bit of a stream originating from the same famed Davis Spring!
Address: Davis Spring, West Virginia 24954, USA
OnlyInYourState may earn compensation through affiliate links in this article.