The Secret Garden Hike In West Virginia Will Make You Feel Like You're In A Fairytale
There are many places to hike in West Virginia, but only this garden hike will make you feel as if you stepped into a fairy tale.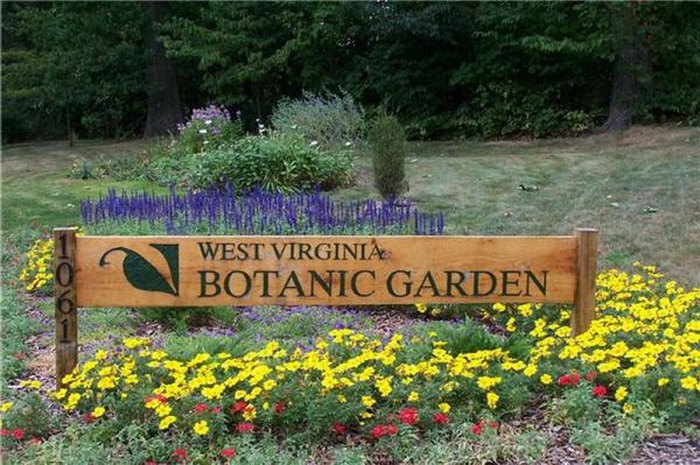 For more information about the garden, check out their website here.
Have you ever been to the West Virginia Botanic Garden? Feel free to comment below and tell us about your visit.
To learn more about West Virginia, check out this quaint little trail that is the shortest and sweetest hike in the state.