The One Incredible Trail That Spans The Entire State of West Virginia
There are trails all over West Virginia, crisscrossing the state like a broken spider web. But there is only one that stretches across the entire state. Take a look: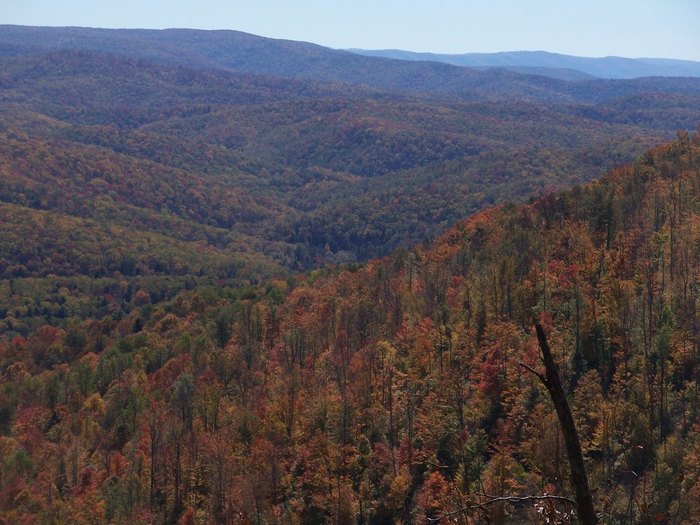 For more information about the trail, be sure to visit their website here.
What parts of the Allegheny have you traversed? Has anyone reading this tackled the entire trail? Feel free to comment below and join the discussion.
To learn more about West Virginia, check out this quaint little trail that is the shortest and sweetest hike in West Virginia.