The Best Ham Sandwich In The USA Comes From Cam's Ham, An Underrated Sandwich Shack In West Virginia
The best ham sandwiches in the USA are found at Classic Cam's Ham in West Virginia. It's a bold claim, but we're making it. And we actually feel pretty safe about it, too, because we know plenty of loyal Cam's Ham fans who are more than willing to back us up.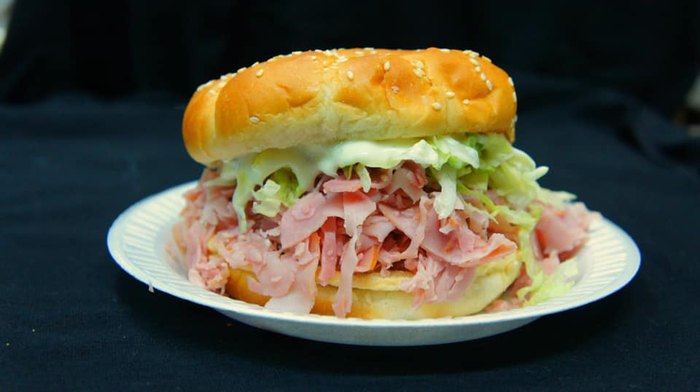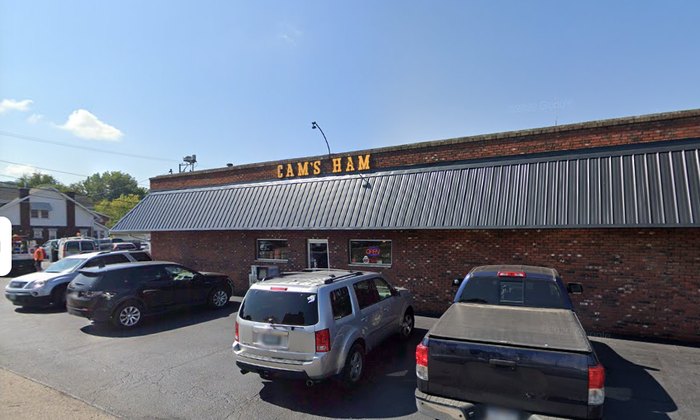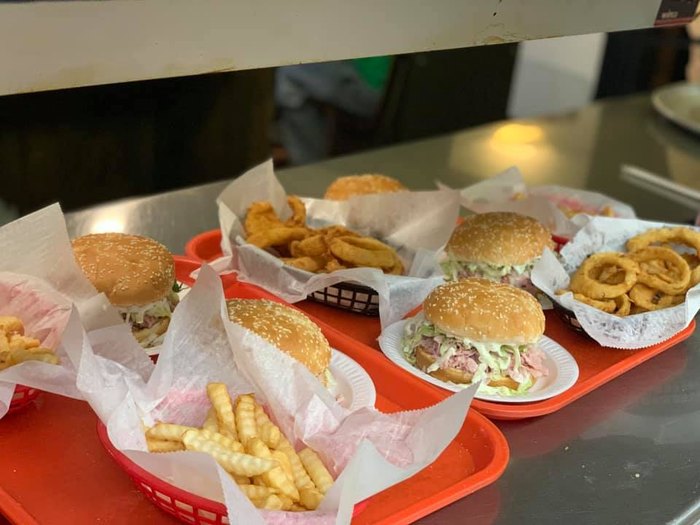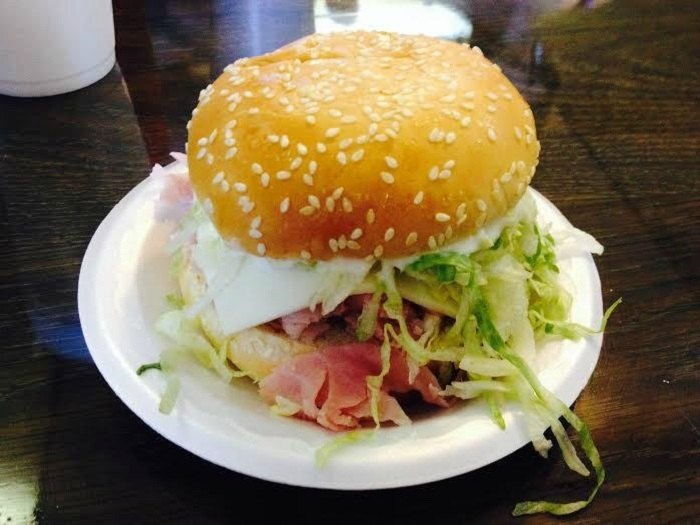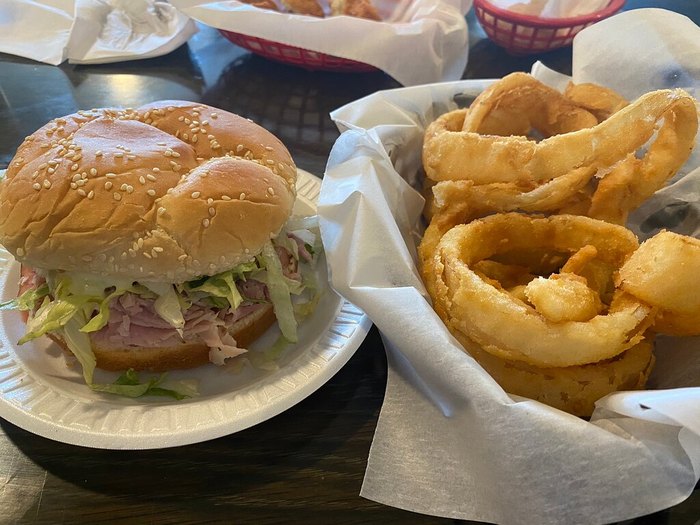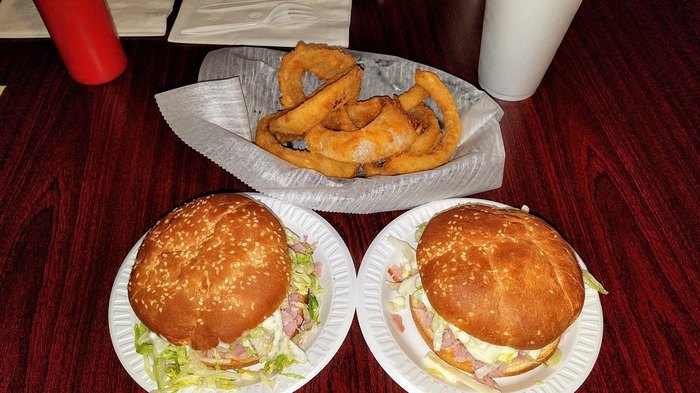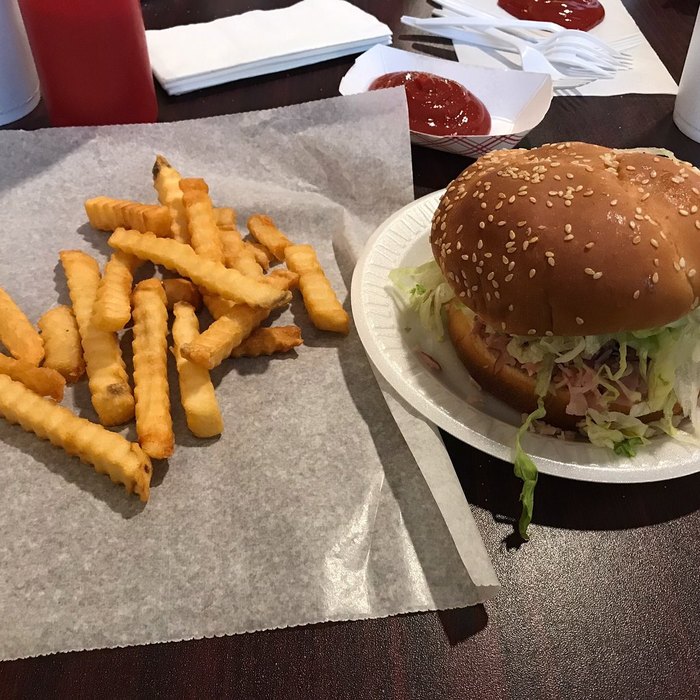 Have you ever eaten a Cam's Ham ham sandwich? Was it or was it not the best you've ever tasted? To learn more, visit Classic Cam's Ham on Facebook. You can find Cam's Ham at 809 1st Street in Huntington, West Virginia. This sandwich shop is open Monday through Saturday from 10:30 a.m. to 8:00 p.m. They do serve a variety of delicious dishes, including dessert, just in case we made it sound that ham sandwiches are the only thing on the menu! For another state favorite, try the Al Burger Combo at Burger Carte in West Virginia.
OnlyInYourState may earn compensation through affiliate links in this article.
Address: Cam's Ham, 809 1st St, Huntington, WV 25701, USA