What's Hidden Underground In This Amusement Park In West Virginia Is Unexpected But Awesome
Camden Park is a 114 year old amusement park in Huntington, WV, that started as a stop on the Camden Interstate Railway. It has a number of vintage rides and a retro feel that families love for the nostalgia.
What many people don't know is that it's also an ancient burial ground.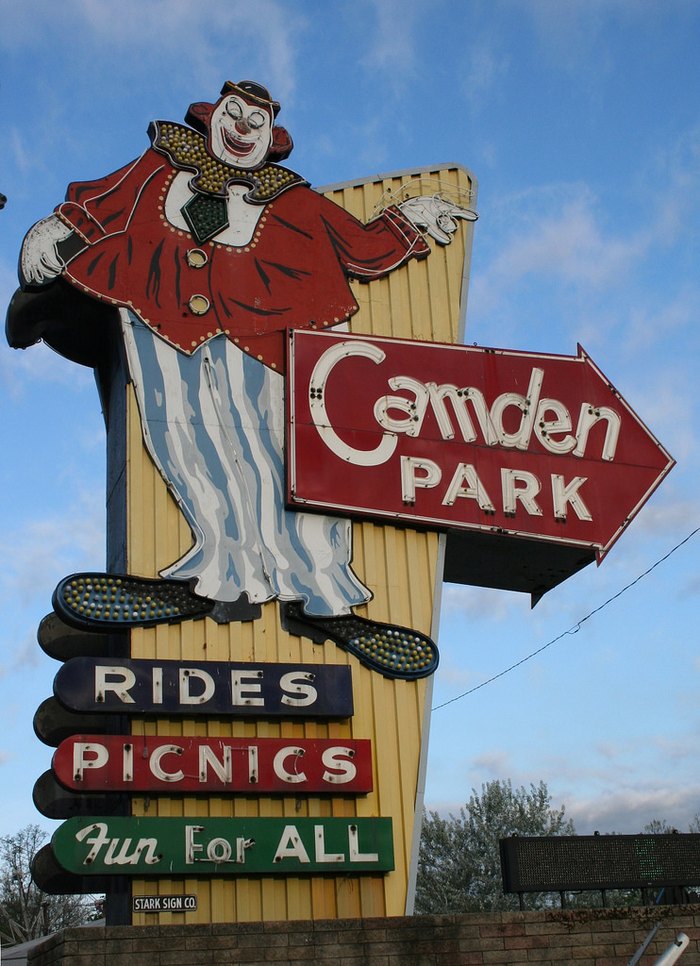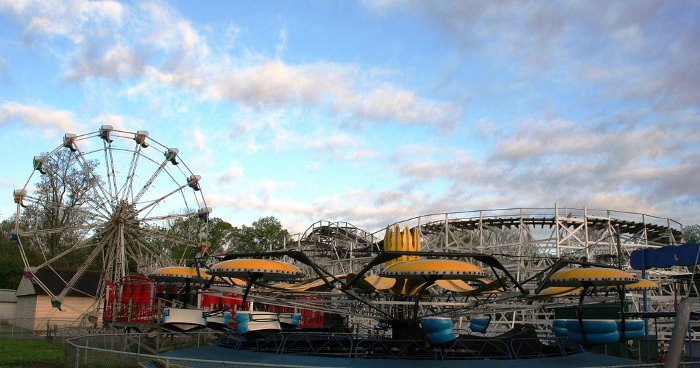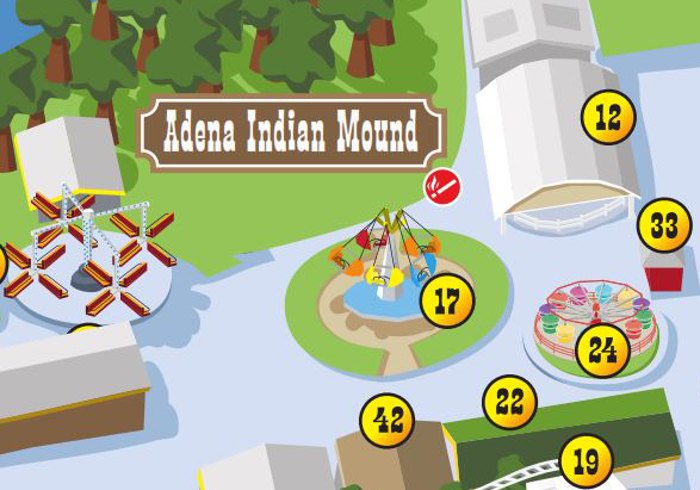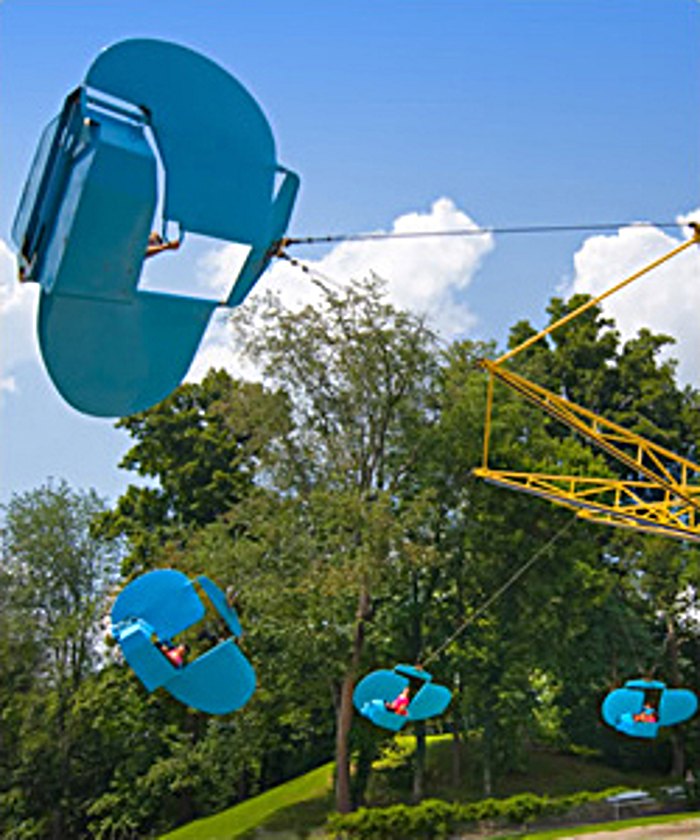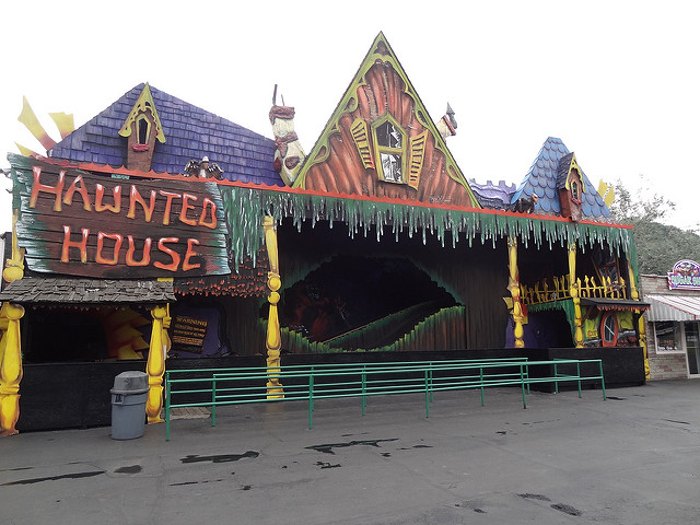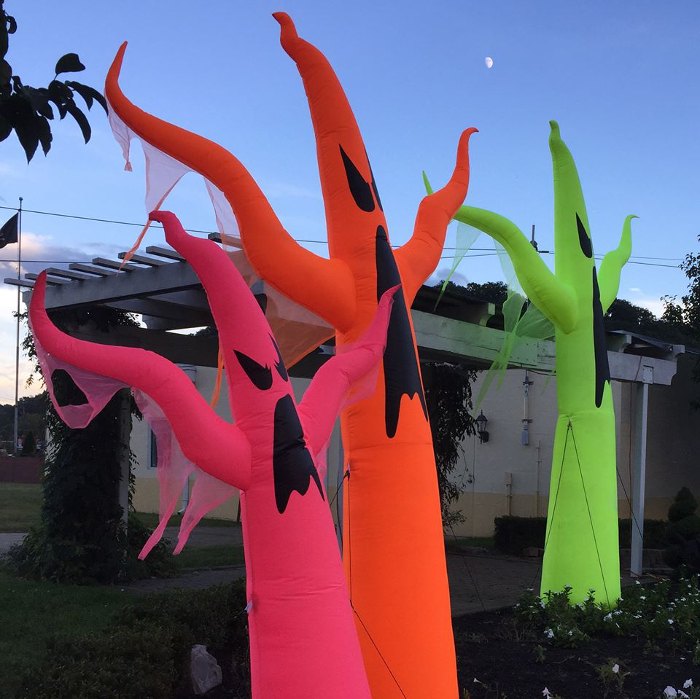 Although it seems a little spooky to us now, the mounds were never meant to be threatening. They were built as a way to honor the Adena people's most respected leaders, much like the ancient Egyptian pyramids.
If you enjoyed reading about this mound, you might also like these abandoned places in West Virginia that will give you goosebumps.
OnlyInYourState may earn compensation through affiliate links in this article.