There's A Secret Waterfall In West Virginia Known As Black Fork Falls, And It's Worth Seeking Out
Dedicated waterfall chasers may think they've seen all of the waterfalls that West Virginia has to offer but with over 200 of these gems hiding throughout the state, there are probably at least a few you haven't visited yet. Twin Falls Resort State Park is home to not one but two pretty little waterfalls. Many who have gone in search of them come back empty-handed claiming there were no waterfalls to be seen. Others take the hike and return with stunning photographs of both Marsh Fork Falls and Black Fork Falls. Are these natural wonders playing hide-and-go-seek? Read on to discover what makes this particular set of waterfalls so elusive.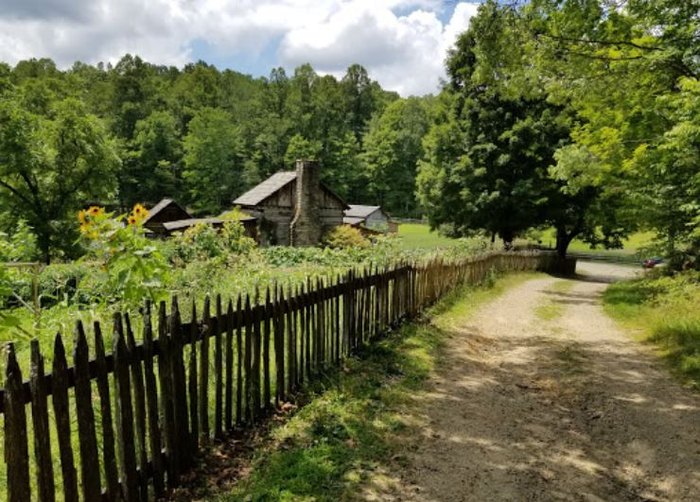 Have you ever sought out these elusive twin waterfalls? Did you find them? Share your photos in the comments section below or in our West Virginia Nature Lovers Group on Facebook.
Address: WV-97, West Virginia, USA
OnlyInYourState may earn compensation through affiliate links in this article.