This West Virginia Restaurant Used To Be A Bank And You'll Want To Visit
West Virginia cities are often changing, with old businesses changing addresses and newer businesses taking their place. This newer restaurant in Morgantown took the place of an old bank, but you won't forget what the building used to be.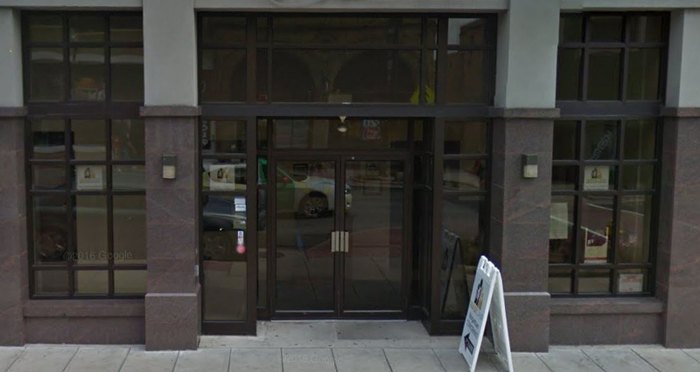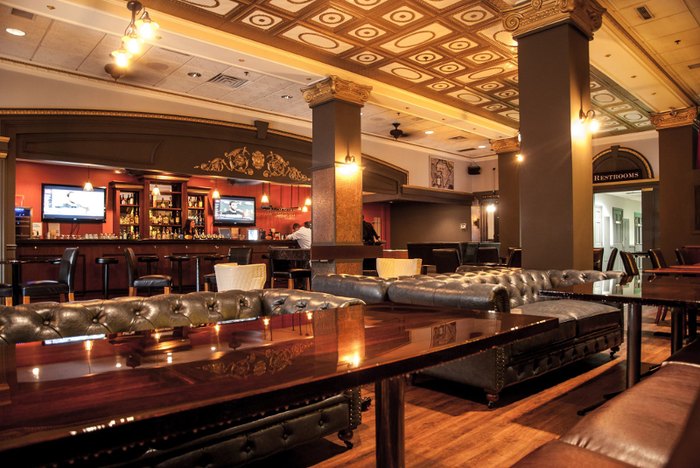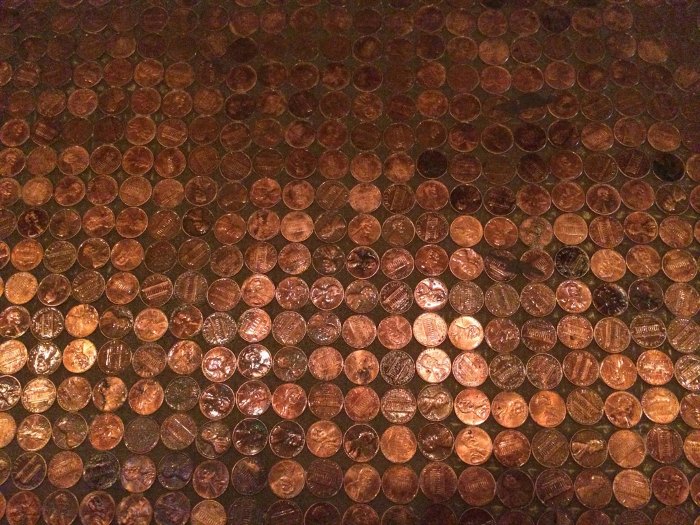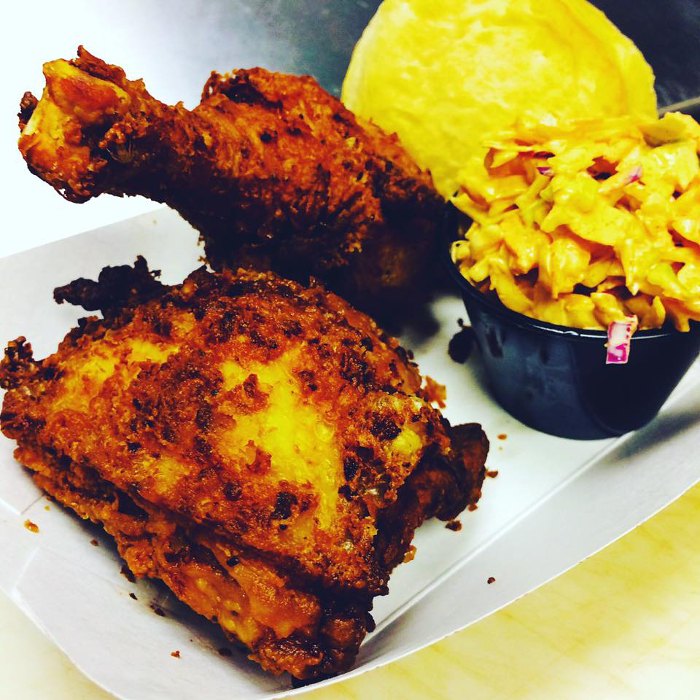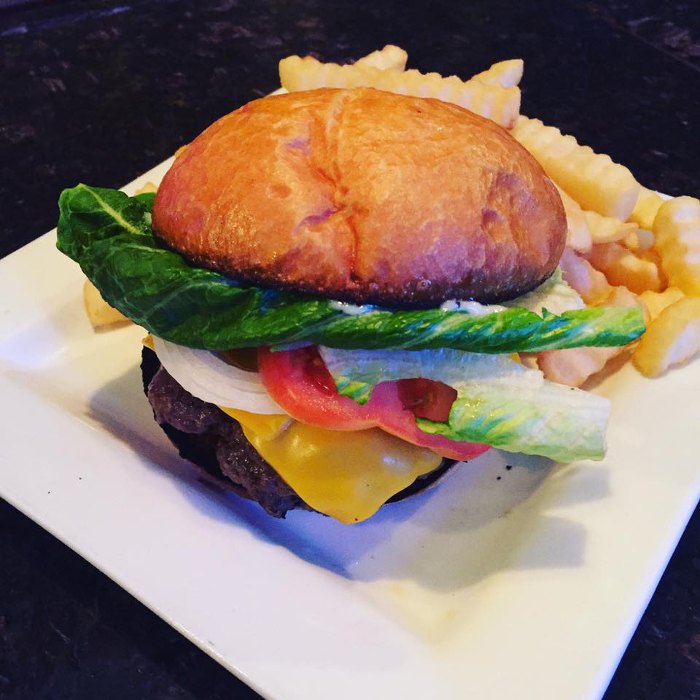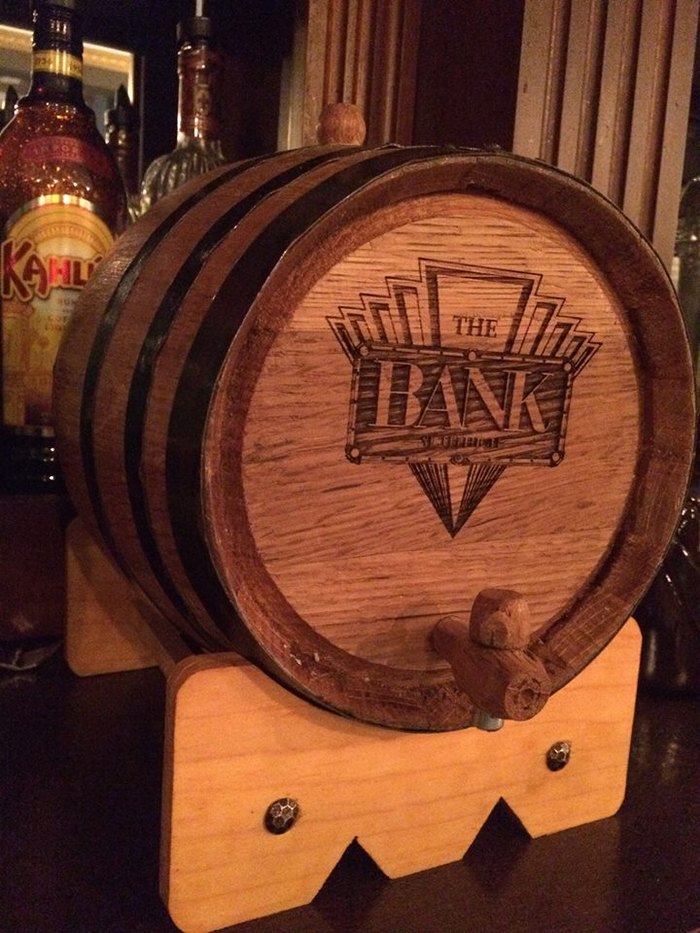 The Bank is currently open for dinner and drinks Monday-Saturday. Address: 344 High Street, Morgantown, WV.
For another restaurant transformation, take a look at this West Virginia restaurant that used to be a church.