10 Words And Phrases People In Washington Just Don't Understand
Let's stop arguing over who has an accent for a minute (we still maintain that it's everyone else) and talk about the words and phrases we use. Of course, those of us who have grown up regions other than the Pacific Northwest will use some different words and phrases than we're used to. But here in Washington, these terms are a bit confusing to the majority of us: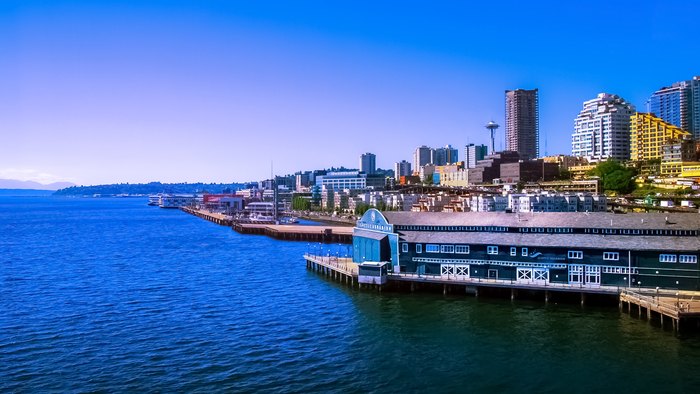 As our friends from others parts of the country will tell us, we also have plenty of weird words and phrases we use in Washington. Here are some sayings you'll only understand if you call the Evergreen State home.
OnlyInYourState may earn compensation through affiliate links in this article.