12 Undeniable Ways You Know You're From The State Of Washington
Washington is a diverse state with many different weather patterns, landscapes and opinions. That being said, that doesn't mean that Washingtonians don't have some things in common. And even if you move away, you'll still carry some habits from your homeland with you. If most of these things apply to you, there's a good chance you grew up in the Evergreen State (or you're a Washingtonian at heart).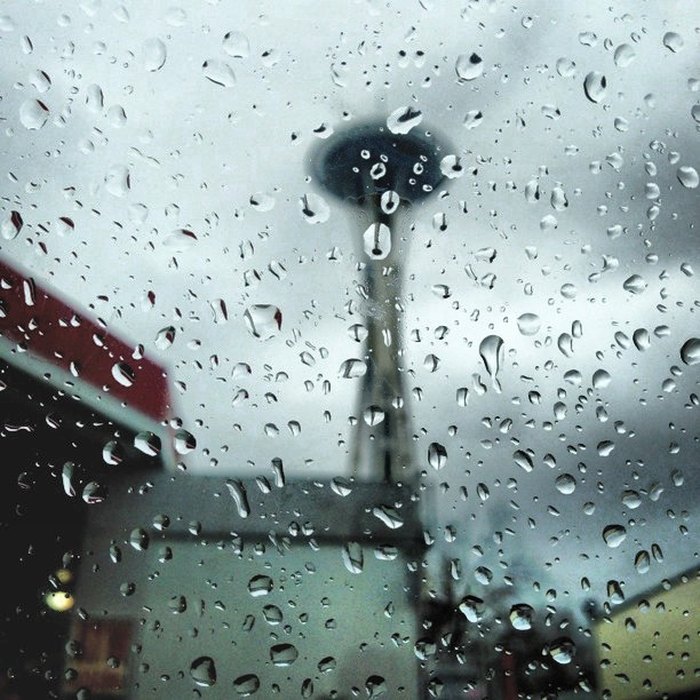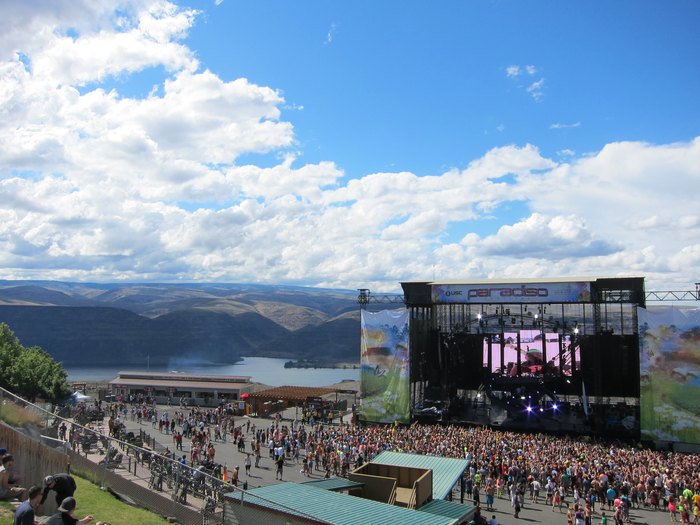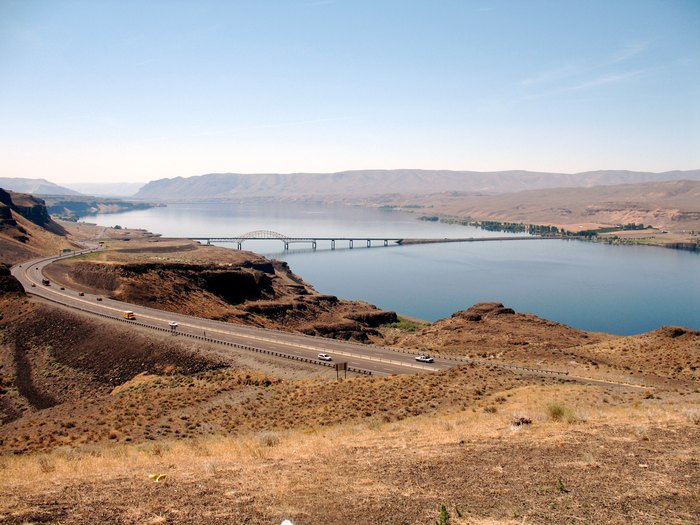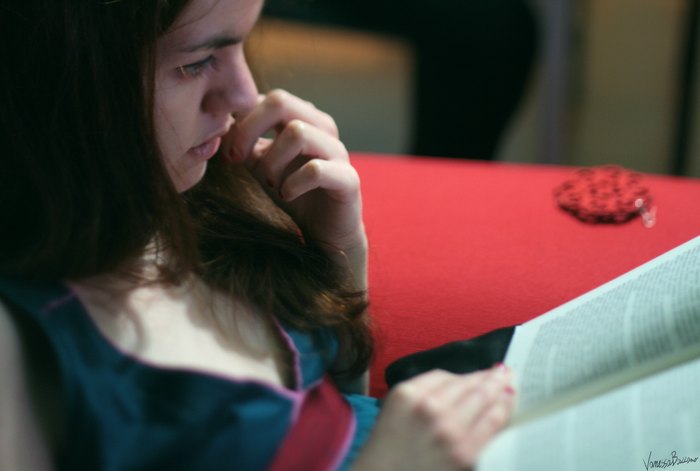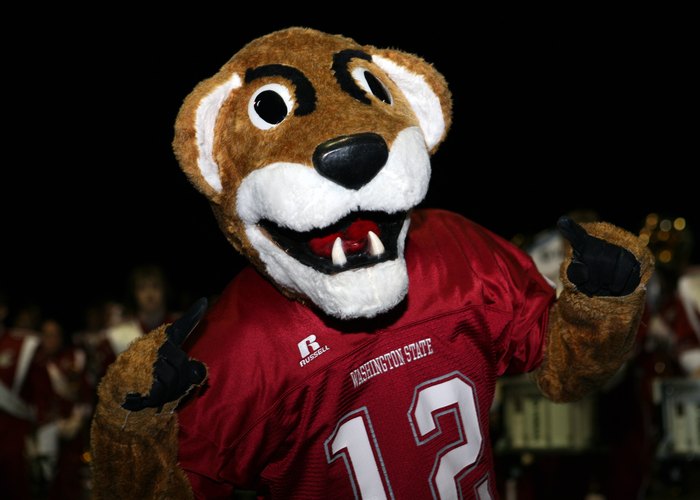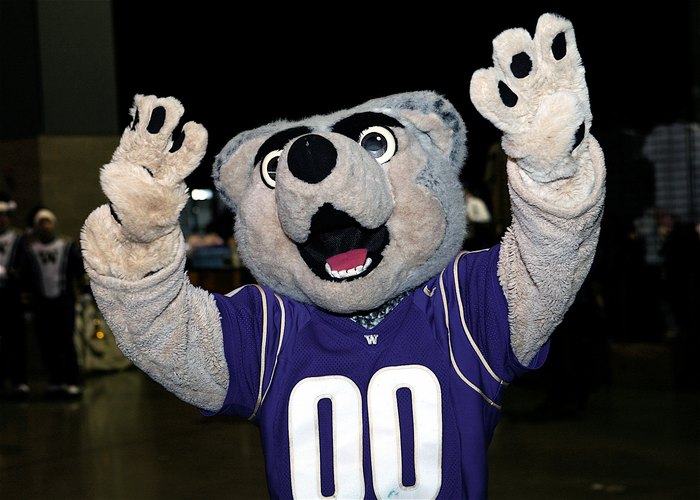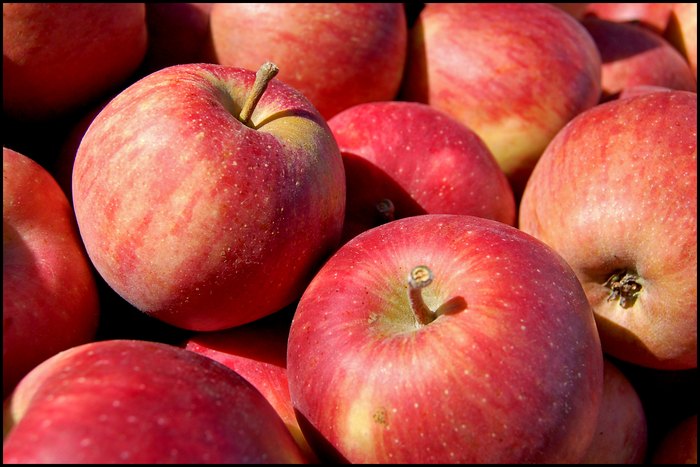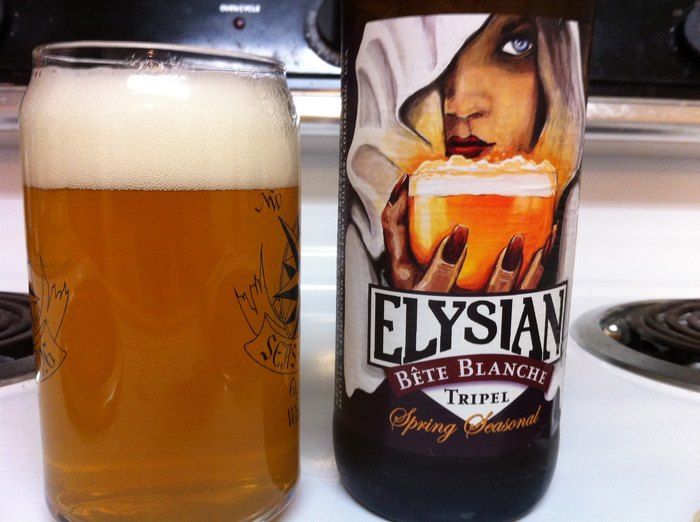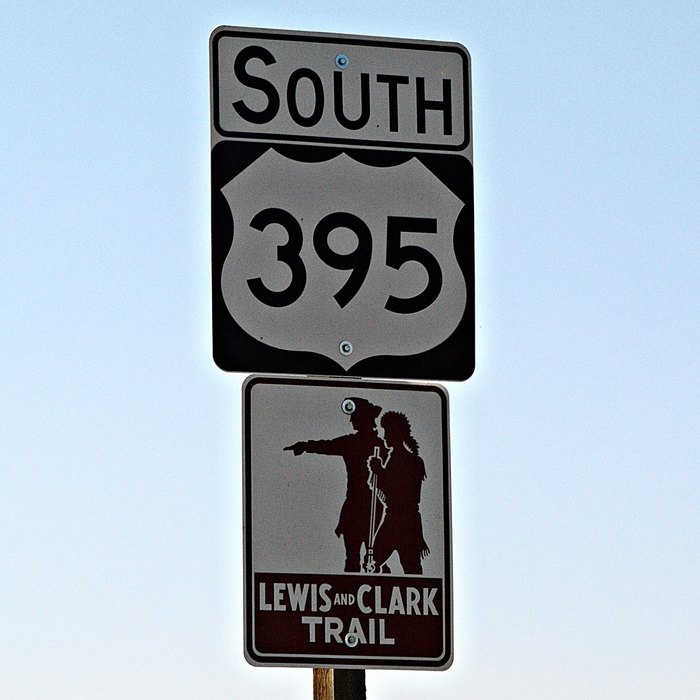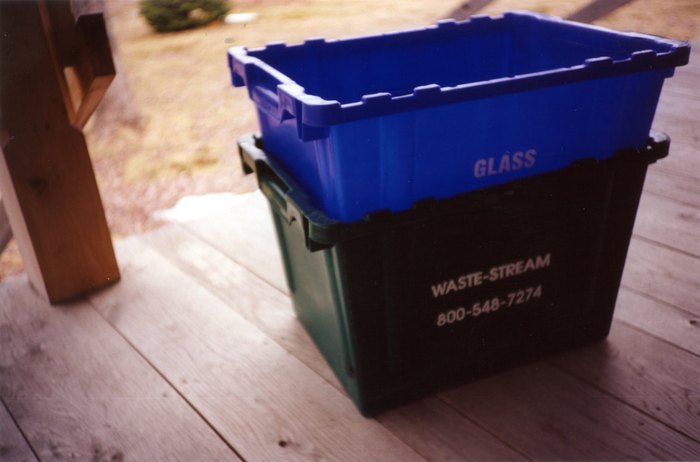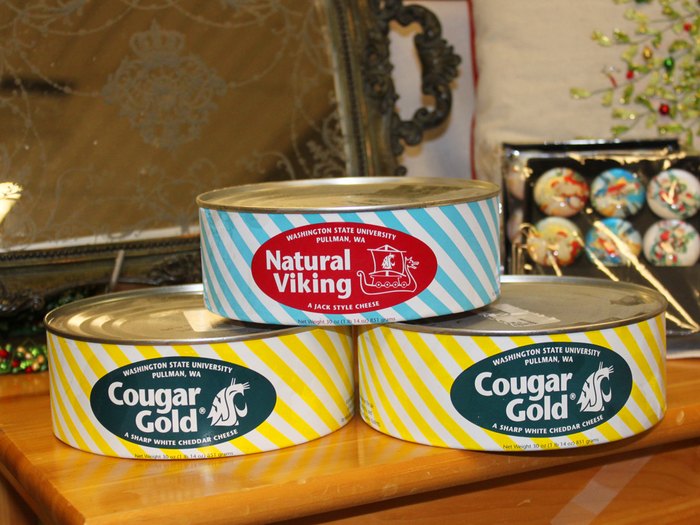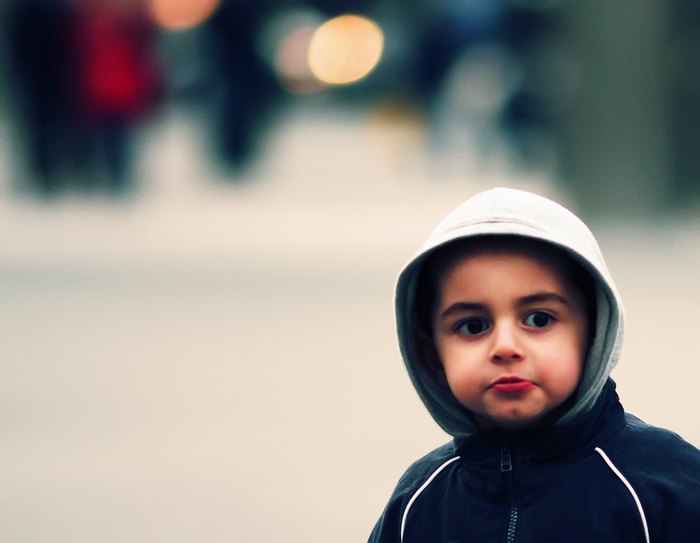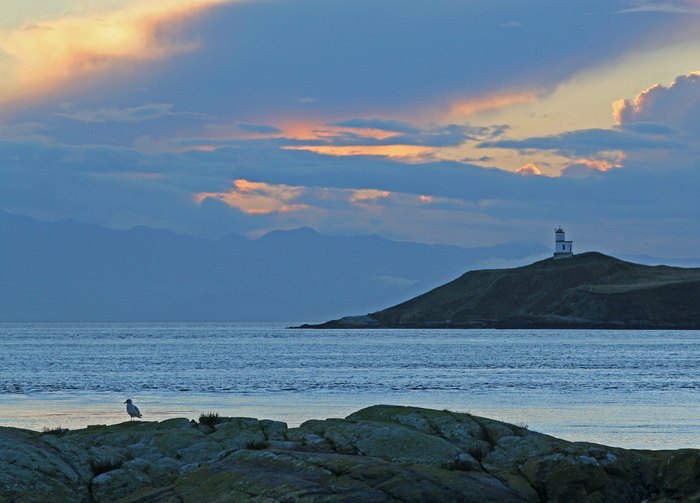 Do you have any tell-tale Washingtonian traits?
OnlyInYourState may earn compensation through affiliate links in this article.
Related Articles