These 12 Iconic Foods In Washington Will Have Your Mouth Watering
It's no secret that the Northwest is a food lover's paradise. After all, we're home to fresh agriculture and iconic companies from the coast all the way over to eastern Washington. If you're looking for some real Washington state food, take a look at the 12 iconic foods listed below.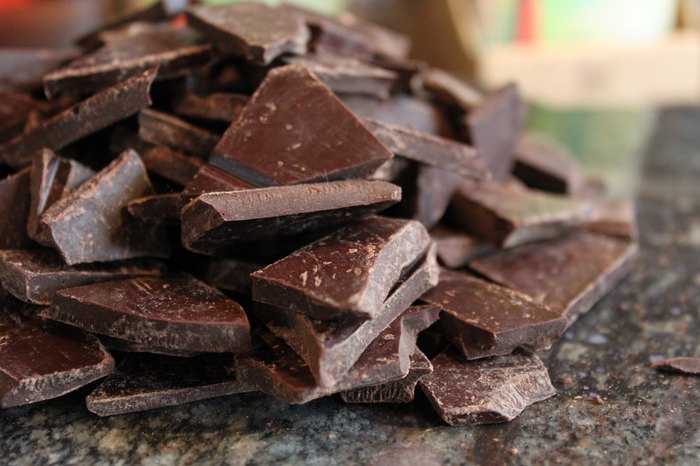 Are you hungry yet? Have you ever tried any of these Washington state food items? Let us know in the comments below. Also, share with us some of your favorite Washington food items you believe everyone should give a try.
OnlyInYourState may earn compensation through affiliate links in this article.
Washington state food
September 23, 2022
What food is Washington State known for?
Have you ever asked yourself "What food is Washington known for?" If so, we have the answer for you. When it comes to food, Washington State is known for serving up all kinds. However, with that being said, it's their fresh coastal seafood that they're most famous for. This of course isn't surprising considering the fact that Washington is located on the Pacific Coast. If you currently reside in or have visited Washington State, chances are you've probably tried some of their fresh coastal seafood. In fact, you'll probably even agree that it's some of the best you've ever had. Because Washington State is home to the Puget Sound, you can expect a lot of trout, cod, etc. on menus throughout the state.
At what Seattle restaurant will you find a variety of delicious Washington food?
There are many types of restaurants located throughout the state of Washington, especially in Seattle. One of the most unique Seattle restaurants is Stateside. Stateside is located in the Capitol Hill neighborhood of Seattle. It doesn't look like much from the outside, but once inside, the food pretty much speaks for itself. Although this restaurant's rotating menu offers a variety of dishes, you might not be familiar with any of them. That's because each of the dishes are truly unique. So, if you've ever wanted to try something new, consider giving Stateside a visit. You won't be disappointed! Also, be sure to save room for dessert. Stateside offers a selection of delicious house-made creations, including uniquely flavored creamsicles, vanilla duck egg custard, and more.