You've Never Tasted Anything Like These 9 Unique Desserts In Washington
Warning: if you're on a diet, this is an article you might want to skip! Does your mouth start watering when you think about great desserts in Washington state? We've certainly got plenty here. Sometimes, all you need is a slice of pie… but if you're craving something new for a change, you might want something a little more. Satisfy your sweet tooth to the fullest with these nine spots that have some of the best desserts in Washington state: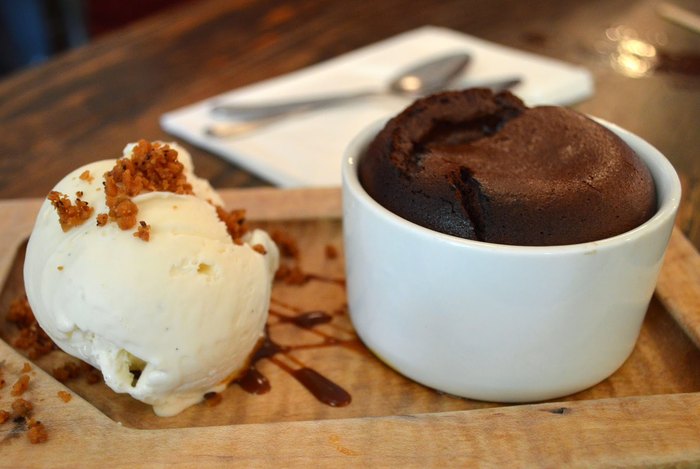 We're always game to hear about more Washington state desserts, so tell us: here you have you had the best dessert in Washington? Share your thoughts and experiences in the comments!
OnlyInYourState may earn compensation through affiliate links in this article.
Desserts In Washington State
October 04, 2022
Where can I get great donuts in Washington state?
Looking for unique donuts in Washington? It doesn't get much better than Dochi in Seattle. This place serves up donuts that are made in the Japanese mochi fashion. Mochi donuts are lighter and airier than traditional donuts and sometimes come in more savory flavors than you'd expect from a Western donut.
Who has the best cakes in Washington state?
When it comes to cake in Washington, few places do it better than The Cat and Rabbitt. This little shop serves up cakes by the slice, so you don't have to commit to eating a massive dessert all by yourself (though we'd forgive you if you did).
What are some foods Washington is known for?
There are quite a few foods that Washington state is known for. Perhaps the best known of them is Rainier cherries, a hybrid developed at Washington State University. These cherries were named after our beloved mountain and are so juicy and delicious!
OnlyInYourState may earn compensation through affiliate links in this article.