Everyone In Washington Must Visit This Epic Hot Spring As Soon As Possible
Washington has several hot springs where you can take a dip after the winter season. However, the Sol Duc Springs Resort in the heart of the Olympic National Park offers a rejuvenating experience unlike anywhere else in the Northwest. In addition to their mineral pools to keep you warm, this resort is surrounded by old-growth trees with a jaw-dropping waterfall to see nearby.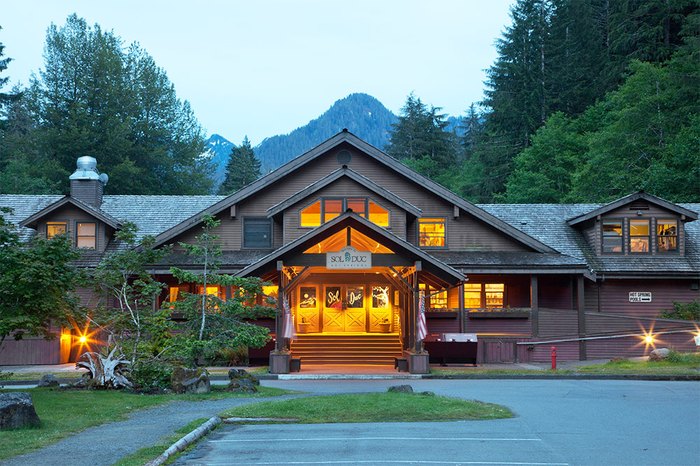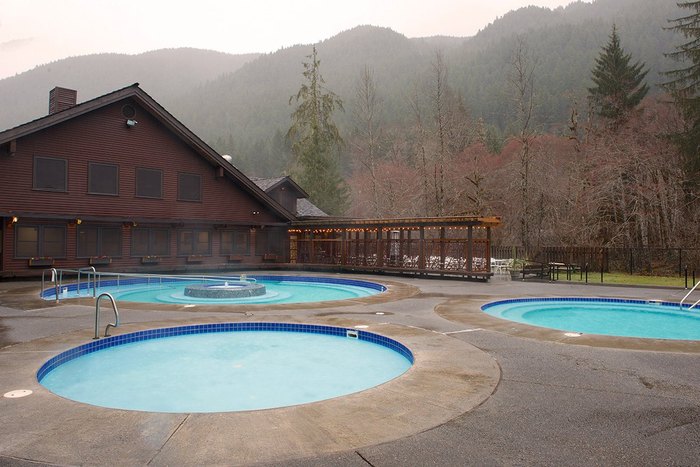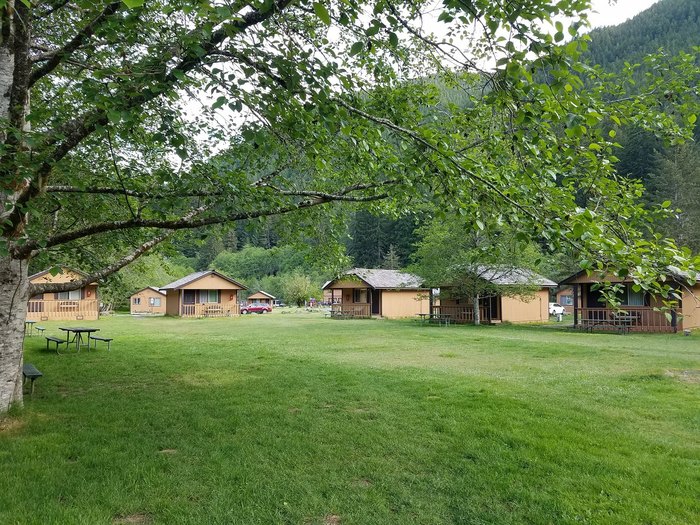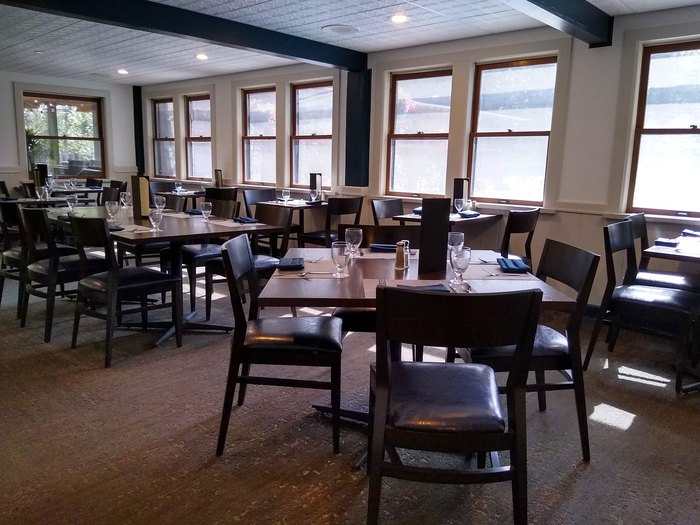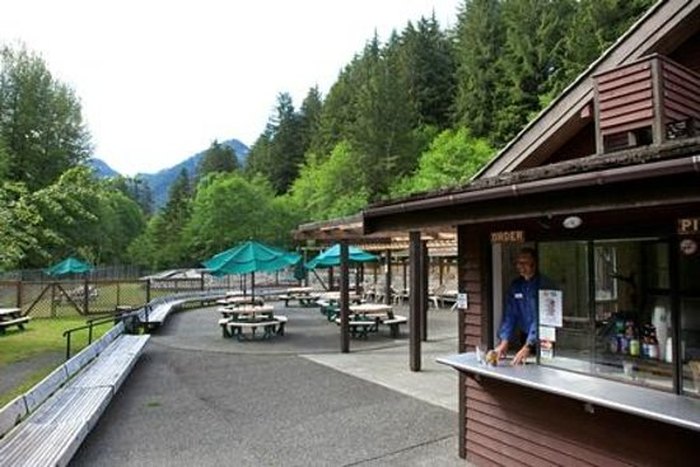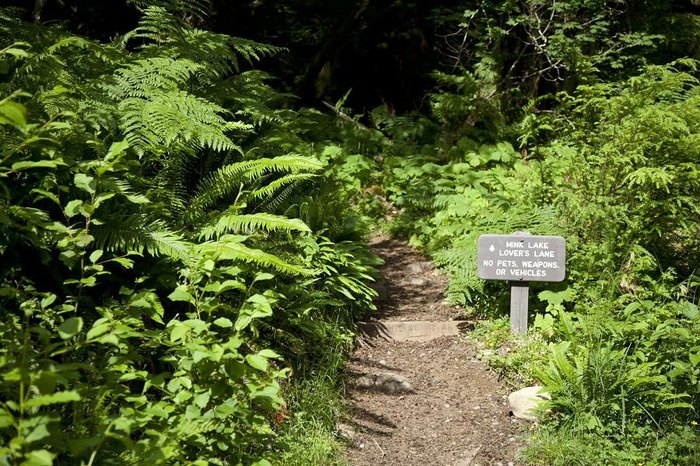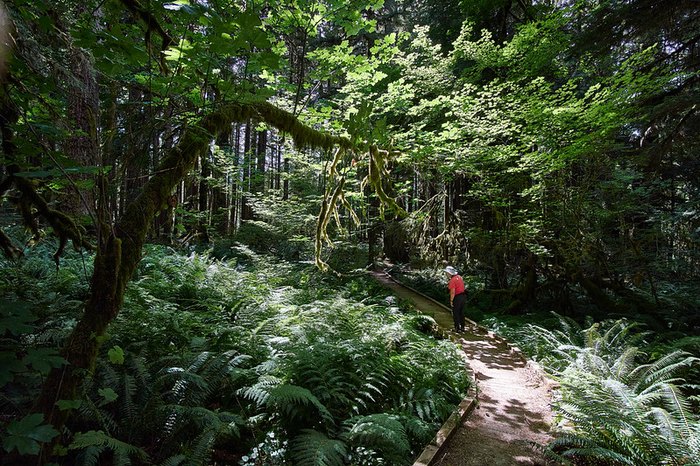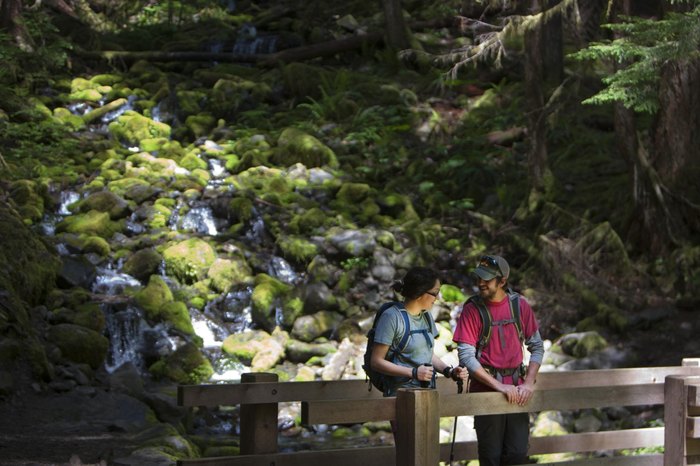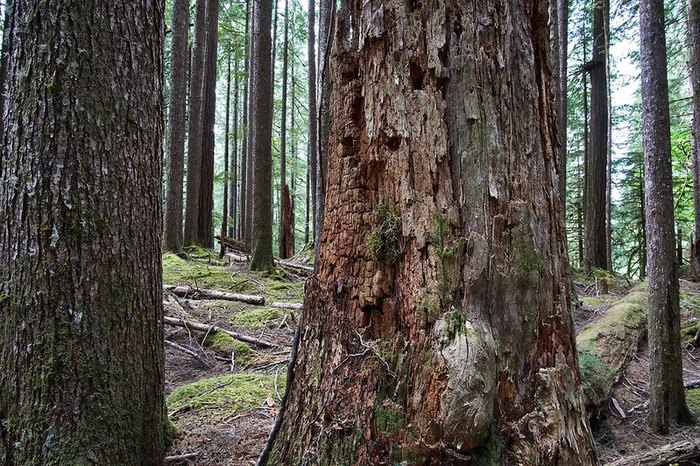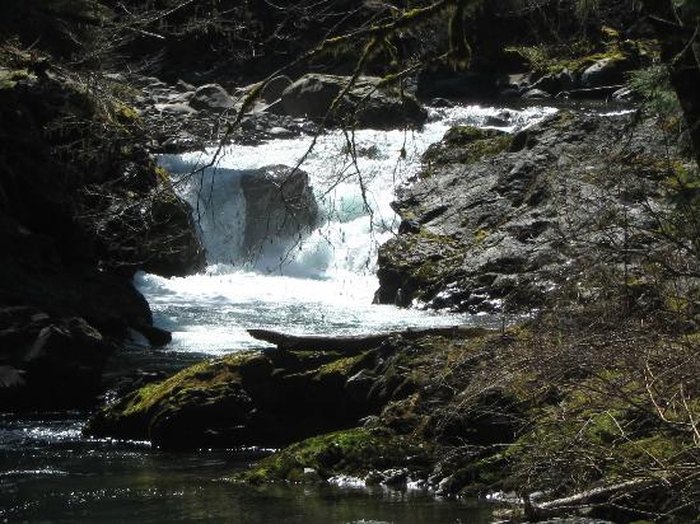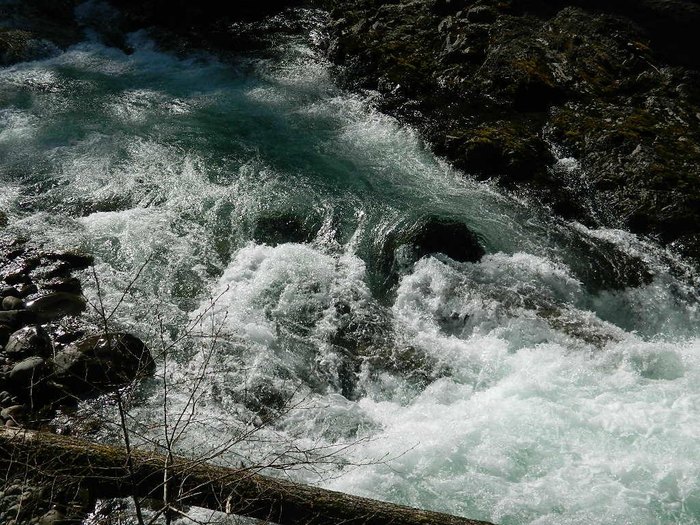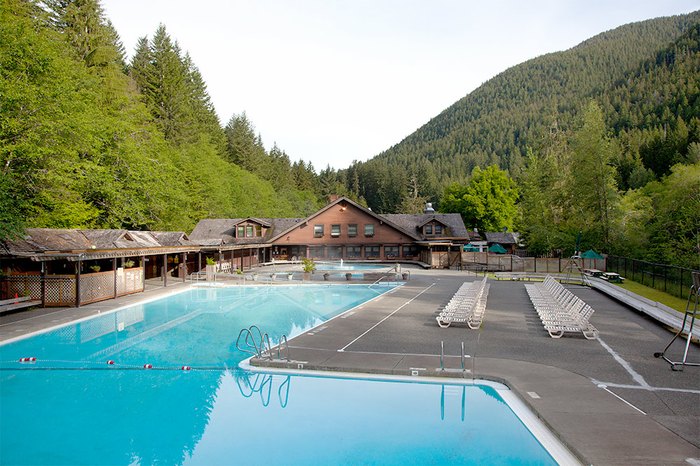 Have you been to Sol Duc Hot Springs in Washington before? What was your experience like? Share it with us in the comments below!
And for another perfect little getaway in The Evergreen State, definitely check out this cozy cabin that has its very own waterfall!
Address: 12076 Sol Duc-Hot Springs Rd, Port Angeles, WA 98363, USA
OnlyInYourState may earn compensation through affiliate links in this article.
Hot Springs In Washington
April 28, 2021
Are there any other hot springs in Washington?
Aside from the beautiful Sol Duc Hot Springs in Washington, there are other natural water springs in the state where you can go to really relax and let nature heal and restore. Baker Hot Springs is a beautiful one, and you'll find it located at the base of Mount Baker near the town of Concrete. The trail is a bit tricky to find, but it's worth the effort. About 0.6 miles in, you'll come across a subtle sign for the natural spring. The water is a warm 100 degrees, the perfect temperature for a dip on a cool spring afternoon. A disclaimer: this is no hot springs resort. This is as natural as it gets… but you might find that you prefer it that way!
Does Washington have any swimming holes?
We do! These natural swimming holes are a great place to start, and provide tons of outdoor adventure when the weather warms in Washington. One of our favorite swimming holes in the state is Palouse Falls, located in the eponymous Washington State Park. The official state waterfall of Washington (yes, there is such a thing!), Palouse Falls is as picture-perfect as they come. It's a wondrous, 198-foot waterfall surrounded by dramatic cliffs that rushes into a resplendent swimming pool below. (For reference, Niagara Falls is only 167 feet high!) Come and you'll never want to leave — so don't! The park boasts a 105-acre camping area with 11 tent spaces, all of which are first-come, first-served. Spend a day hiking and swimming, and a night under the stars and soak up all of Washington's splendid beauty. It's PNW perfection.
What are some natural wonders in Washington?
Washington is one wide, wonderful state, with natural beauty everywhere you turn. Natural wonders abound in The Evergreen State, and you'll definitely want to visit them all! If we had to choose a few stellar standouts, they would be: the Olympic Peninsula, Tolmie Peak in Mount Rainier National Park, the Enchantment Lakes, and definitely Hoh Rainforest.
Address: 12076 Sol Duc-Hot Springs Rd, Port Angeles, WA 98363, USA
OnlyInYourState may earn compensation through affiliate links in this article.