Sol Duc Falls Nature Trail Is A Beginner-Friendly Waterfall Trail In Washington That's Great For A Family Hike
If you really want to explore Washington's natural beauty, get out on its hiking trails and immerse yourself in it! You don't need to be an experienced hiker to get out there; here's an easy-peasy nature trail that takes you to a gorgeous waterfall, and it's perfect for just about everyone.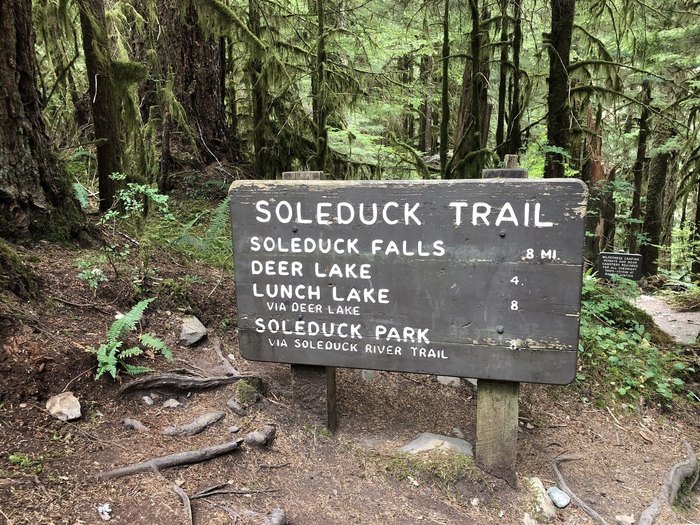 Does this hike look like something you'd enjoy? Tag the friends you want to take with you!
If you're looking for another short, sweet trail, you'll want to check out this rainforest hike that will really take you away from it all.