15 Reasons Why You Should Never, Ever Move To Washington
Life in Washington is pretty amazing… and we'd like to keep it that way. While we love it when people visit, we also sometimes roll our eyes when they talk about moving here. So the next time you overhear someone planning out their perfect existence in the Evergreen State, rattle off this list of reasons to reconsider. You'll be doing them a favor.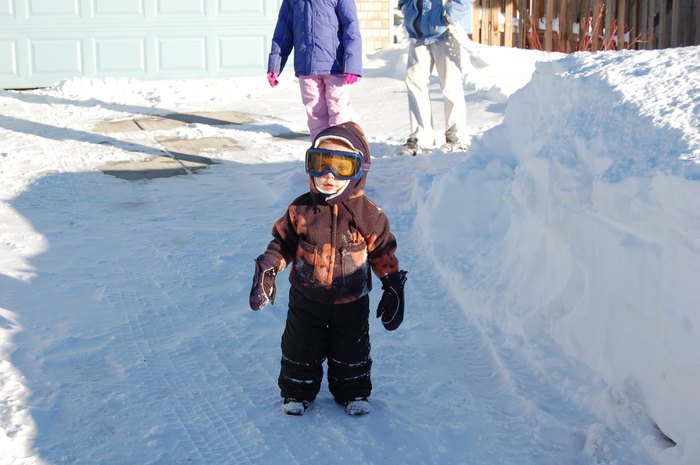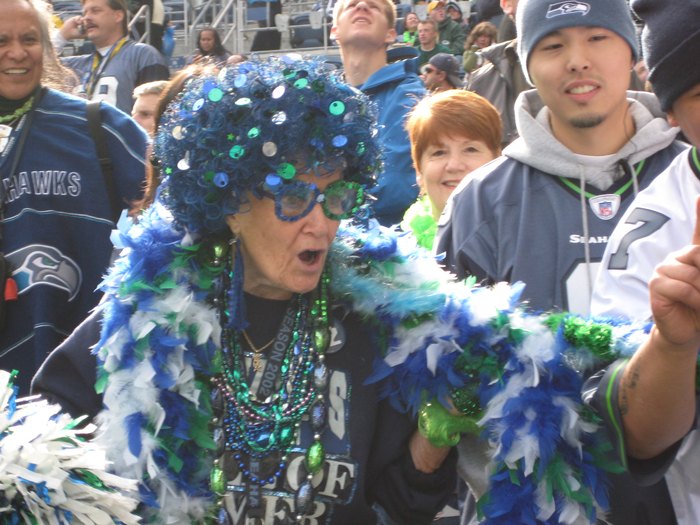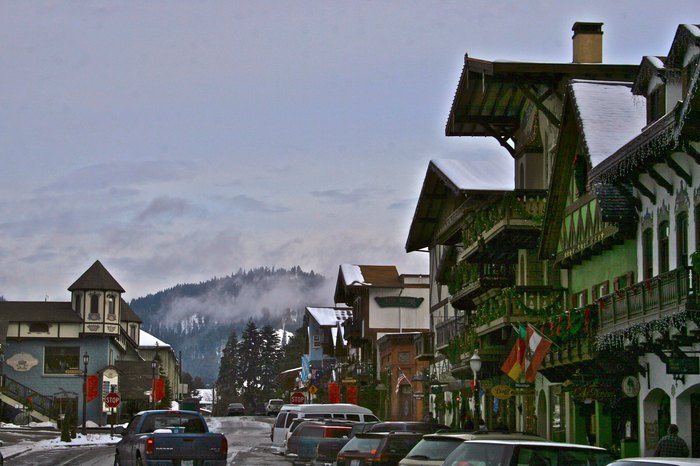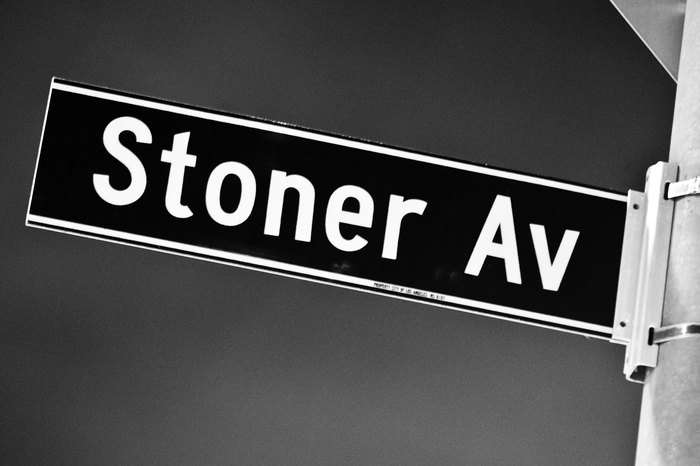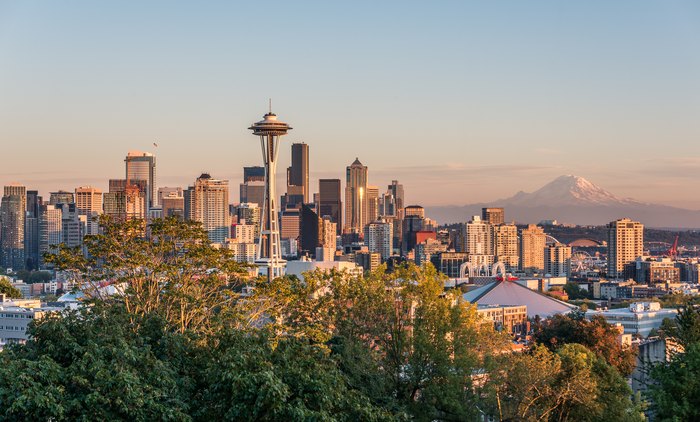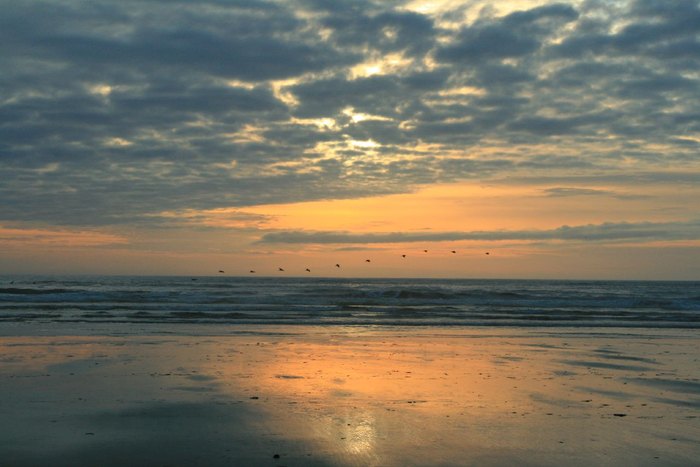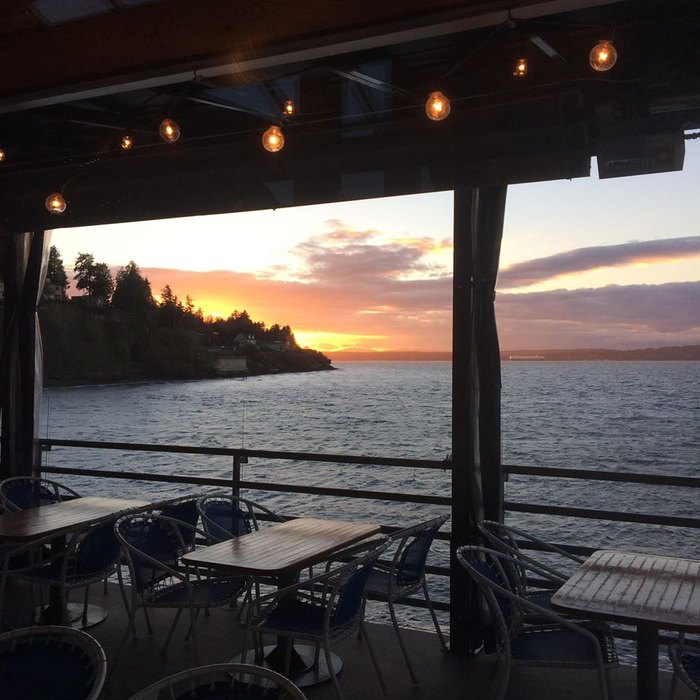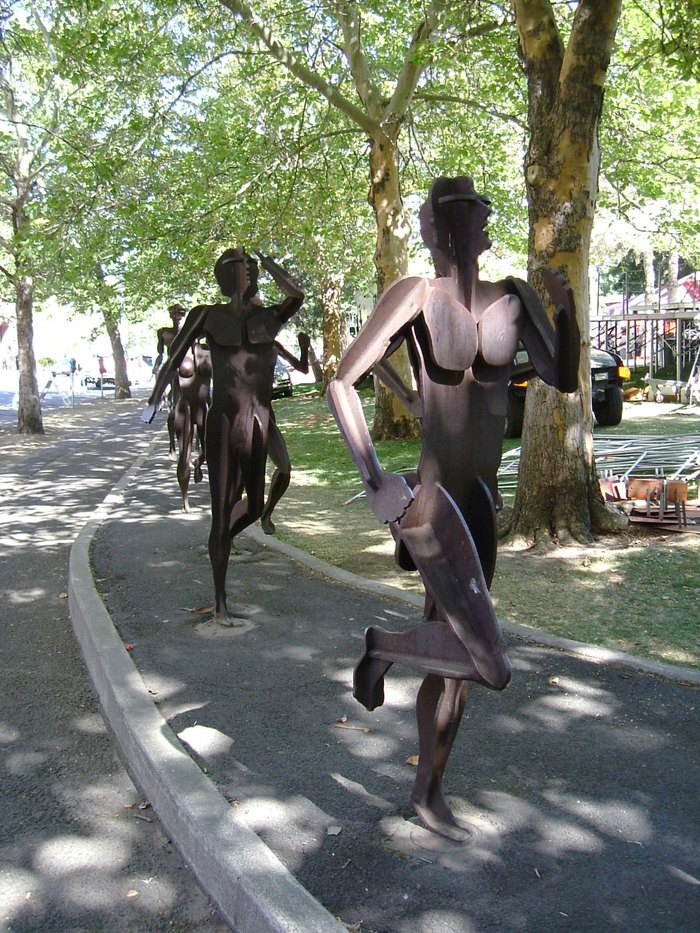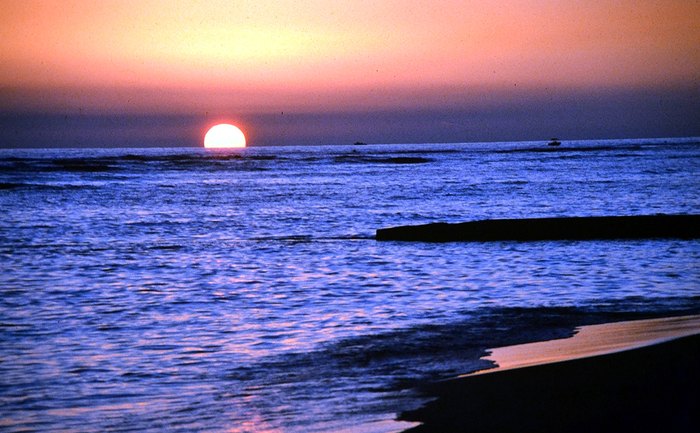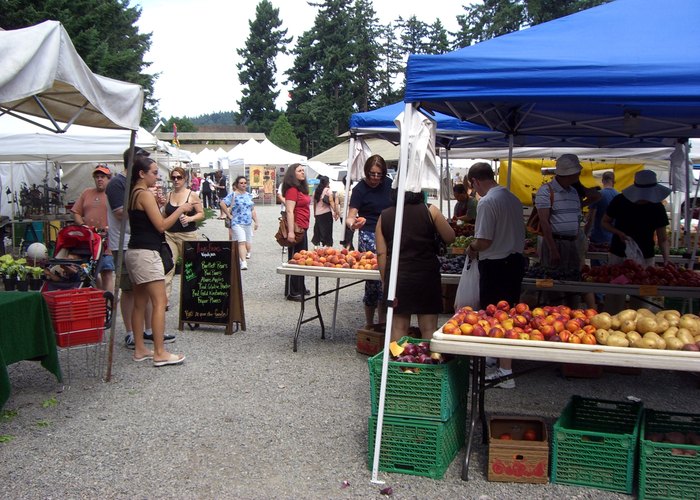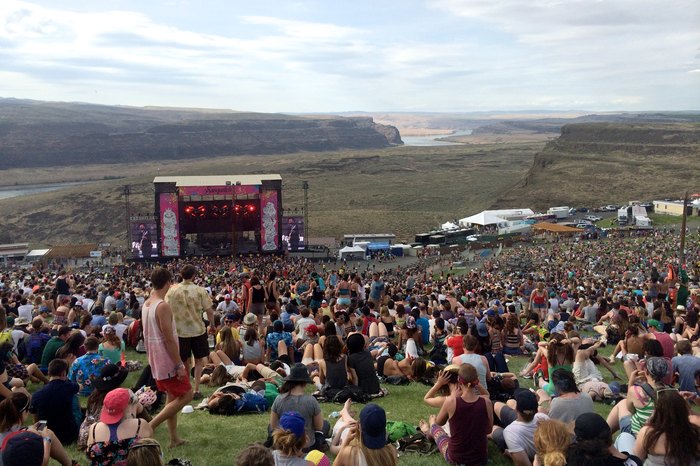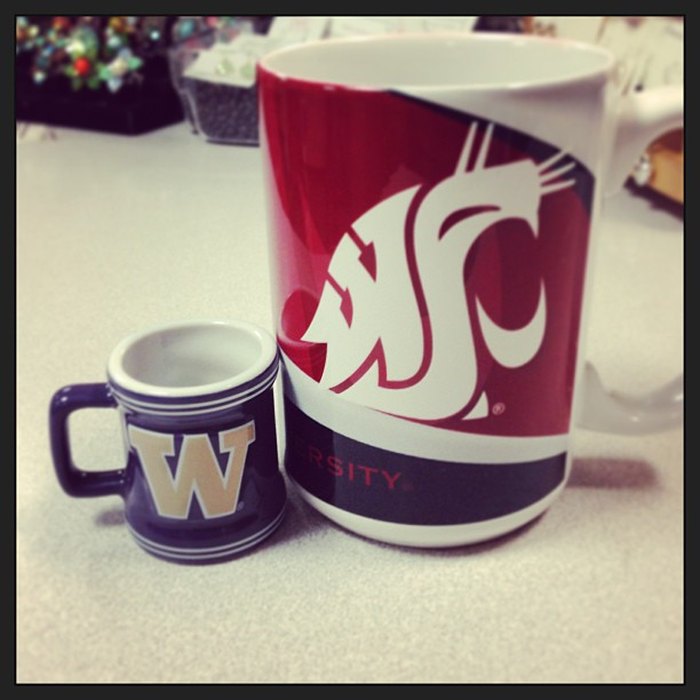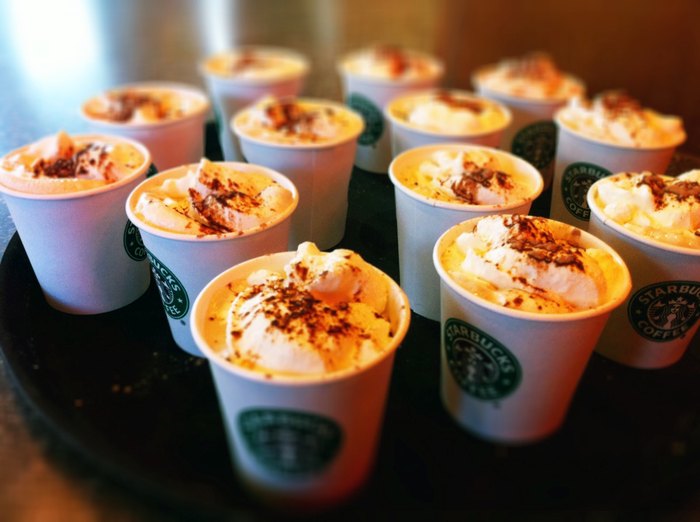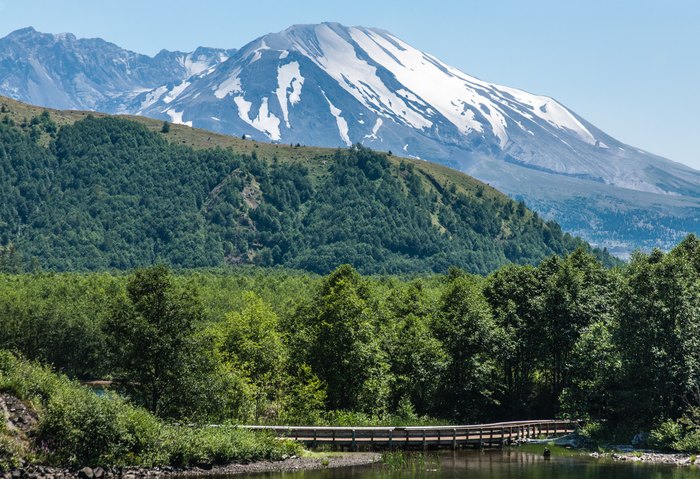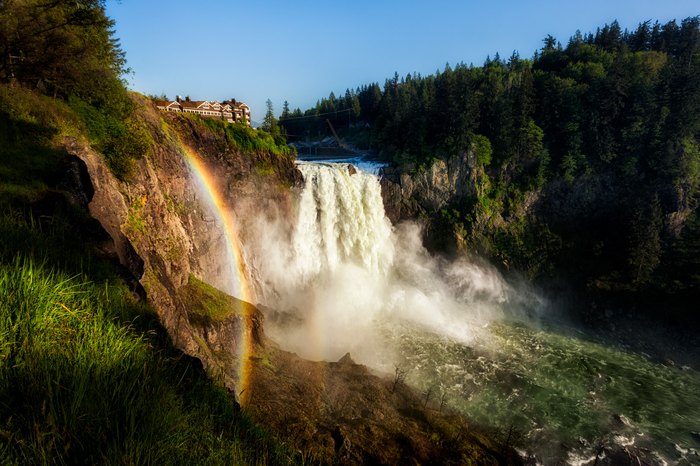 So there you have it… 15 reasons to stay away from Washington. Of course, all things considered, it's safe to say we still definitely live in the best state.
OnlyInYourState may earn compensation through affiliate links in this article.