There's A Haunted Chocolate Factory Tour In Washington, And You'll Want To Take It
'Tis the season for haunted houses and other spooky soirees. And if you have plans to visit Seattle this month, you'll be happy to know you can take a haunted chocolate factory tour. And it's as amazing as it sounds.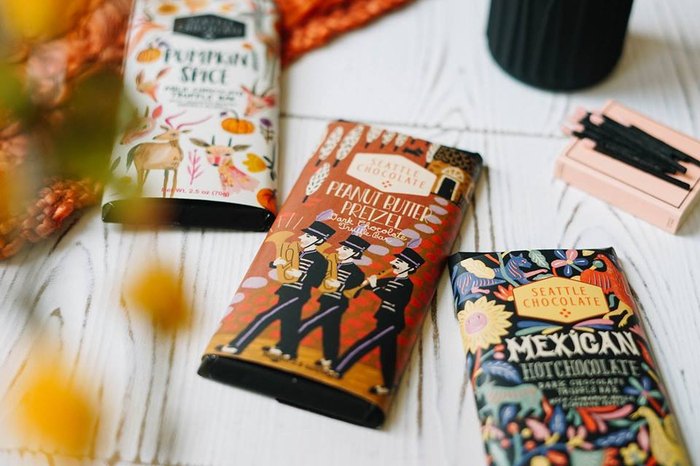 Here's a video describing this spook tour in depth:
To purchase your Seattle Chocolate Haunted Factory Tour tickets, click here. And if you're interested in a more authentically haunted location, check out the spots on this list.