Flow Motion Is A Salt Cave Sanctuary In Washington That Will Completely Relax You
It's all too easy to get caught in the hustle and bustle of everyday life. That's why it's especially important to carve out a few hours for self-care. Here in Washington, there are places like Flow Motion where you can rest, recharge, and totally relax. This one-of-a-kind wellness retreat boasts many features: a Himalayan salt cave, amethyst room, zero-gravity massage chairs, saunas, and so much more. It's an experience that's hard to forget; not only for the beauty of the setting but also for the restorative properties of any treatment you opt for. Whether you stop by for a few hours or an entire day, you'll feel rejuvenated on every level.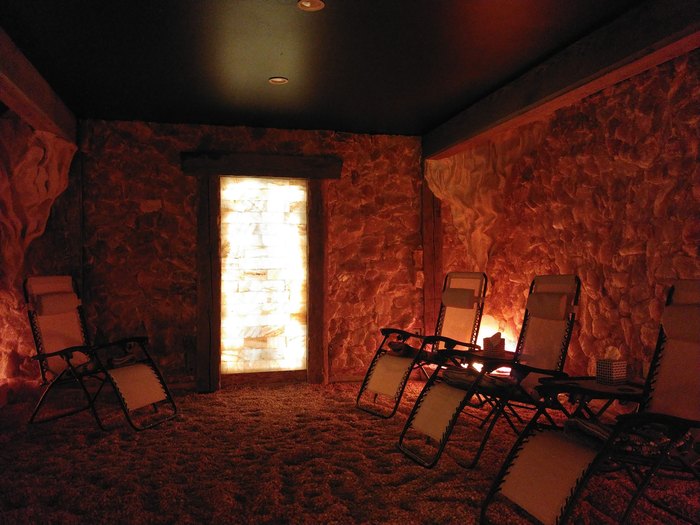 The healing spa at Flow Motion is the sanctuary everyone needs this season. Have you visited Flow Motion in Washington before? If so, tell us all about your experience there! To learn more about the treatments and experiences available at Flow Motion, be sure to visit the official website and follow along on Facebook. You can also check out Flow Motion on Instagram for additional updates.
Address: 1920 Main St #19, Ferndale, WA 98248, USA