Walk Through A Real Life Snow Globe In Washington This Winter
If you subscribe to the theory that the holiday season is the most wonderful time of the year, you're in luck: The World's Largest Christmas Light Maze is coming to Washington. And if Enchant Christmas is half as amazing as it looks, you won't want to miss it.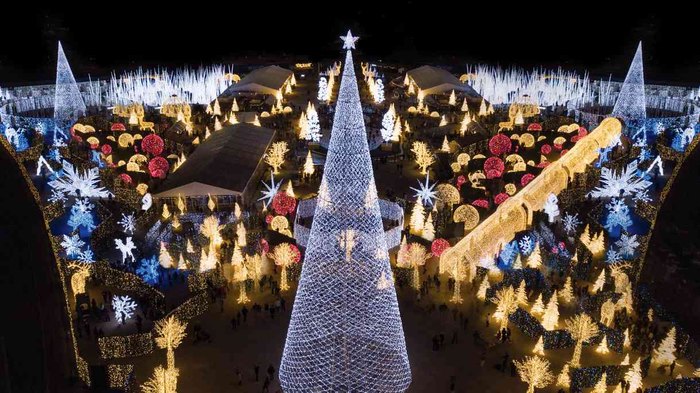 This spectacular display is a once-in-a-lifetime adventure. But if you need to get into the holiday spirit at any time, you can always visit Leavenworth, where it's Christmas all year long.