Not Many People Realize That These 10 Things Are Actually Illegal In Washington
Every state has its own crazy laws, and Washington is definitely no exception. And while it's highly unlikely that you'll be arrested for breaking a crazy rule that no one knows about, it's still fun to learn all about these laws and wonder exactly how they got on the books. There are several weird laws in Washington, and listed below are 10 things that are illegal to do.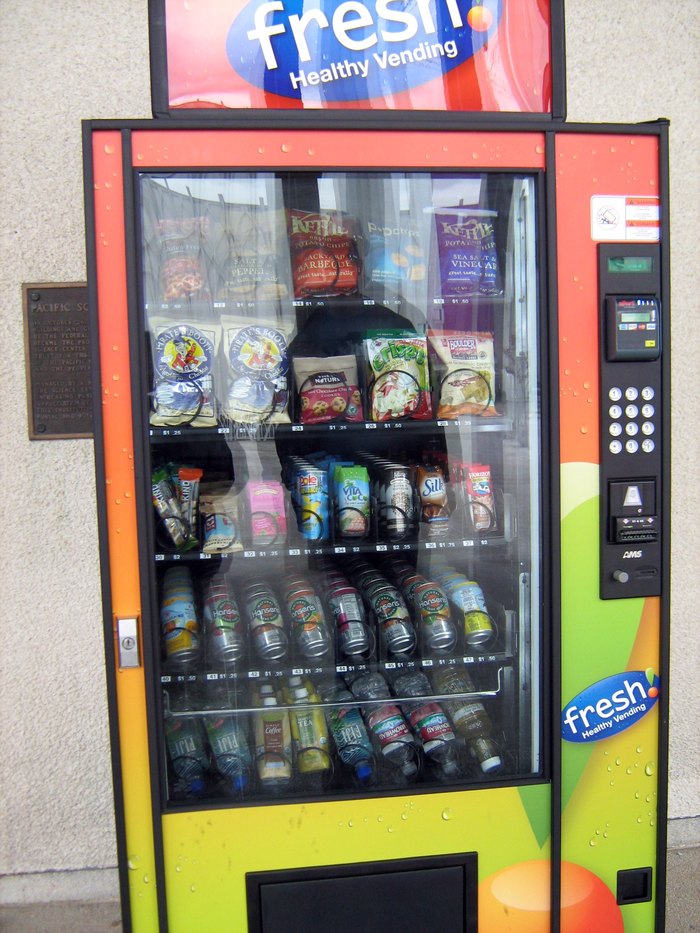 So, as you can see, here in Washington, weird laws do exist. Did any of these weird Washington laws surprise you? If so, please let us know in the comments below which one(s) surprised you the most.

Sure, there are several weird laws in Washington State. However, it's still a wonderful place to call home. For 10 reasons why Washington is a great place to live, be sure to take a look at the following article: 10 Ways Living In Washington Ruins You For Life.
OnlyInYourState may earn compensation through affiliate links in this article.
More to Explore
weird laws in Washington + related info
What are five more weird laws in Washington that surprise most people?
In addition to the 10 weird laws listed above, there are several other weird laws in Washington that seem to surprise most people. Listed below are five of them. Which of these weird laws in Washington were you already familiar with?
1. X-rays must never be used to fit shoes.
2. In the city of Spokane, you're not allowed to wear a life jacket whenever you're near the Spokane River.
3. In the town of Wilbur, it's illegal to ride an ugly horse.
4. It's illegal to pretend that one's parents are rich.
5. It's illegal to carry a fishbowl or aquarium onto a bus due to the fact that the sound of the sloshing water might upset the passengers.
Speaking of Bigfoot, what Bigfoot-themed restaurant in Washington is an absolute must-visit for pizza lovers?
Washington is home to several amazing restaurants, including quite a few with a unique theme. One of the most popular themed restaurants in Washington is the Hungry & Thirsty Sasquatch. The Hungry & Thirsty Sasquatch is a Bigfoot-themed restaurant that's located in Vancouver, Washington, and is known for serving some of the best pizza around. When preparing their pizzas, the restaurant uses fresh locally-sourced ingredients and seasonal produce. In addition to delicious food, the Hungry & Thirsty Sasquatch also has several pinball machines customers can play while waiting for their meal, or even after they finish. For an unforgettable dining experience, be sure to give this Bigfoot-themed restaurant a try. You won't be disappointed!
Related Articles
Explore Washington
Featured Addresses