Vintage Footage From The 1960s Proves That Shenandoah National Park In Virginia Has Been Cherished For Decades
Shenandoah National Park is undoubtedly one of Virginia's crown jewels. Offering endless hiking trails, pristine forests, and expansive views of the mountains, this park has been a treasure for decades. Legislation to build a park in the Appalachian Mountains of Virginia was first introduced in 1901, although the park wouldn't be officially established until December 26, 1935. Of course, the history of Shenandoah long preceded the establishment of the park. Generations of families and Native Americans shaped the important history of the land, relying on and learning from the land's resources. It is definitely one of the best national parks to visit in Virginia!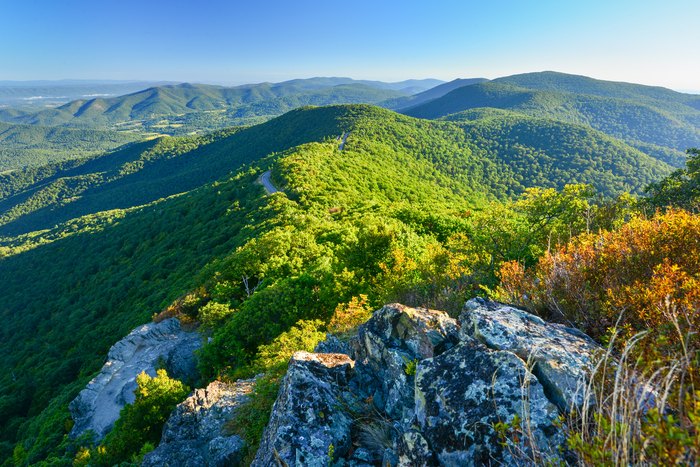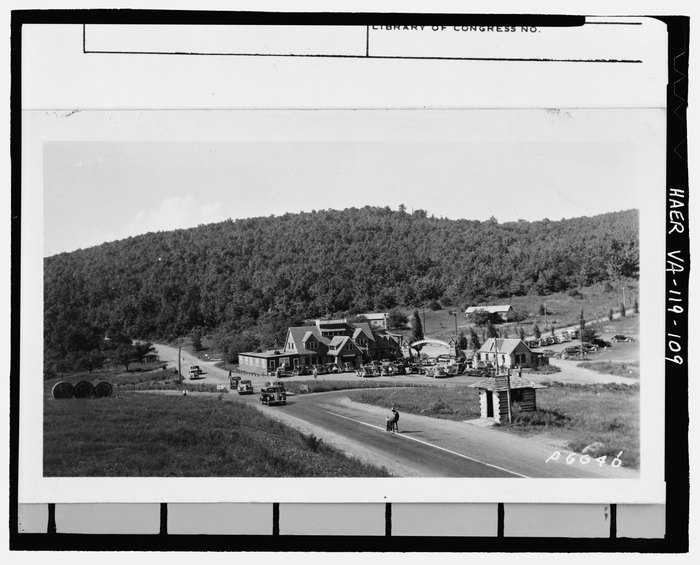 Check out this nostalgia-inducing video of Shenandoah National Park from 1961, courtesy of travelfilmarchive, and see what you think:
What are your thoughts on the video? Does it take you back to earlier days of exploring the park? We'd love to hear some of your favorite memories! The Shenandoah National Park official website also has some fascinating resources and accounts about the park's history and culture. You can click here to learn more.
For related content, you might enjoy seeing some of these vintage photos of Virginia's state parks.
OnlyInYourState may earn compensation through affiliate links in this article.
Address: Shenandoah National Park, Virginia, USA
National Park to Visit in Virginia
April 05, 2022
What is the most beautiful hike in Virginia?
Other than the gorgeous Shenandoah National Park, some of the most beautiful hikes in Virginia are found in Great Falls Park. Located in Mather Gorge, the rocks coming out of the Potomac River make a striking series of waterfalls that offers amazing views along the trails. You can choose from 15 miles of trails for walking, biking, or even horseback riding. Great Falls Loop is a favorite of many, and at 4.6 miles, it's a nice moderate hike.
What are the most well-known parks in Virginia?
Some of the most well-known parks in Virginia include George Washington and Jefferson National Forests, Grayson Highlands State Park, Blue Ridge Parkway, and National Bridge State Park. George Washington and Jefferson National Forest is perhaps the most famous park, and for good reason! The landscapes are breathtaking, from forests and water features like streams and rivers to beautiful campsites and hiking trails. If you're a fan of being outdoors all day, you'll love this park because there is enough to keep you entertained from dawn til dusk.
What is the smallest park in Virginia?
The smallest park in Virginia is Southwest Virginia Museum Historical State Park, at just 1.5 acres. Located in Big Stone Gap, the park is actually a museum that is run as a state park. It is dedicated to the history of southwestern Virginia. The house itself was built in 1888 and completed in 1895, so it's definitely a truly historical place.