Graves' Mountain Lodge Near Shenandoah National Park In Virginia Is Positively Gorgeous Any Time Of Year
No matter the season, a trip to the mountains of Virginia is always a good idea. If you're looking for a beautiful place to set up camp — yet aren't necessarily looking to camp — there's a gorgeous mountain lodge that will completely charm you. Graves' Mountain Farm & Lodge, situated just outside of Shenandoah National Park, offers guests the experience of the great outdoors combined with all the comforts of home. As Shenandoah is one of the best national parks to visit in Virginia, you'll love the whole atmosphere around this lodge. Here's more on this positively gorgeous accommodation in Virginia's Blue Ridge.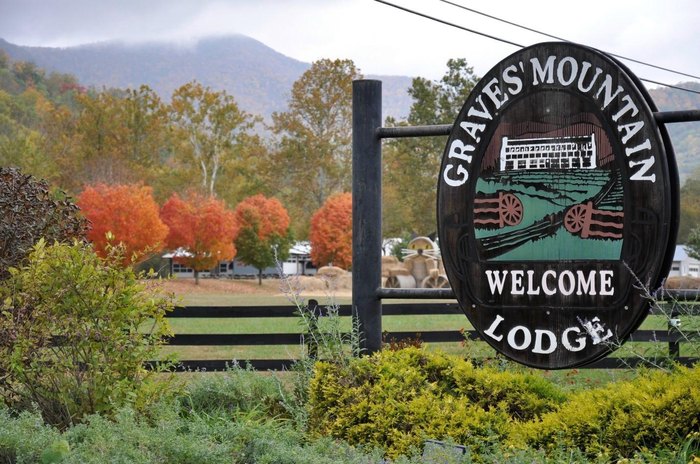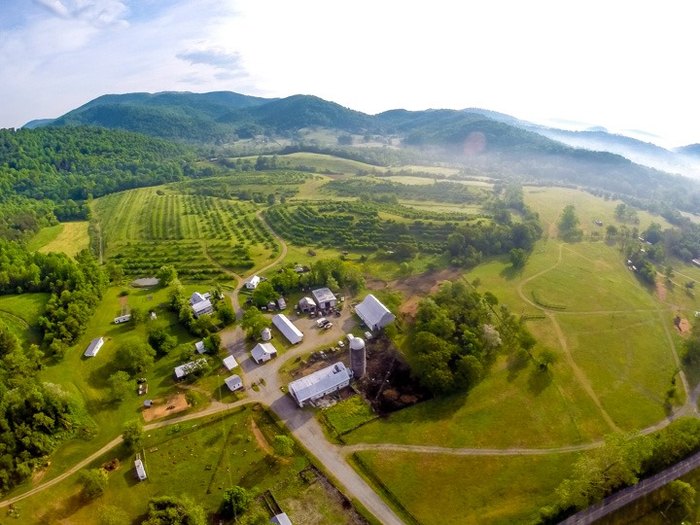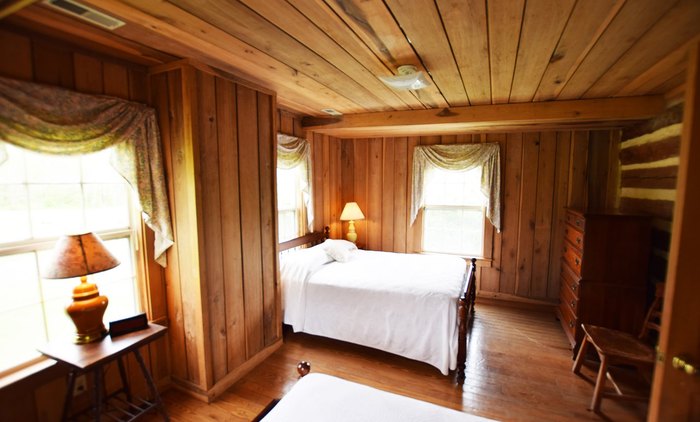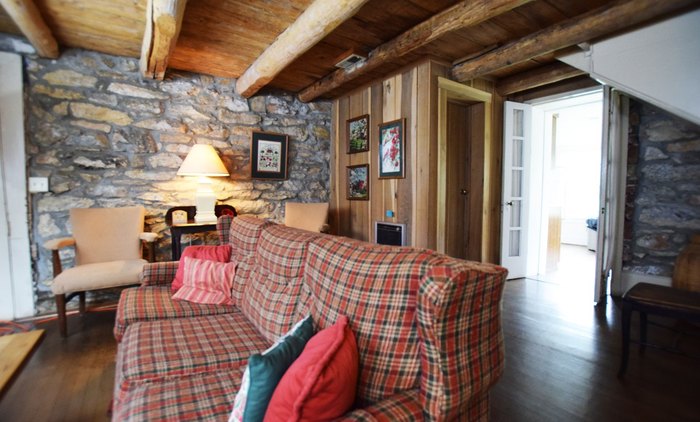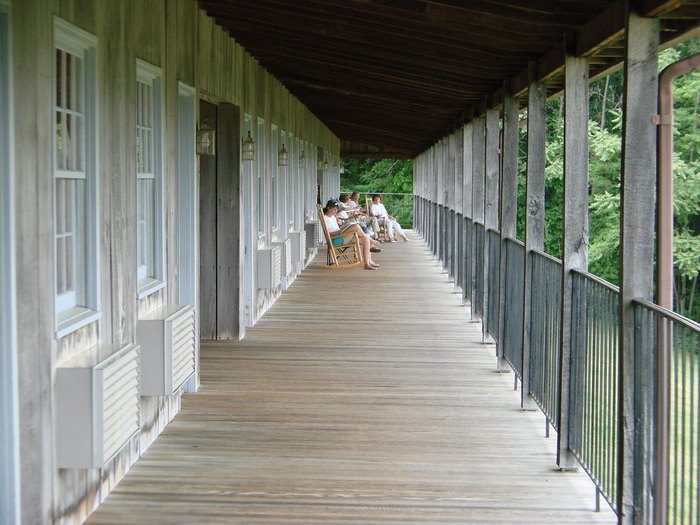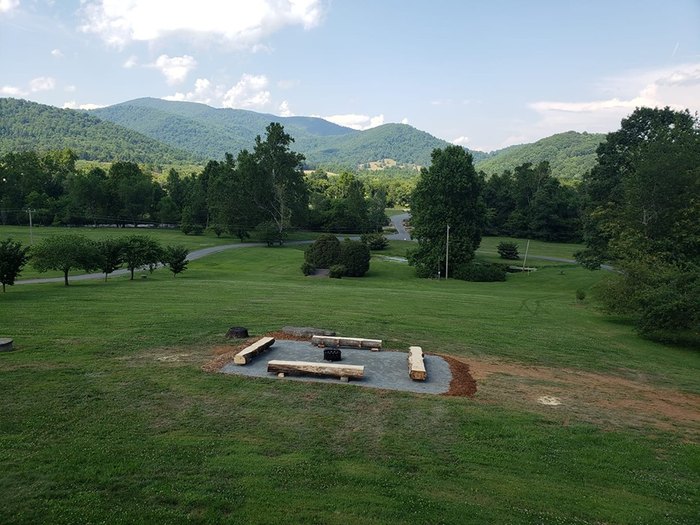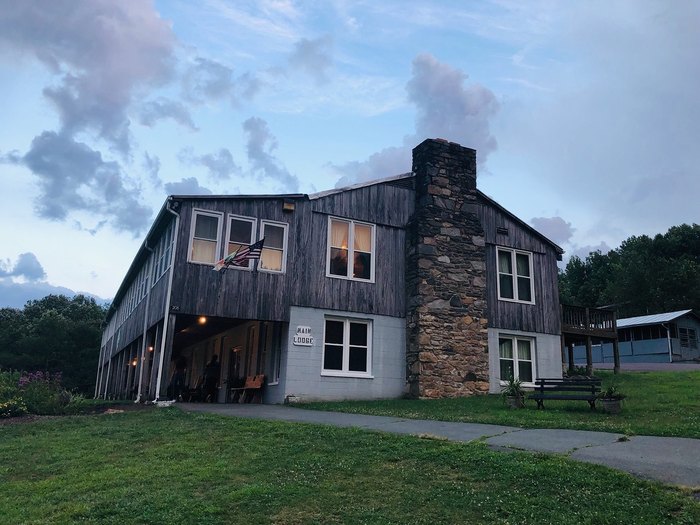 Have you stayed at Graves' Mountain Lodge before? Be sure to tell us all about your experience there! For more information, you can visit Graves' Mountain Lodge's official website. 
OnlyInYourState may earn compensation through affiliate links in this article.
Address: 205 Graves Mountain Ln, Syria, VA 22743, USA
National Park to Visit in Virginia
April 05, 2022
What is the most scenic town in Virginia?
One of the most scenic towns in Virginia is Staunton. This lovely town is a historical landmark, as it should be! Staunton was established in 1732, and even served as the capital of Virginia in June of 1781. Because of its special place in the American Revolution, you can really feel the history when you are there. If you are a fan of classic literature, you'll definitely want to stop by the Shakespeare Center! There's lots of learn in the historically significant town of Staunton, and plenty of amazing sights on the way.
What is the best wildflower hike in Virginia?
Belle Isle State Park is a beautiful park full of natural wonders and is the best wildflower hike in Virginia. It is a lovely habitat for wild birds and many other animal species, as well as one of the best places to hike to wildflowers in the state. Be sure to check the Belle Isle State Park website to see when it is open, as it sometimes closes for re-plantings to ensure that the flowers are vibrant and healthy every year in the hiker-friendly park.
What are some short and sweet hikes in Virginia?
Dan Ingalls Overlook Trail is just 2.4 miles long and has spectacular views of the environment surrounding Warm Springs Mountain. It's a fairly quick walk, but seeing the brilliantly green grasses waving in the breeze will give you a tranquil feeling that will last all day. Another nice, short hike is Molly's Knob in Hungry Mother State Park. You'll have the opportunity to see the lake and rhododendron in the spring. It may be only 1.6 miles long, but Molly's Knob definitely packs in the natural beauty!
OnlyInYourState may earn compensation through affiliate links in this article.
Address: 205 Graves Mountain Ln, Syria, VA 22743, USA