You Can Sleep Inside An Antique Log Cabin In The Mountains When You Stay At The Trailview Cottage In Virginia
Sometimes, all you need is a little rest and relaxation. That can be difficult to come by in today's world, yet fortunately, the Old Dominion offers a multitude of cabins, accommodations, and unique places to sleep that will restore your soul. Today, we'll introduce you to one such place that's completely immersed in nature. The Trailview Cottage is an authentic and antique log cabin nestled in the Allegheny Mountains. A few nights inside this cozy dwelling and you'll feel rejuvenated.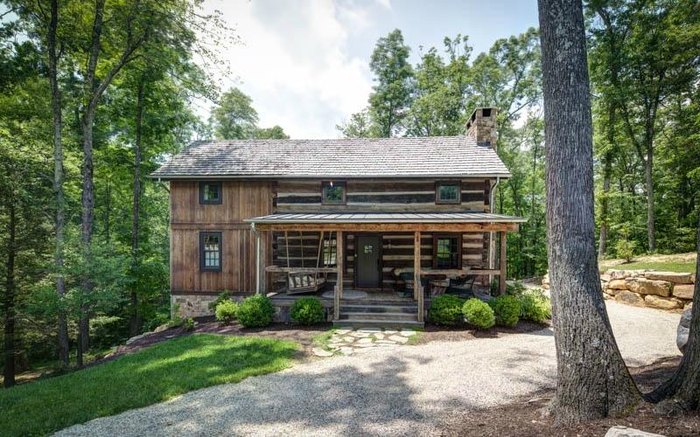 For more information about the rental properties available in the area, be sure to check out the Natural Retreats at the Homestead Preserve by clicking here.
Have you visited this area of Virginia recently? We'd love to hear from you!
Address: 2814 Main Street, Hot Springs, VA, 24445