The Wooded Fox Hollow Trail In Virginia Will Lead You To A Haunting Cemetery
There's something about visiting a cemetery that's undeniably moving, and at times, perhaps haunting. That seems especially true when the site is historic. When you opt for the Fox Hollow Trail in Shenandoah National Park, you'll be lead to one such landmark in the middle of the woods. The trail itself is short but promises to be memorable, both for its beauty and the allure of the cemetery. Here's more on this spooky little trail in Shenandoah National Park.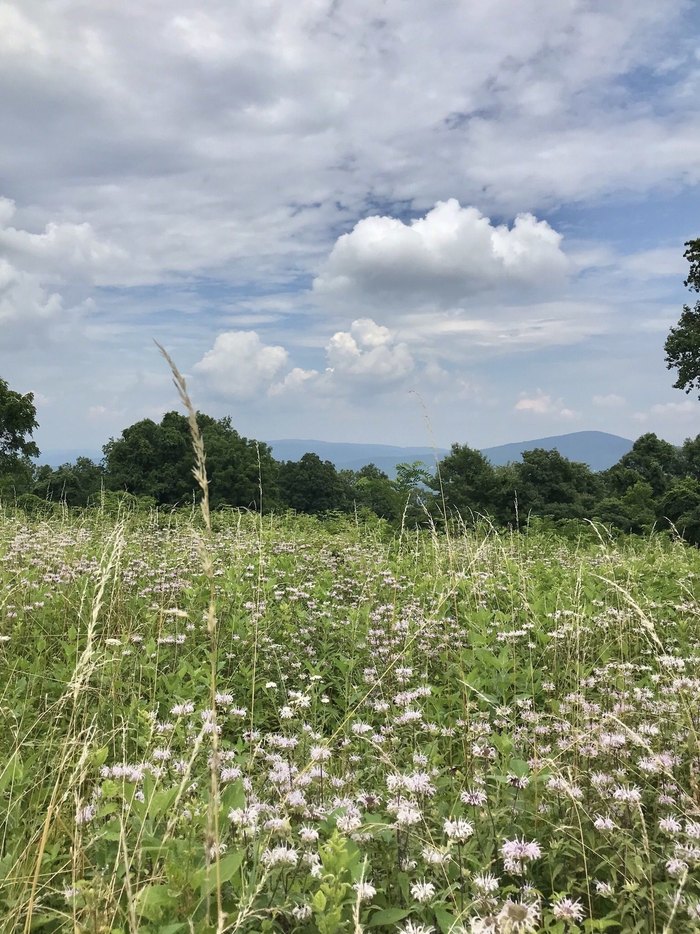 What are your thoughts on this hike? Be sure to share with us in the comments below! For a helpful overview of the trail, click here.
Address: Front Royal, VA 22630, USA