Explore A Natural Train Tunnel On This Chair Lift Ride In Virginia
Chair lifts are usually associated with skiing. Yet there's a remarkable ride here in Virginia that will take you down to a natural train tunnel, appropriately named Natural Tunnel. Located in Duffield, Virginia, this iconic geological formation has been called the unofficial Eighth Wonder of the World. If you've yet to experience Natural Tunnel in Virginia, seeing it via a chair lift is truly an experience for the books.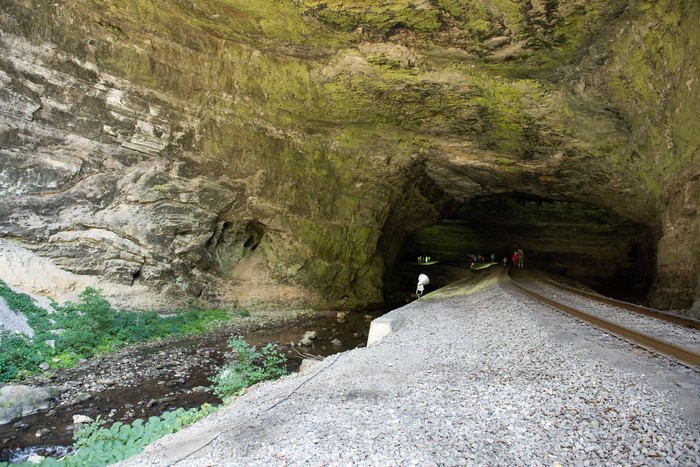 Have you ever explored Natural Tunnel in Virginia? What did you think about your experience there? Be sure to share your thoughts with us in the comments below — we'd love to hear from you! If you're fascinated by unique rock formations, don't forget to check out Natural Bridge in Virginia — another destination that's bound to impress!
Address: Natural Tunnel, VA 24244, USA