4 Epic Train Rides In Virginia That Will Give You An Unforgettable Experience
Train rides in Virginia are a wonderful way to enjoy the day or weekend. We live in a fast-paced world. It seems like these days, traveling folks are increasingly eager to arrive at their destinations. But zipping to the next stopping point often robs us of the entire travel experience. Fortunately, trains accommodate both the traveler and the sight-seer, taking us to a new destination while we sit back and enjoy the views.
While train rides may have been replaced by faster modes of transportation, nothing can quite compare to the experience of taking scenic train rides in Virginia. It's a timeless experience. The following Virginia train rides will offer unique views of the countryside, mountains, and valleys, and all corners of our beautiful state. Save yourself the hassle of driving in traffic and relax in an old-fashioned or modern train car. You'll be glad to enjoy the ride.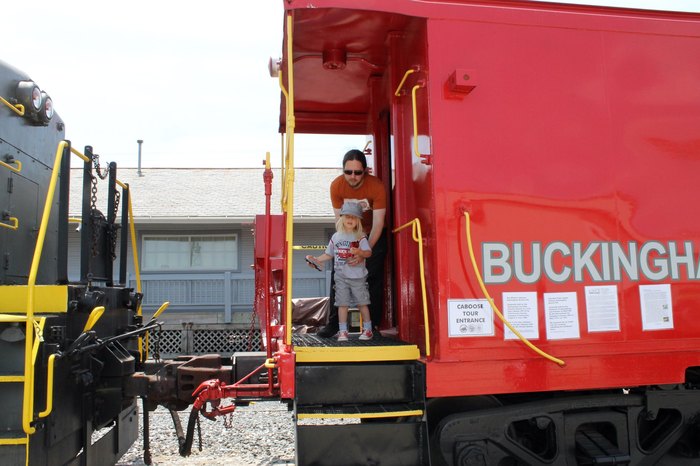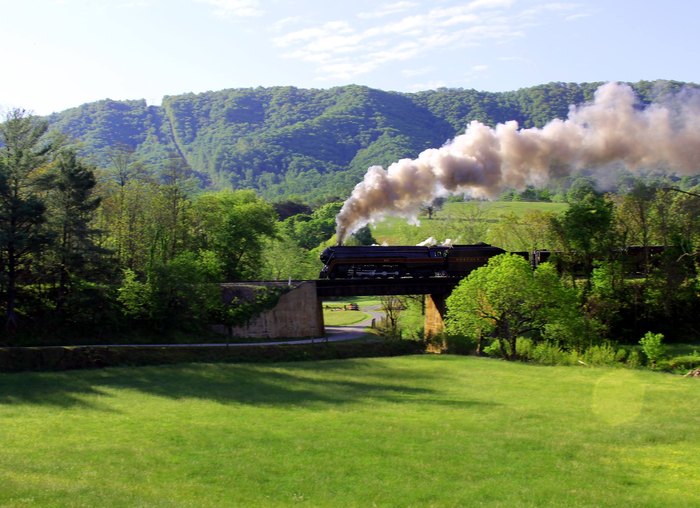 It's sad to think about train rides as something of the past. Hopefully, with so many museums dedicated to the history of trains and locomotives, train travel isn't something that will disappear altogether. Have you taken any of these train rides in Virginia? We'd love to hear about your experience!
OnlyInYourState may earn compensation through affiliate links in this article. As an Amazon Associate, we earn from qualifying purchases.
More to Explore
train rides in Virginia
What are some good day trips you can take by train in Virginia?
For a good day trip by train in Virginia, take the Cardinal to Charlottesville.
Virginia has some breathtaking landscapes, and oftentimes it is hard to fully appreciate them if you are driving a car. Fortunately, there is another great way to take in all of the stunning Virginia scenery – travel by train! So next time you're looking for a day trip, why not travel by train? Ashland is a picturesque town with a lovely Main Street that is accessible by Amtrak train. Or, hop on Amtrak's Cardinal and spend the day in the college city of Charlottesville. Another great day destination is the northern Virginia town of Fredricksburg. Also accessible via Amtrak, this scenic town by the Rappahannock has a lot of history and great shopping.
Are there any model train displays in Virginia?
Visit the Richmond Railroad Museum at the Southern Railway Station on Hull Street for a model train display in Virginia.
Train lovers rejoice! Not only are there ample opportunities to ride trains in Virginia, but there are also some fantastic train displays. One of the largest indoor train displays in Virginia is located in the Richmond Railroad Museum. The museum is located inside the historic Southern Railway Station on Hull Street. Inside, visitors find great information about the history of the railroad, as well as displays and equipment. The large model train display is impressively large and incredibly detailed. There are even replicas of famous Richmond landmarks in the miniature city. So check out this cool display next time you're in Richmond.
Related Articles
Explore Virginia