Take This Fall Foliage Train Ride Through Virginia For A One-Of-A-Kind Experience
Some of the best ways to experience the change of seasons are to hop on one of the many Fall foliage train rides in Virginia. This will give you an opportunity to see the leaves change, enjoy the crisp and clear sky, and take in the smell of the slight autumn air in this part of the country.
To fully experience the magic of autumn in Virginia, book a ticket for a Shenandoah train ride. Then, soak in the scenery as the train conductor guides you through this part of the state. If this sounds like a fun way to spend some time with your family, read on to learn more about traveling by train ride through Shenandoah Valley in the fall.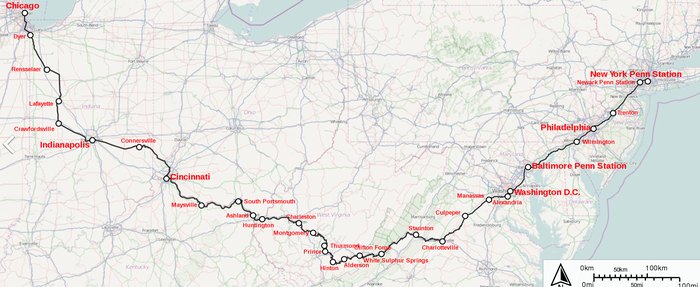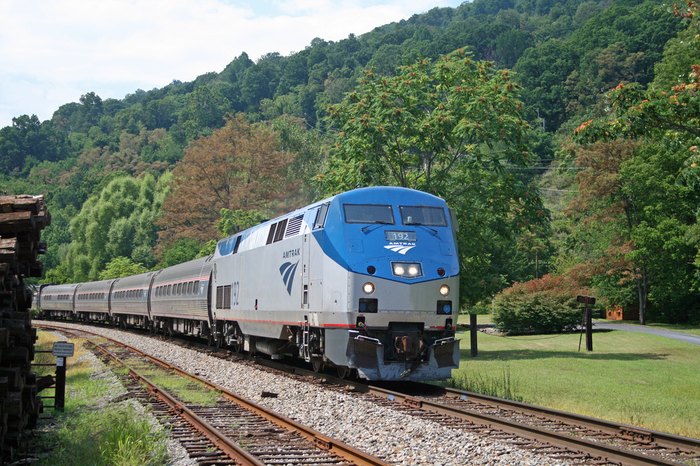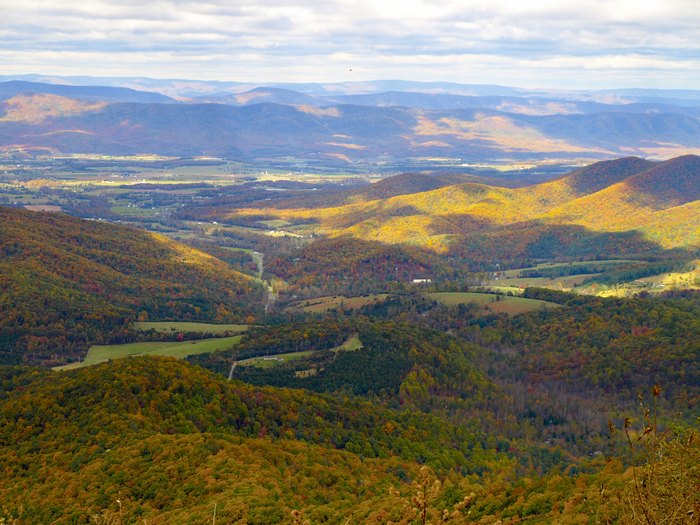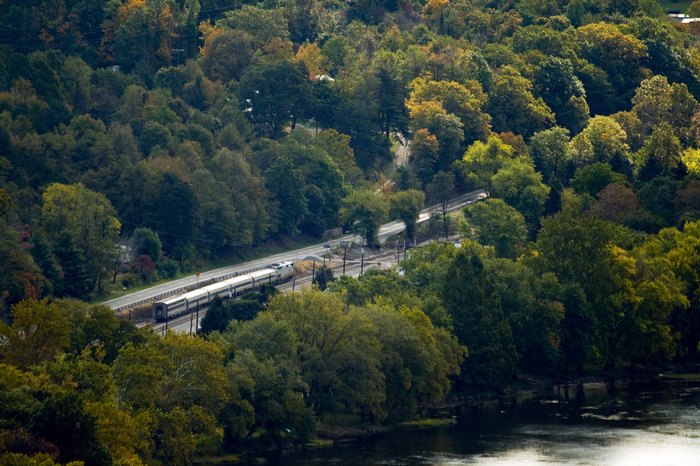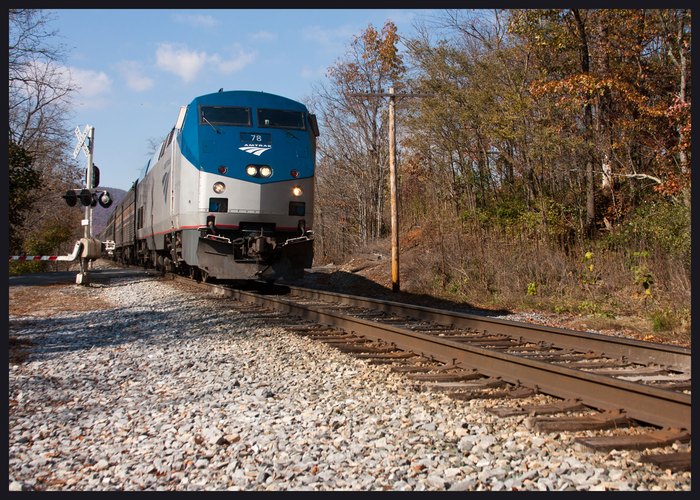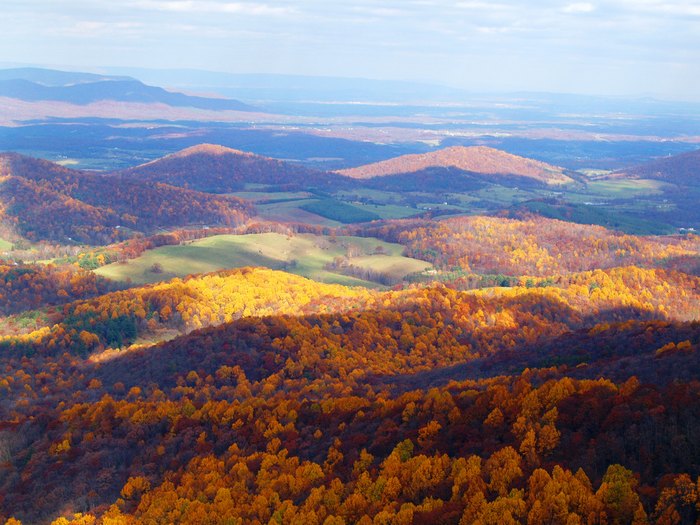 For specific times and to book a ride, visit the Cardinal Train website.
Aside from this Shenandoah train ride, would you like to know about other Virginia trains? If so, take a look at these 14 Beautiful Trains In Virginia for ideas of where to go on your next adventure with your family.
Address: Shenandoah Valley, Virginia 22802, USA
Fall in Virginia
August 16, 2022
When can I see peak fall foliage in Virginia?
In addition to soaking in the fall colors while taking a train ride through Shenandoah Valley, there are numerous parks throughout Virginia with stunning vantage points to take in the foliage as well. While the 14 parks referenced in this article are all stunning, they have diverse backdrops including lakes, mountains, and even a footbridge too! Therefore, you'll have plenty of options of where to snap some shots of the fall foliage when you're in Virginia.
Which hiking trails in Virginia are best in the fall?
There's far from a shortage of hikes to check out when you're in Virginia. To get you started, check out the Roaring Run Furnace Trail in Jefferson National Forest. During this short and sweet scenic trail, you'll get to meander along a stream leading the waterfalls on the path. In addition to this trail, head to Crabtree Falls for breathtaking views of the fall foliage too.
Where are the best fall day trips in Virginia?
How about experiencing something spooky when you're in Virginia in September or October? Since Union Level is a ghost town with a unique past, it's an ideal destination for a fall outing; especially around Halloween. And while fall foliage train rides in Virginia remain top choices for the best fall day trips in the state, feel free to check out other day trip destinations for any time of the year.
Address: Shenandoah Valley, Virginia 22802, USA