Venture Nearly 35 Floors Below The Earth At These One Of A Kind Caverns In Virginia
Did you realize that the deepest caverns on the East Coast are located right here in Virginia? The caverns at Natural Bridge are located 34 floors beneath the Earth's surface and reveal a world all their own. You can embark on a 45-minute tour and explore all that this surreal landscape has to offer.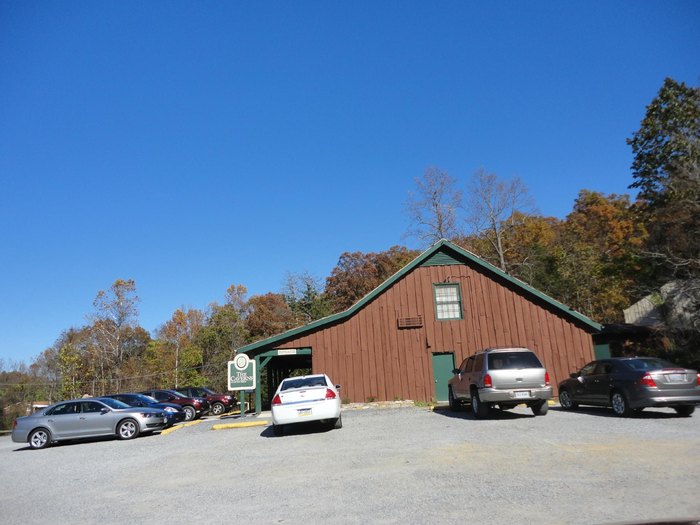 Needless to say, exploring Virginia's deepest cavern system is a bucket-list worthy activity. To learn more about this adventure, you can visit the tourism website here. The Caverns at Natural Bridge can be found at 15 Appledore Ln, Natural Bridge, VA 24578.
For related content, check out These 10 Epic Adventures Every Virginian Must Take.