The Timeless Restaurant In Virginia Where Prices Have Barely Budged Since The 1960s
It's rare that you can visit an establishment that's been around for decades and still enjoy vintage prices. Yet that's exactly what you'll find when you visit Monty's Restaurant in Newport News. Not only has this place retained its classic 1960s vibe, but the menu is priced almost exactly as it was back then. Your wallet and tastebuds will rejoice when you enjoy a meal at this timeless diner.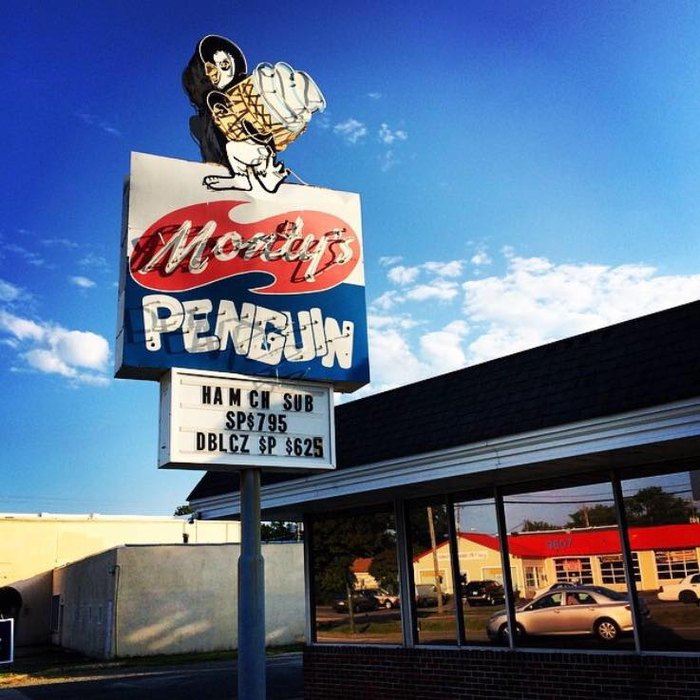 Monty's Restaurant is located at 9607 Warwick Blvd, Newport News, VA 23601. Have you visited this timeless diner before? If so, we'd love to hear all about your experiences there! For related content, check out The Virginia Beach Diner That Serves The Tallest Sandwiches You've Ever Seen.