Step Inside This Historic Little Tavern In Virginia Where You Can Dine Like It's 1790
There are plenty of historic gems hiding in the great state of Virginia. It's here that you can explore the island where the British colonists first arrived, canoe down the second-oldest river in the world, walk among dinosaur footprints, and even dine at the same tavern as George Washington once did. Head to Alexandria, Virginia and you can visit the very spot where the Nation's first president allegedly loved to celebrate his birthday.
Here's a closer look at the famous Gadsby's Tavern: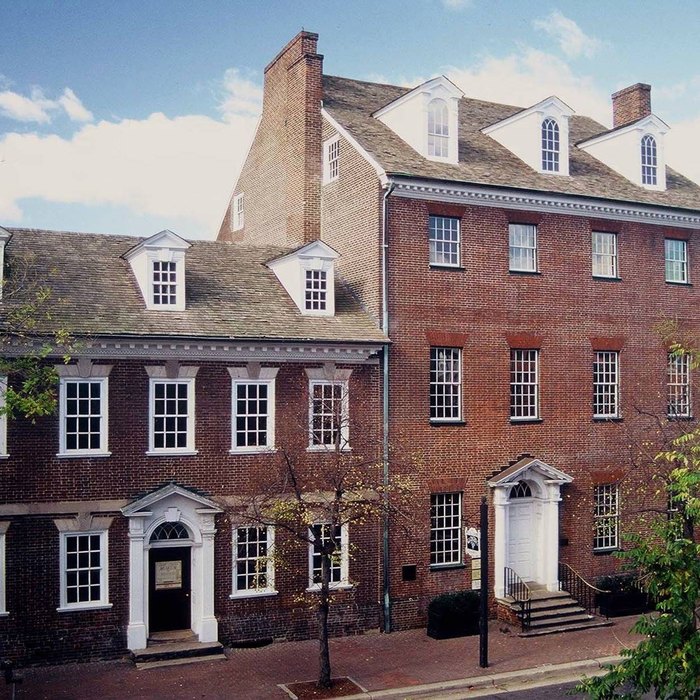 Gadsby's Tavern is located at 138 N Royal St, Alexandria, VA 22314-3278.
To learn more about Gadsby's Tavern and sneak a peek at the menu, you can visit the official website here. Have you dined at this historic site before? We'd love to hear about your experience!
OnlyInYourState may earn compensation through affiliate links in this article.