You've Never Tasted Anything Like These 12 Unique Desserts In Virginia
Here in Virginia, we don't skimp out on delicious desserts. While the following desserts may seem familiar, trust us when we say that trying them here will be an experience of its own. With some local ingredients, traditional flair, and a dollop of whipped cream, what's been cooking around here hasn't needed much altering in years. And we think that's pretty sweet. Listed below are 12 of the best desserts in Virginia, each of which will certainly satisfy your sweet tooth.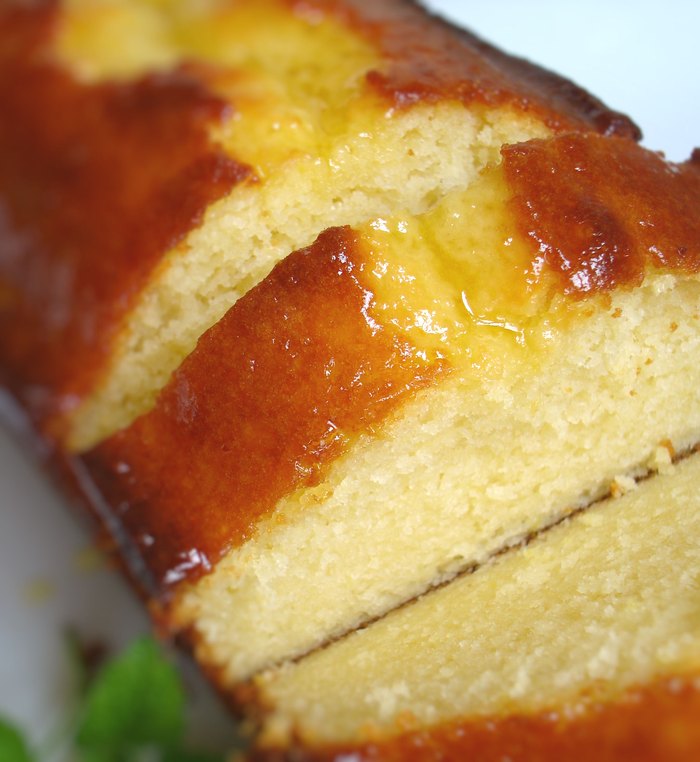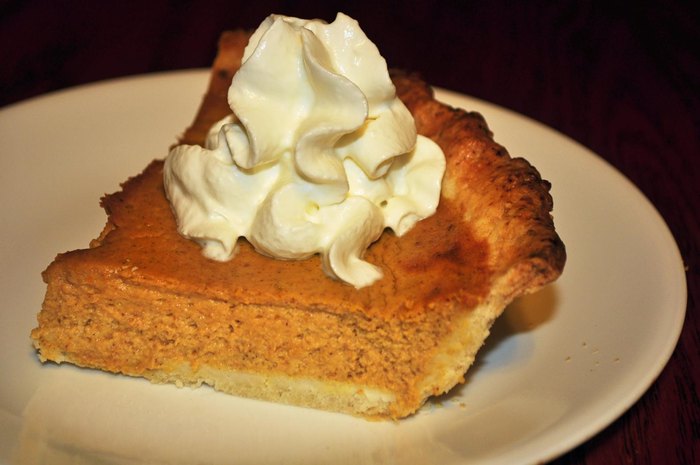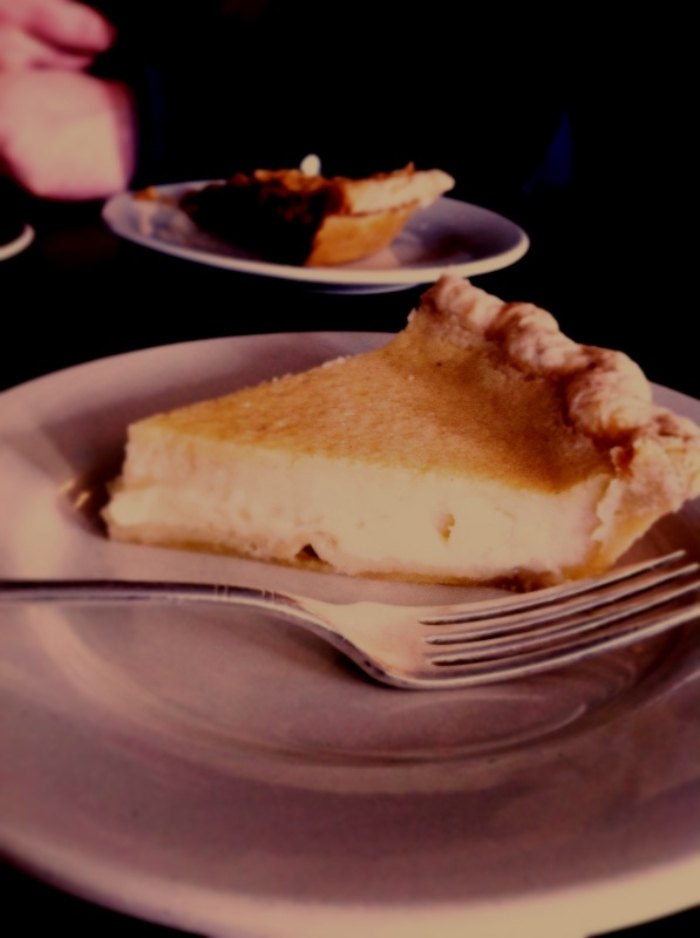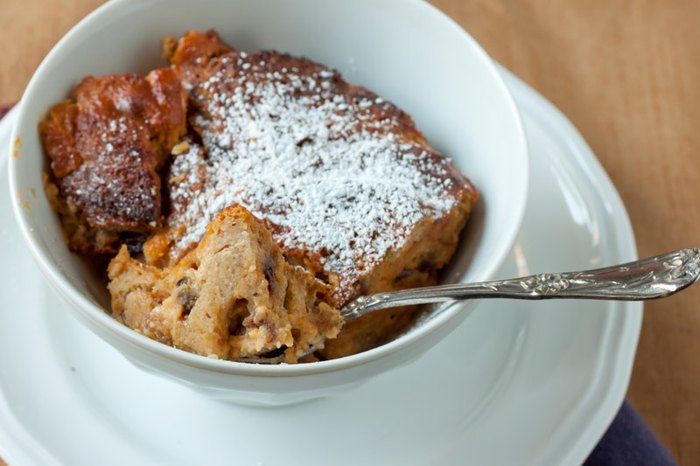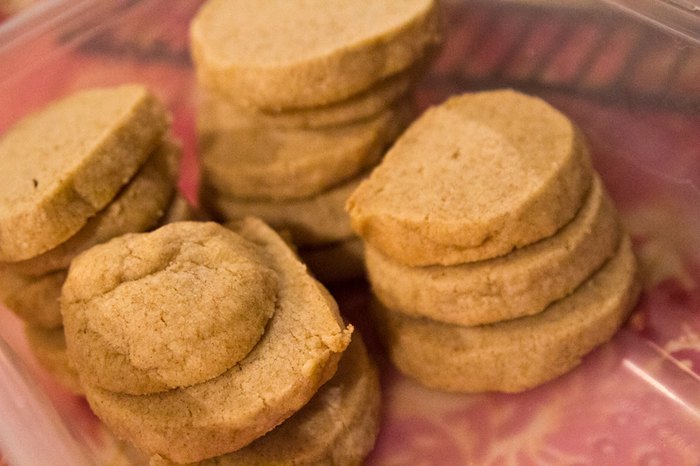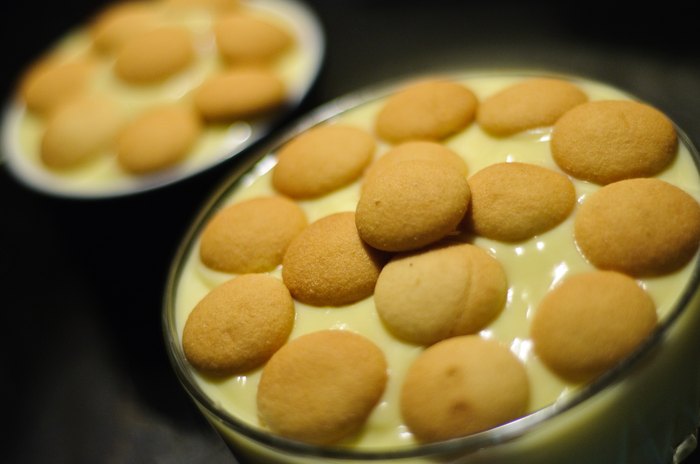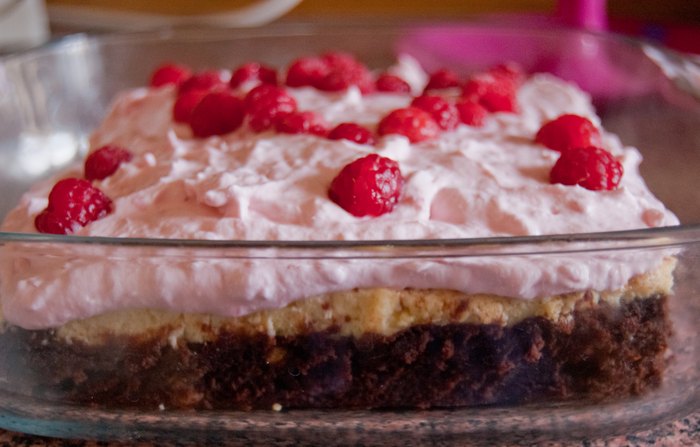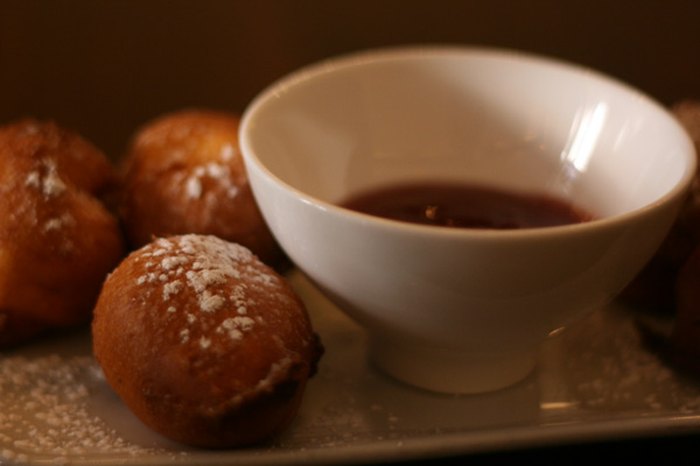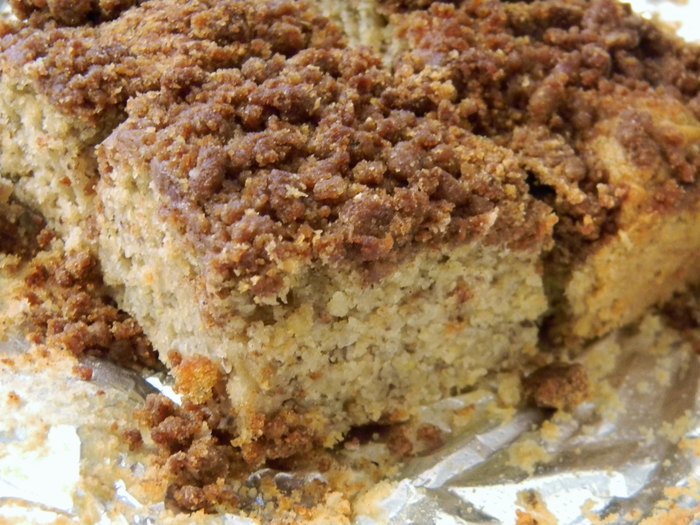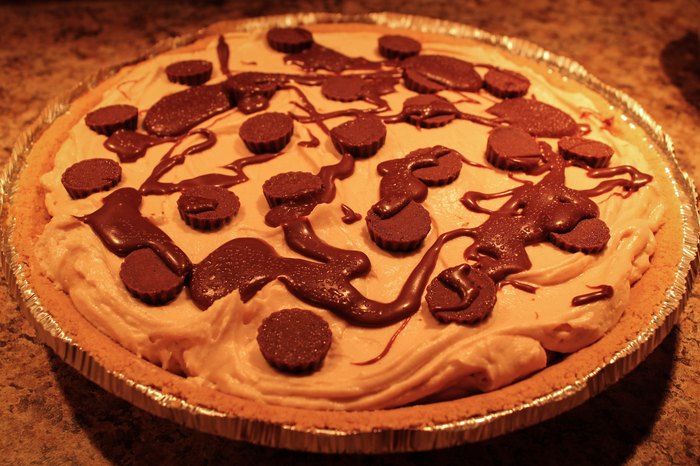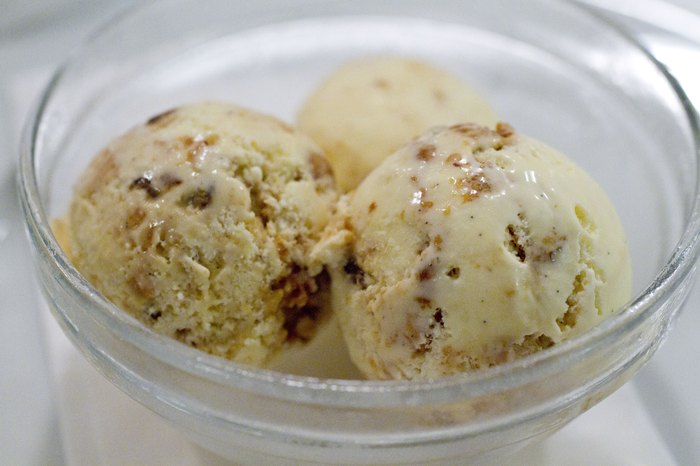 Residents of Virginia have enjoyed these (and many more) desserts for years and have perfected them in their kitchens and restaurants. Was one of your favorite desserts left off of this list? Let us know in the comments below.
OnlyInYourState may earn compensation through affiliate links in this article.
best desserts in virginia
October 07, 2022
What's considered the most iconic Virginia dessert?
Virginia is known for having many delicious desserts. However, with that being said, one of them that truly stands out and has become quite iconic over the years is the buttermilk chess pie. This delicious pie has a custard filling that consists of sugar, butter, and eggs. It's then poured into a traditional butter pie crust. This classic pie has also evolved into a variety of other flavors such as chocolate chess, lemon chess, and more. If you've never had a slice of buttermilk chess pie, you don't know what you're missing. It's amazing!
What are three of the most popular cakes in Virginia?
As mentioned above, Virginia has many delicious desserts. If you have a sweet tooth craving, chances are you'll find something to satisfy it no matter where you're at in Virginia. Among these desserts are quite a few cakes. We've included three of Virginia's most popular cakes below.
1. Hummingbird Cake
Hummingbird cake is a fruity cake that consists of mashed bananas, crushed pineapple, and chopped pecans. It's also covered in a cream cheese frosting. After finishing one slice of this delicious cake, you'll be asking for more.
2. Pound Cake
Most everyone has tried a slice of pound cake. In fact, most everyone has a family member with their very own recipe. This beloved cake consists of lots of butter, which makes it such a popular dessert. After all, the more butter the better, right?
3. Coffee Cake
Coffee cake is a delicious sponge cake that usually has a coffee flavor. It's also a popular cake that's often paired with coffee or tea. However, most people eat it whenever or however they wish, whether it be a dessert, a midday snack, etc.