This Hospital In Virginia Has A Dark And Evil History That Will Never Be Forgotten
The year was 1773. The nation's first mental hospital was established in Williamsburg under the name of The Public Hospital. As you might imagine, shockingly little was known about the nature of mental illness and the treatment of issues ranging from anxiety and depression to more severe cases. While the intentions of the hospital were to treat and help those who stayed there, patients were nevertheless subject to unthinkable living conditions. Today, the reconstructed building stands as an informative exhibit where visitors can learn about its history.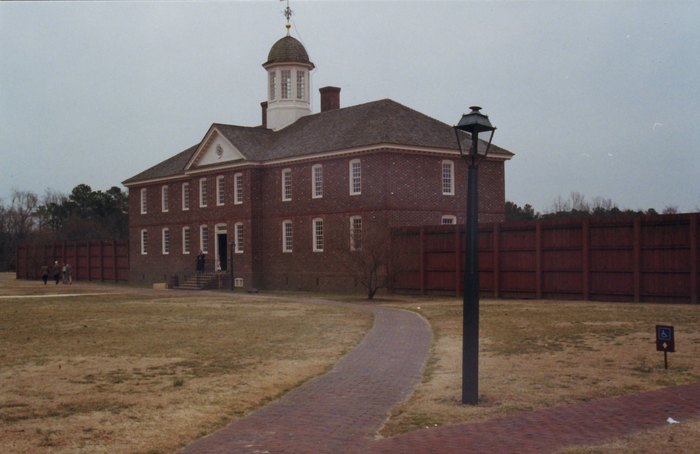 The Public Hospital of 1773 is not an inherently evil building, and its preservation serves as an important part of Virginia's history. The real tragedies of the hospital were its lack of knowledge, and the unfortunate timing of the Civil War. As we look back on the treatment of mental disease, we can feel grateful for improvements while never forgetting what patients of the past must have endured.
OnlyInYourState may earn compensation through affiliate links in this article.