What Virginia's Major Cities Looked Like In The 1940s May Shock You. Richmond Especially.
Let's travel back to the 1940s. Virginia, along with the rest of the country, looked a lot different than it does today. Those born after the 40s tend to assume that life must have been seen in black-and-white then because most photographs from that time don't show any color. Of course, that is far from the truth; life was vibrant and there was a lot going on. For the first half of the decade, the country was engaged in World War II. FDR and Truman held office and commercial TV was invented. Virginia's cities may have looked simpler, but they were gearing up for major changes that ultimately transformed them into what we see today. Take a look.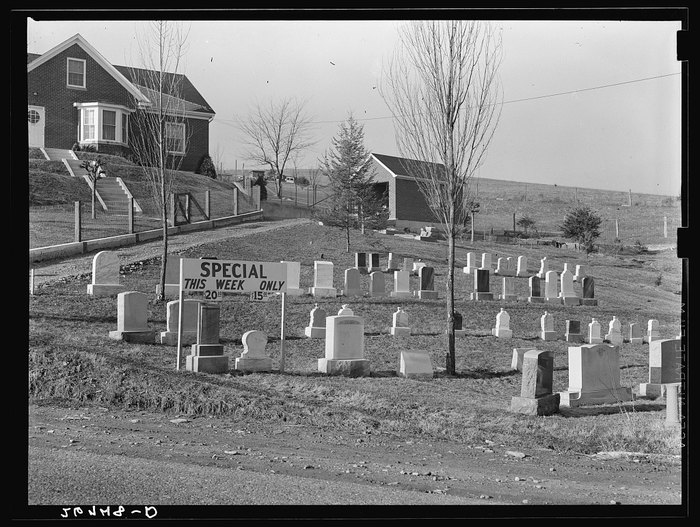 Check out this fascinating video to learn more about Richmond during this decade:
Do you have any insight into Virginia cities in the 1940s? We'd love to hear from you!
OnlyInYourState may earn compensation through affiliate links in this article.