Most People Don't Know About These Strange Ruins Hiding In Virginia
There's nothing quite as captivating as ruins. These structures provide just an outline of what once was, alluding to the past in a mysterious way. Here in Virginia, there are plenty of these structures to explore. While some are easily accessible, more are hidden away and nearly obscured. Perhaps one of the most intriguing sites of ruins lies in Gloucester County. What once stood as one of the grandest mansions in all of America's early colonies now exists as just a few brick pillars looking over the York River.
Take a peek at the peculiar ruins of Rosewell Plantation: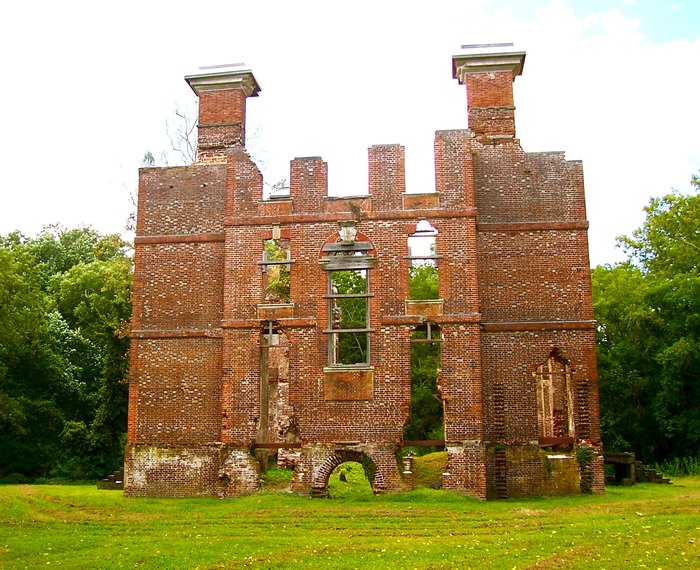 For a fascinating aerial view of Rosewell, watch the brief video below:
Have you visited Rosewell Plantation recently? Be sure to share your experiences there with us! For more information on this site, be sure to visit the Rosewell Foundation page.
OnlyInYourState may earn compensation through affiliate links in this article.