The Abandoned Swannanoa Palace In Virginia Is One Of The Most Beautiful Places In America
Virginia is brimming with abandoned sites. From former hospitals to schoolhouses and even an entire Renaissance Faire, there are several haunting places that seem to be frozen in time. Perhaps one of the most alluring abandoned places in Virginia is Swannanoa Palace. Built by a millionaire in 1912, the visually-stunning mansion now sits completely vacant of residents. It's not abandoned altogether, as it's privately owned by Skyline Swannanoa and open for tours, but there's no denying the haunting feeling of this glamourous summer abode. Here's more on the fascinating history of Swannanoa Palace.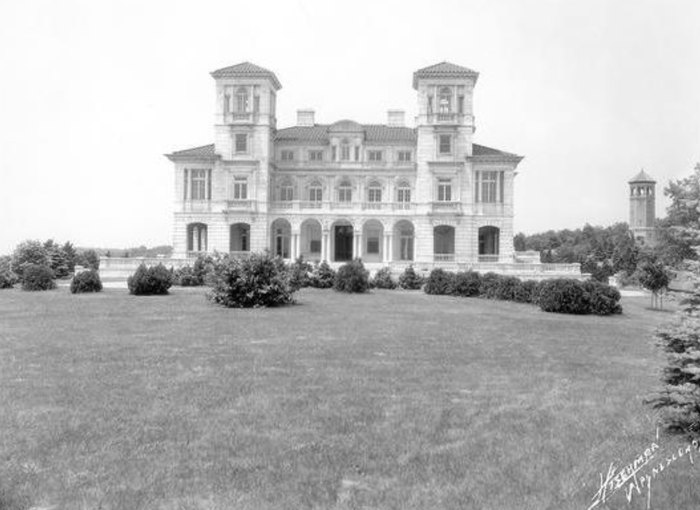 Please note: all tours must be scheduled in advance. For more information, be sure to visit the official Skyline Swannanoa website.
Have you ever visited Swannanoa Palace? What did you think of one of the most intriguing abandoned places in Virginia? Be sure to share your thoughts with us in the comments below — we'd love to hear from you!
Address: Swannanoa, 497 Swannanoa Ln, Afton, VA 22920, USA