There's A Wildlife Park In Vermont That's Perfect For A Family Day Trip
Last fall, the Vermont Fish & Wildlife Department opened a new visitors center in Addison, Vermont. The Dead Creek Wildlife Area has long been a popular spot to watch the Snow Geese migration in late fall, but now there is a year round visitor center at this beautiful spot which is nothing short of a little slice of heaven. A perfect spot for birdwatching and other wildlife viewing, this wildlife park in VT is not to be missed. Read on for more information about the Dead Creek Visitors Center and don't miss the video of the Snow Geese migration at the end. It's a spectacular sight!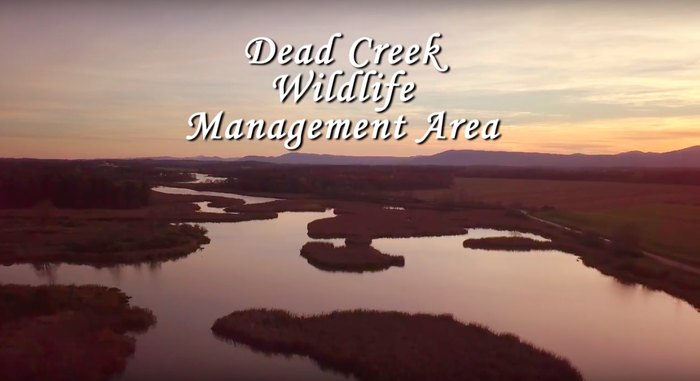 The Dead Creek Visitors Center is open from Fridays through Sundays from 9:00 a.m. to 4:00 p.m. Click here for their website or check out this video for more information.
After exploring this wildlife park in Southern Vermont, head north to check out this amazing trail which will lead you on an archaeological treasure.