This Absolutely Whimsical Candy Store In Vermont, Snowflake Chocolates, Will Make You Feel Like A Kid Again
Does the taste of a really good piece of candy bring back memories of your childhood? If this tends to happen to you, head to Snowflake Chocolates in Jericho, Vermont to savor delicious treats that'll remind you of when you were a child.
For three generations, Snowflake Chocolates has been a family-owned and operated business. This means that every bite of chocolate at this special candy store is made with love! And since the shop is open seven days a week, there's no reason not to make a stop here if you plan to be in Jericho, VT.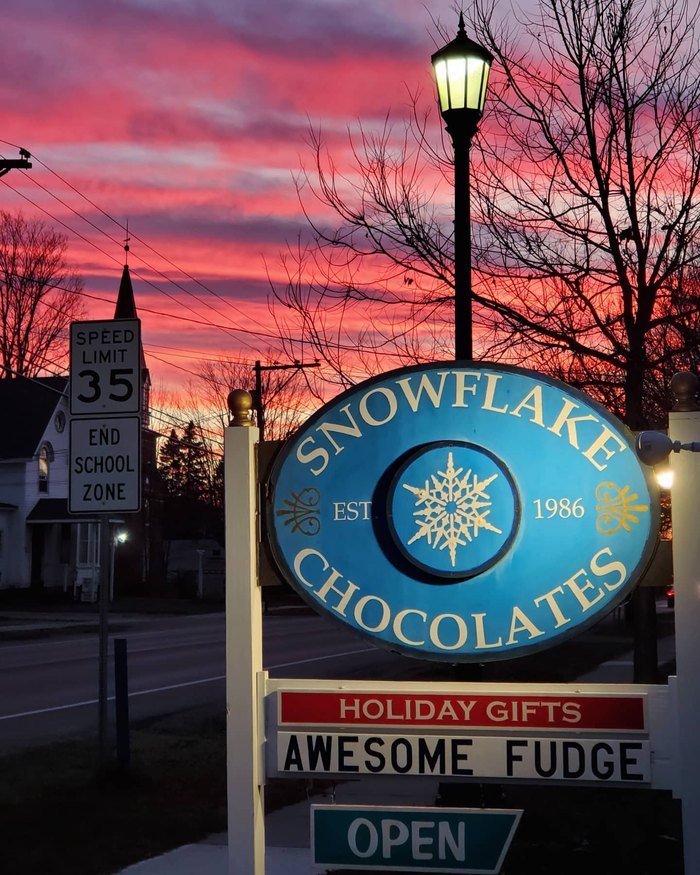 Are you ready for something sweet that'll remind you of when you were young? To learn more about Snowflake Chocolates' hours and their online ordering options, click here to visit their website.
Address: 81 VT-15, Jericho, VT 05465, USA