Most People Don't Know These 12 Treasures Are Hiding In Vermont
Vermont is rich in history, filled with both facts and legends.  Some of our favorite stories are those of hidden, lost treasures in Vermont which have been passed down for generations. From wars to robberies to panning for gold in Vermont, these treasures are reportedly still out there just waiting to be found. Sure, there is no guarantee that some (if any) of the treasures below are still out there, and the variations of each story may not match, but we certainly enjoy the stories and dream what it would be like to happen upon an unclaimed treasure. Here are 12 popular tales of cashes and stashes around the great state of Vermont.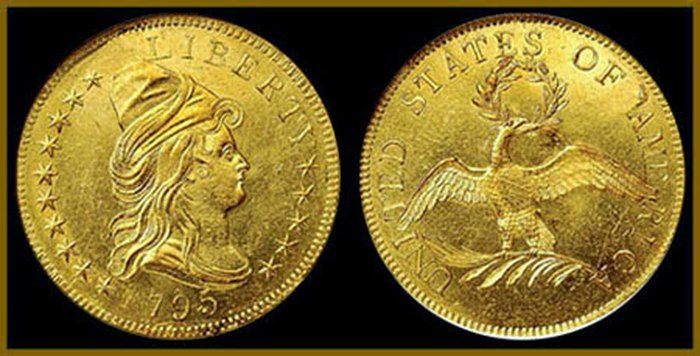 So many lost treasures in Vermont, so little time… Share this with anyone who would be up for an adventure!
Looking for more Vermont history content? Check out this article about 11 things you probably didn't know about Vermont.
Let us know if you've tried to find any of these hidden treasures in Vermont. Drop a comment below with your stories. We love reading your responses.
OnlyInYourState may earn compensation through affiliate links in this article. As an Amazon Associate, we earn from qualifying purchases.
More to Explore
lost treasures in Vermont
What are some historical places to visit in Vermont?
Vermont has a storied and rich history. With historic churches, towns, and landmarks, Vermont has so much to offer to history buffs and interested travelers. Check out these 18 historical landmarks in Vermont that you must visit. From old, historic covered bridges to beautiful farms to museums, you'll find so many amazing places to visit.
Can I visit any abandoned places in Vermont?
You can, indeed! But it depends on the area and place. Not all of the abandoned places in Vermont can be visited and entered. For some locations, it will not be safe to enter, but you can still get a view of these places from the exterior. With other places, though, you will be able to enter and explore the abandoned place. If you are interested in checking out abandoned places, this article about a scary road trip will lead you to some eerie and creepy spots in Vermont. Before visiting any place like this, make sure you are being safe and responsible. Time to start exploring!
Are there other creepy and eerie towns in Vermont?
Yes! Lewiston and Somerset are two small towns in Vermont that have an eerie and scary history. And perhaps the most well-known town in Vermont for having ghosts and spirits is Stowe. According to locals, several ghost stories have been told about this resort town in the Green Mountains. If you are looking for more abandoned places in Vermont, take a look at this article of 17 scary places that will haunt your dreams. Explore at your own risk. Happy haunted adventures!
Related Articles
Explore Vermont