17 Things You Must Know About Dating Someone From Vermont
Vermont is well-known for its scenery and outdoor activities, but really it's the people here that make it such an incredible place.  We're not just about maple syrup and good cheese (although we love them), there is more to Vermonters than meets the eye.  If you're lucky enough to be dating someone from here, there are a few things you should know right off the bat.  Here are some insights that will hopefully set you on the right path if you are dating someone from Vermont.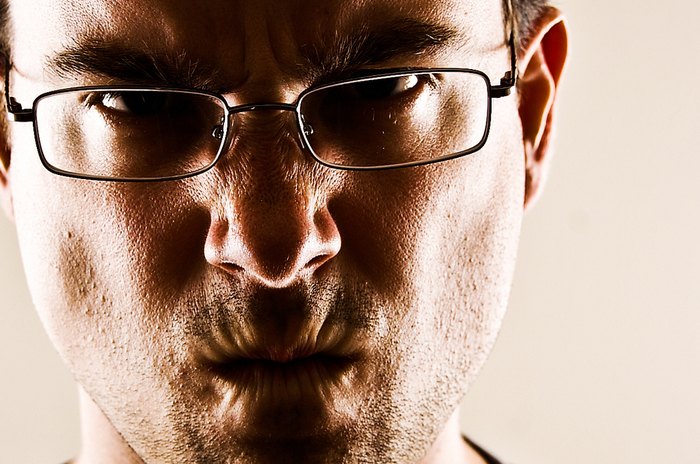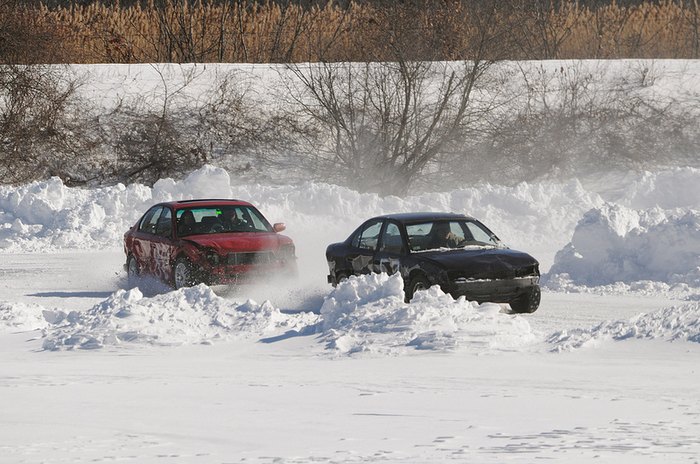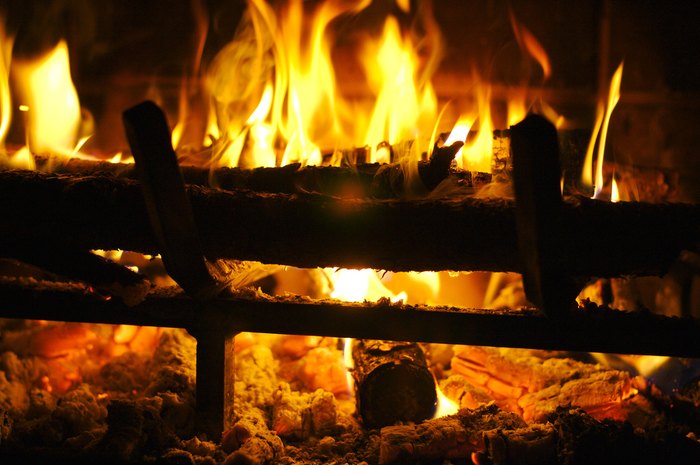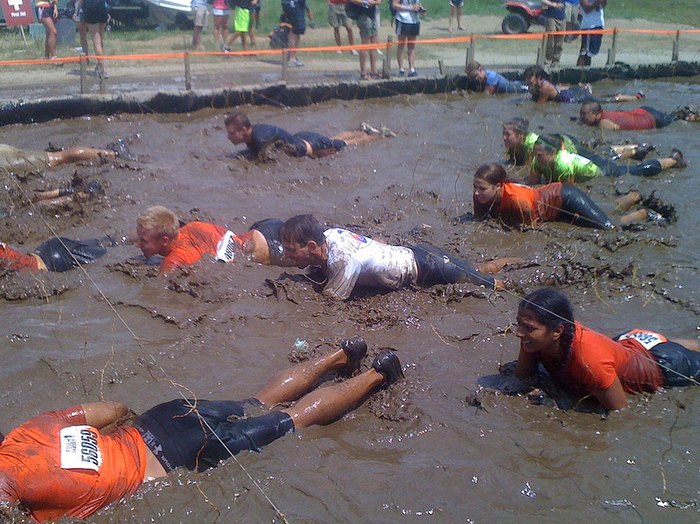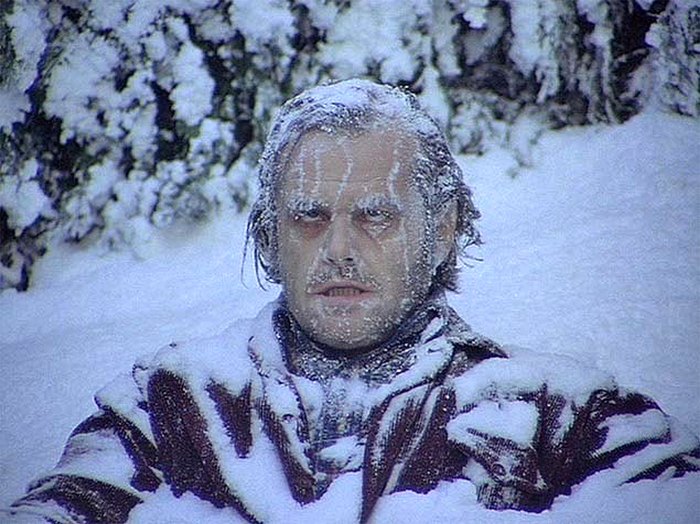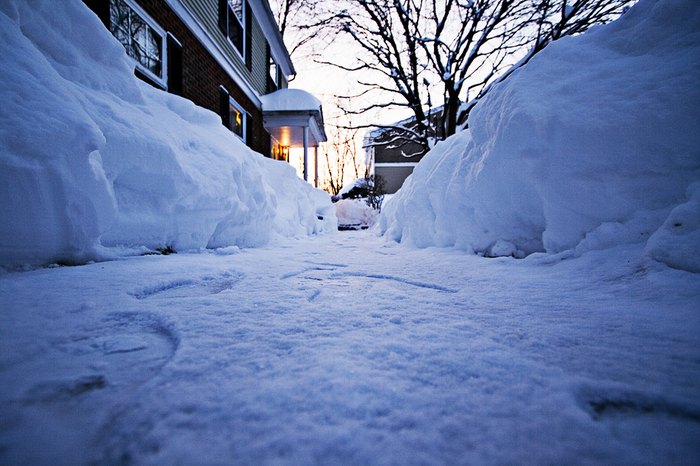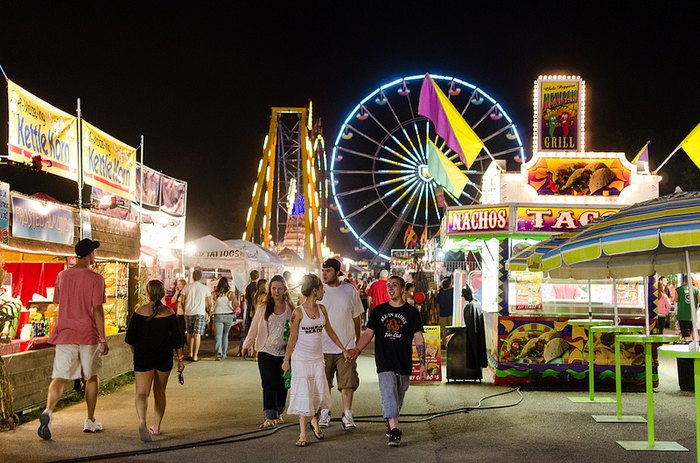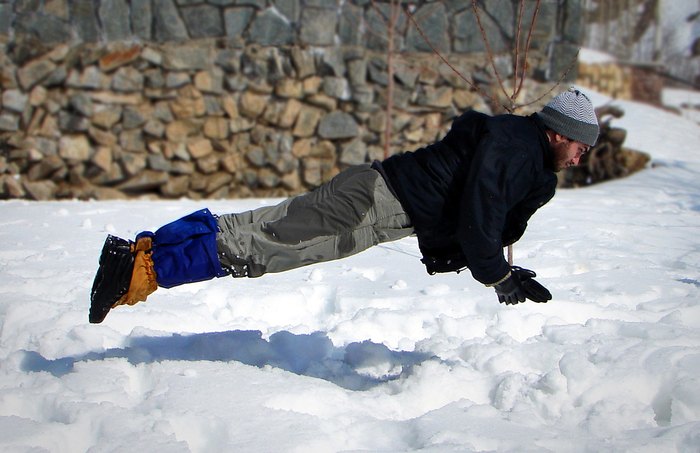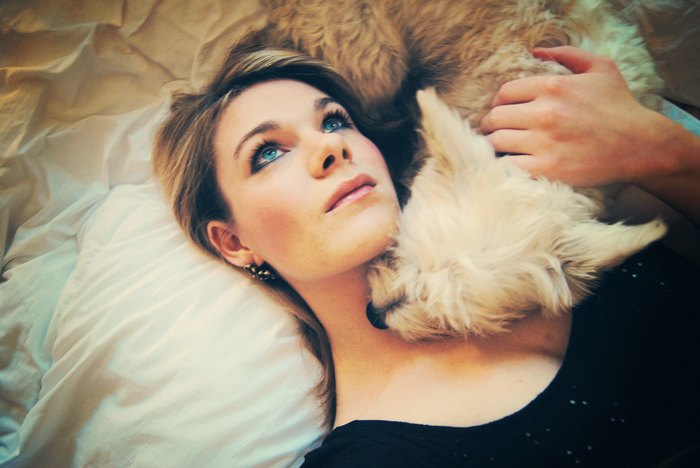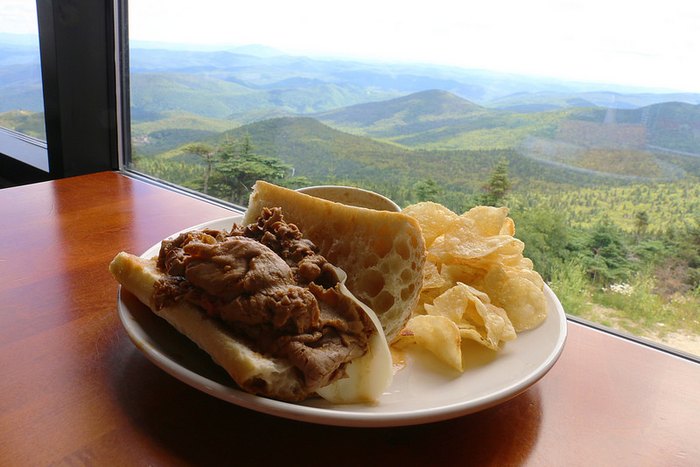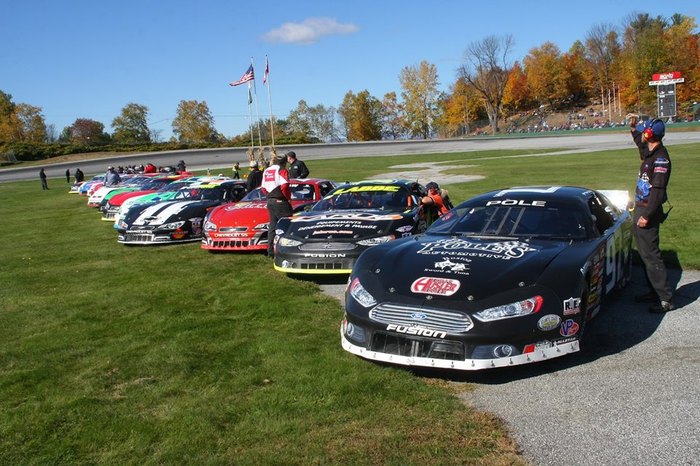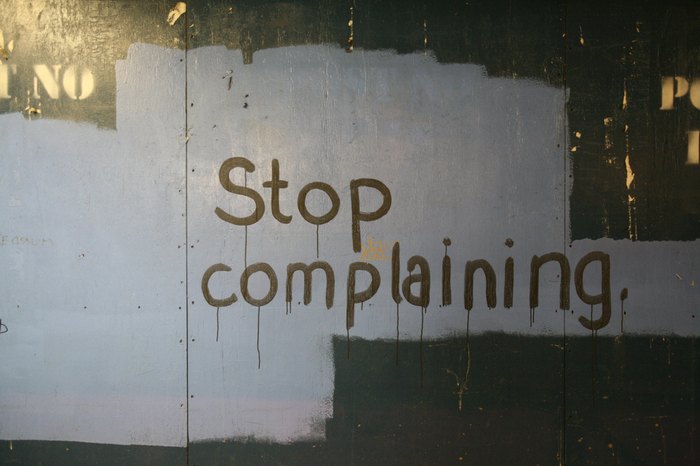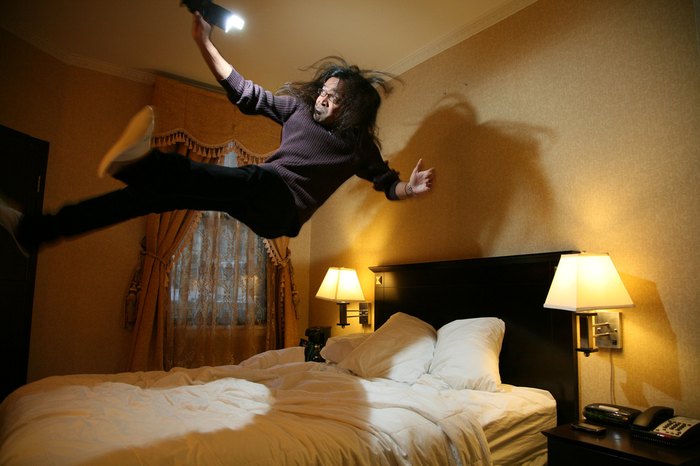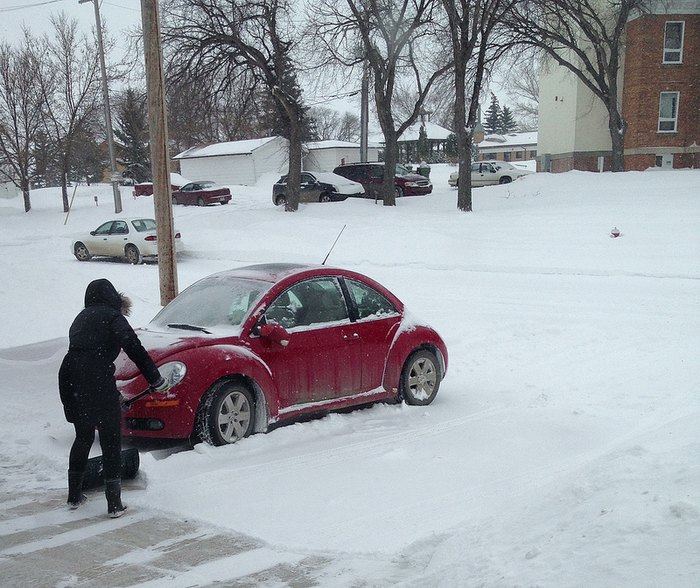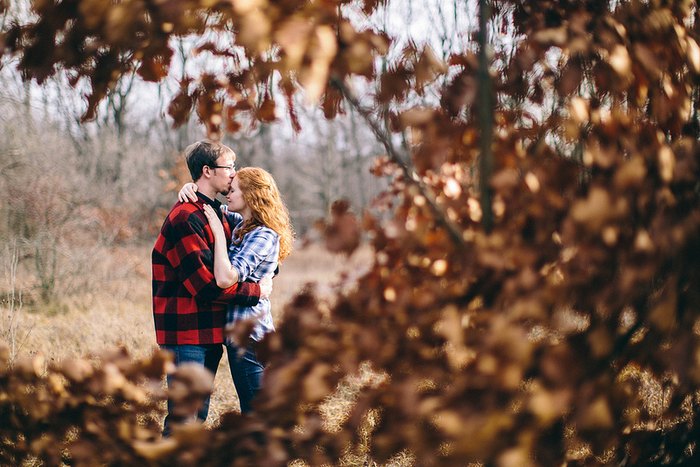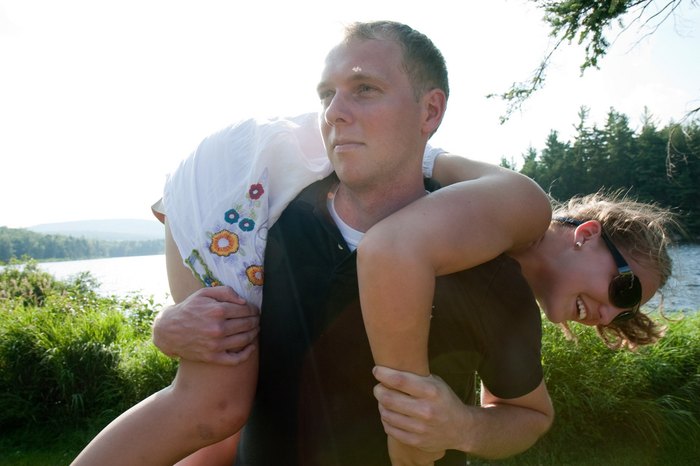 What do you think is an important aspect of dating someone from Vermont?  Which Vermont stereotypes do you think are most true? Let us know by dropping a comment below.
And once you do decide to settle down in Vermont, here are a few reasons why it's the best place to live.
OnlyInYourState may earn compensation through affiliate links in this article.
dating someone from Vermont
December 23, 2020
What stereotypes are there about Vermont?
Where to even start. First off, Vermont is an amazing small state that has some of the most gorgeous and peaceful areas in the U.S. So, One stereotype about Vermont is that there's not a whole lot in the State except for mountains, forests, lakes, and more nature. Vermont also has the stereotype of being the holiday destination spot for people from big cities like New York, Boston, and Montreal. Those from out-of-state think of Vermont as a little getaway, a charming place that doesn't resemble their busy and hectic city lives. Some other obvious stereotypes are that we never have a spring season in Vermont or that our winters are more than six months long. In reality, Vermont has much more to offer than just cold recaptures and nature spots.
What are the worst things about living in Vermont?
Vermont is a wonderful place to live, but every state has some negative components to it. So here are a few of the worst things about living in Vermont: 1. It can be frightfully cold in the winter, and our winters can last half a year, no joke. 2. If you want nightlife and other popular city activities, Vermont doesn't rank so well in comparison to other states. 3. Vermont can be rather expensive to live in. Rent prices, groceries, and real-estate can all be on the pricier side. But these negative aspects pale in comparison to the reasons why living in Vermont is amazing (read below).
What are the best things about living in Vermont?
We cannot even count all the great things on one hand. But a few that come to mind are: access to pristine and natural areas and parks, organic and healthy food, environmentally and socially aware residents, friendly locals, and a relaxed and casual way of life. Vermont is a delightful place to reside if you don't mind living in a small city or little town, which for us, is one of the best reasons to live in Vermont – no large cities. If you love nature and want to live a healthy life, Vermont is one of the best places to live in the U.S., period.
OnlyInYourState may earn compensation through affiliate links in this article.