What Real Life Looks Like Inside The Snowiest Town In Vermont
Ever wondered about the snowiest town in Vermont? You'll find the most snowfall in Vermont on Mt. Mansfield. This is really no surprise since it's the highest peak at 4,395 feet above sea level. While Mt. Mansfield is located in Underhill, it extends into both Stowe and Cambridge which makes these the snowiest towns in Vermont. The key here is to bundle up and have fun – hey, if you can't beat 'em, join 'em! Let's take a look at some snowy scenes around this gorgeous mountain.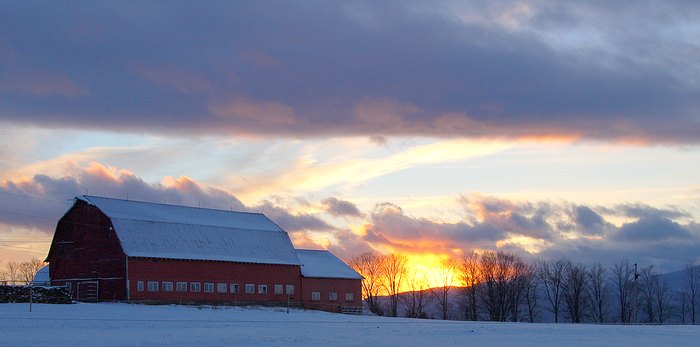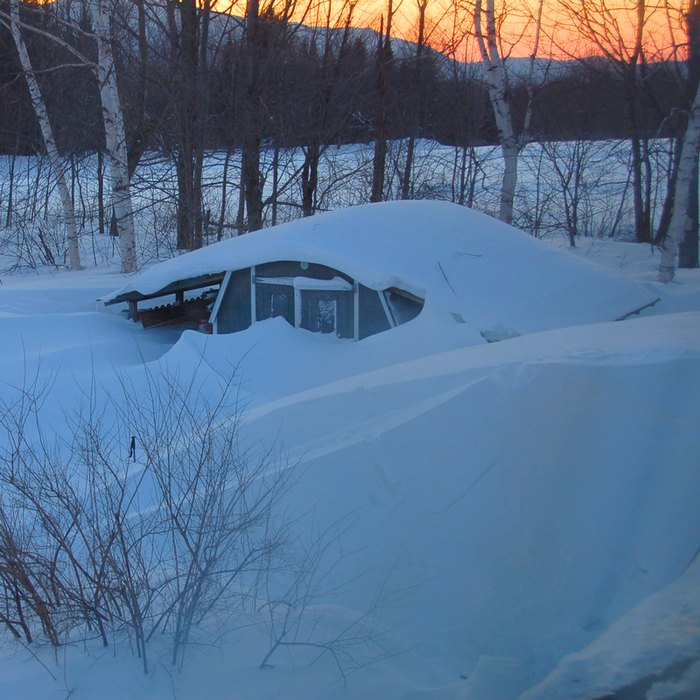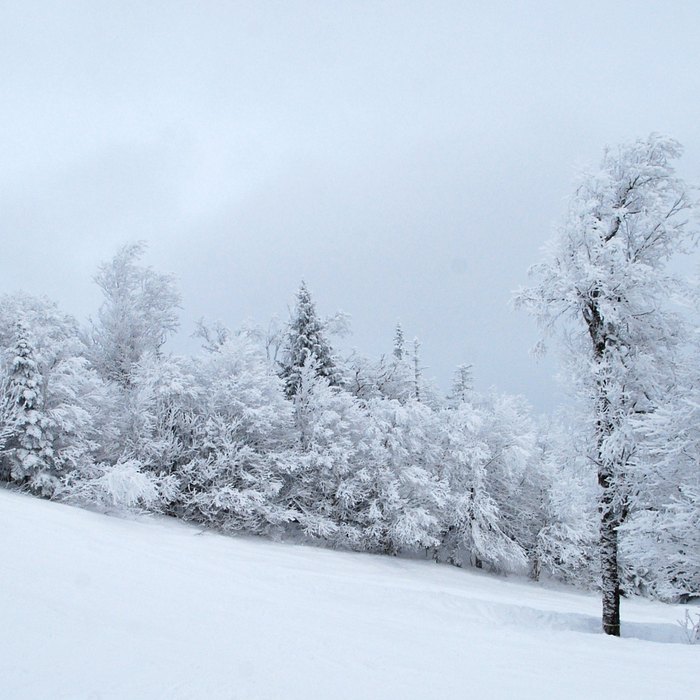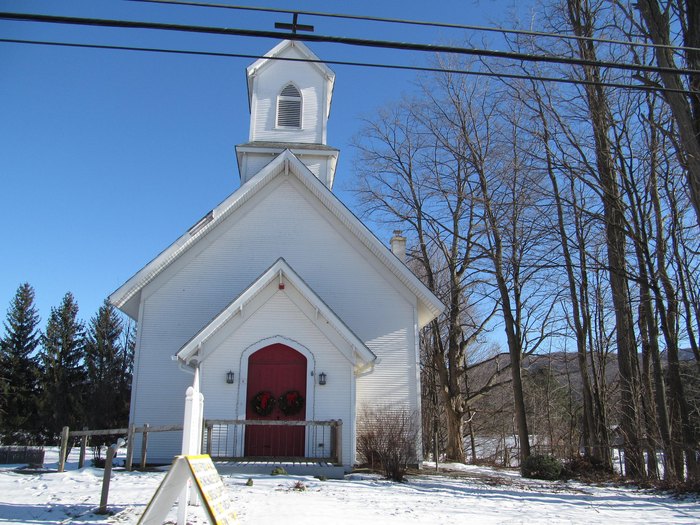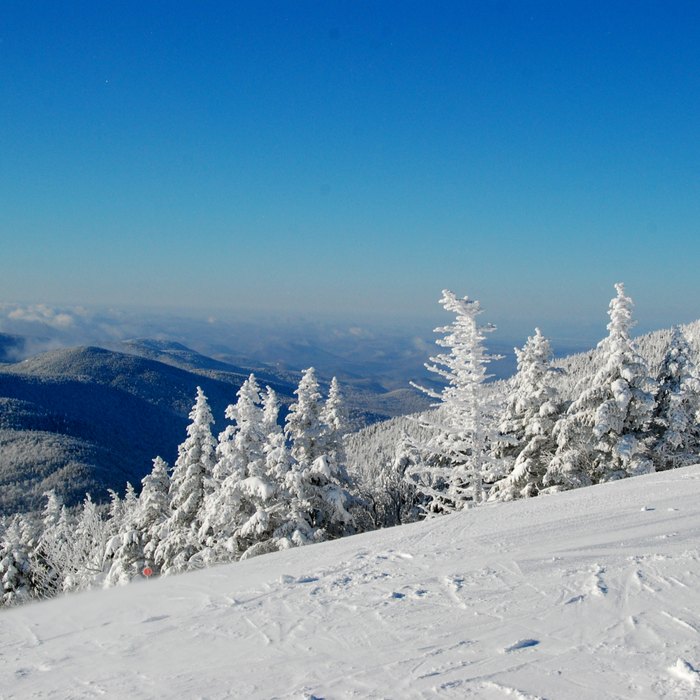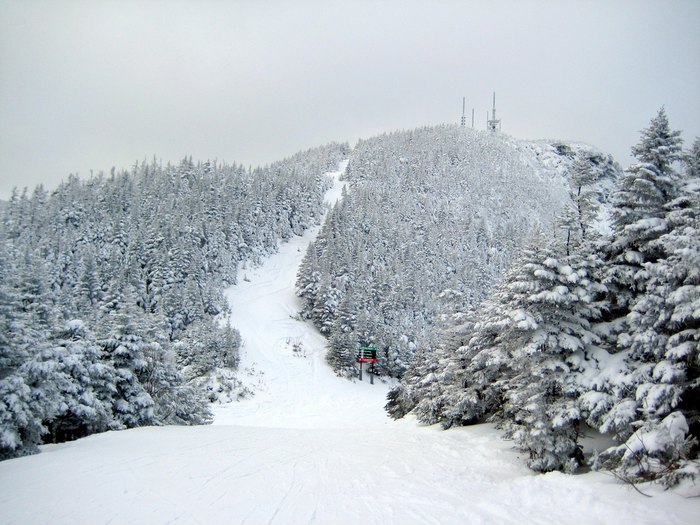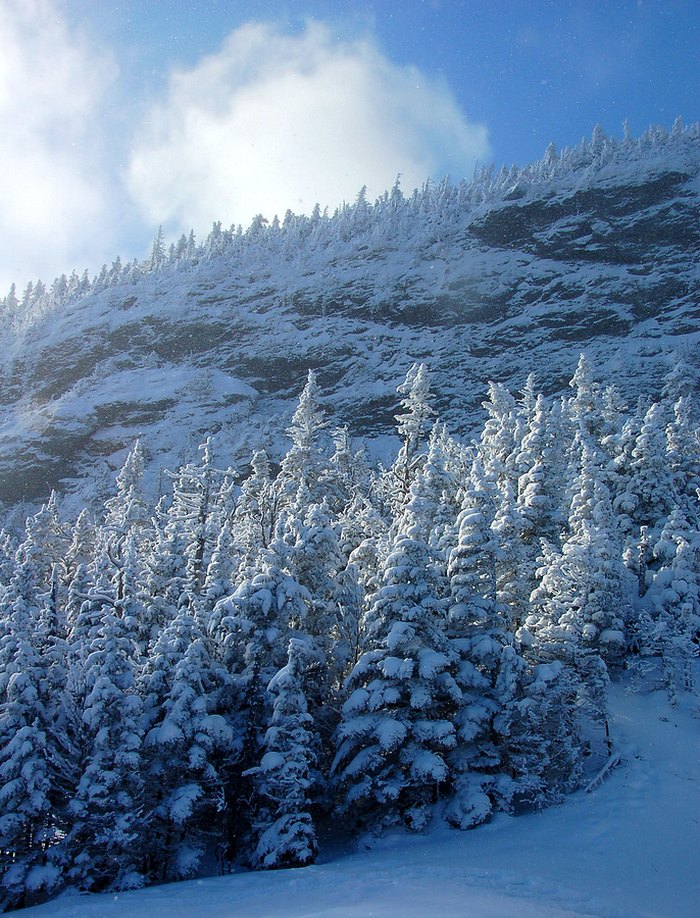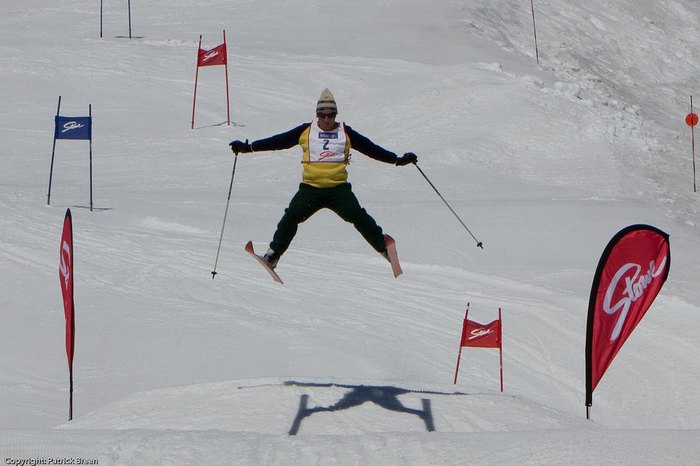 Have you visited the snowiest town in Vermont? (Or, should we say, towns?) If so, be sure to share your thoughts with us in the comments below — we would love to hear all about your snow-filled adventures! For related content, check out these gorgeous photos of Vermont in the wintertime.
OnlyInYourState may earn compensation through affiliate links in this article.
More to Explore
snowiest town in Vermont
What are the Vermont snow totals by town?
You likely won't be surprised to hear that Vermont receives a significant amount of snowfall during the winter and early spring months. If you're someone who appreciates snowshoeing, skiing, or simply admiring a snow-covered landscape from indoors, you'll find a lot to love about winter in Vermont. If you're wondering about the snowiest places in Vermont, you've come to the right place. Cabot receives an average of 149 inches per year, East Calais receives an average of 143 inches per year, Woodbury receives an average of 142 inches per year, and West Danville receives an average of 138 inches per year. That's a lot of snow!
Should I visit Mt. Mansfield Vermont?
No trip to Vermont is complete without spending at least a little time exploring the mountains. Measuring 4,395, Mt. Mansfield is the tallest mountain in the state. While it's possible to hike Mt. Mansfield, it's also quite challenging. If you're looking for an easier way to experience the tallest point in Vermont, you might consider driving to the top. This can be accomplished by taking the Mount Mansfield Auto Towe Road in Stowe. Visitors should note that the toll is somewhat steep at $24 dollars; however, rest assured that the views you'll enjoy from the top are well worth it! Driving to the top of Mt. Mansfield truly is a bucket-list-worthy experience you can only have in Vermont.
Does the Appalachian Trail go through Vermont?
The famous thru-trek known as the Appalachian Trail follows the ancient Appalachain Mountain Range from Georgia to Maine, traversing some of the country's most stunning scenery. Vermont plays a key role in the Appalachian Trail, offering 150 beautiful miles along the rugged Green Mountains. Looking to hike just a portion of the Appalachian Trail in Vermont? Check out this beautiful bridge trail in Vermont.
Related Articles
Featured Addresses