There Are Giant Flying Monkeys Hiding Within Burlington In Vermont Just Like Something Out Of A Storybook
What was your favorite scene from the Wizard of Oz? Was it when Dorothy was swept away in the tornado? Or, was it Emerald City, the Tin Man, or perhaps the Wicked Witch's flying monkeys? Well, if you were a fan of the flying monkeys, did you know that you can actually see some flying monkeys in Vermont? Burlington to be exact.
The giant flying monkey sculptures started living in Burlington around 1975. During this time, the first of its kind made the roof of Emerald City of Oz, (a local waterbed store), its home. Since then, this flying monkey family grew to include a partner and a set of twins. Read on to learn more about this storybook place in Vermont and these mystical creatures that call Burlington their home.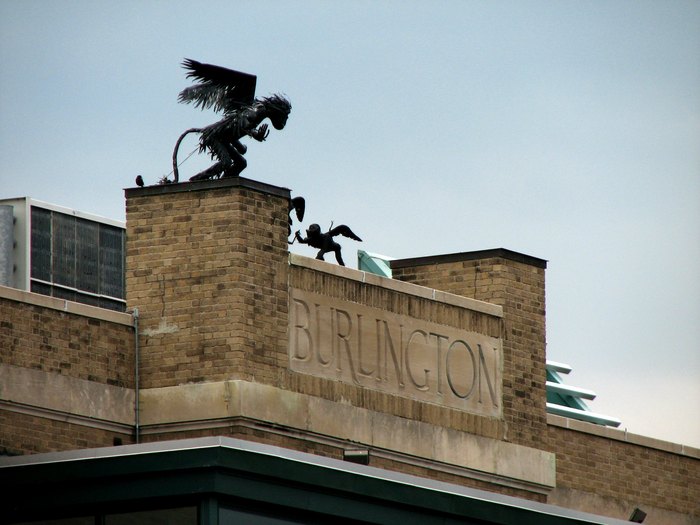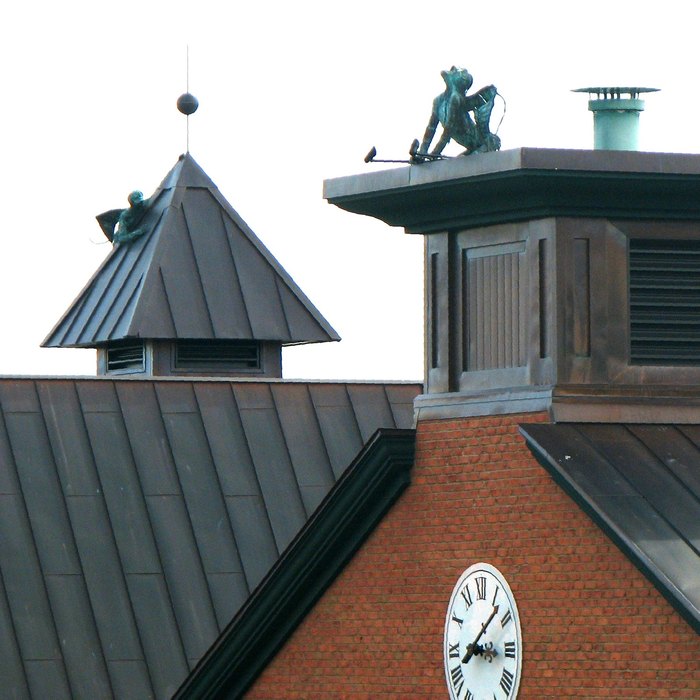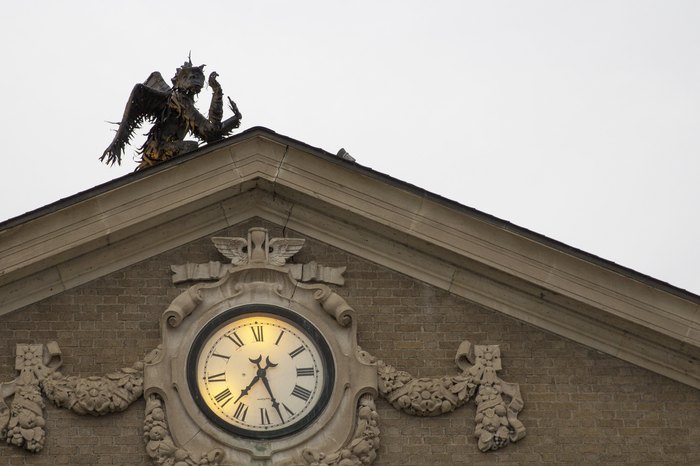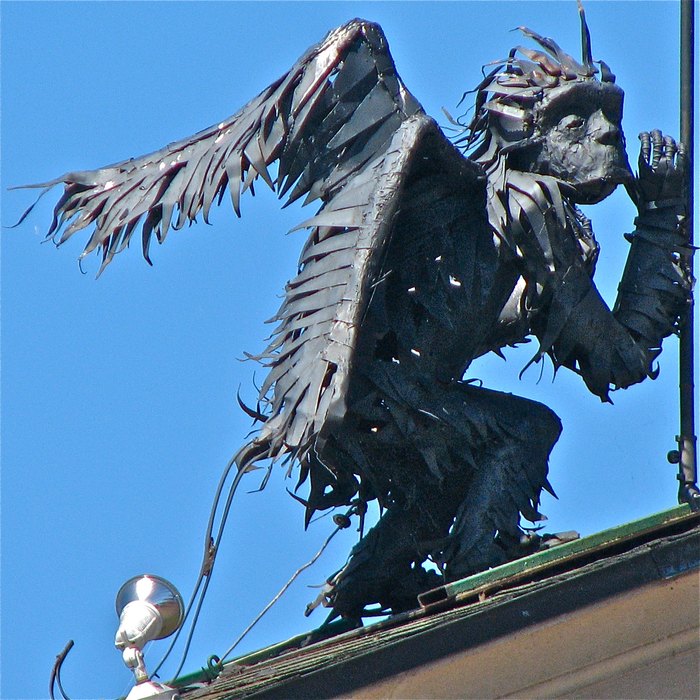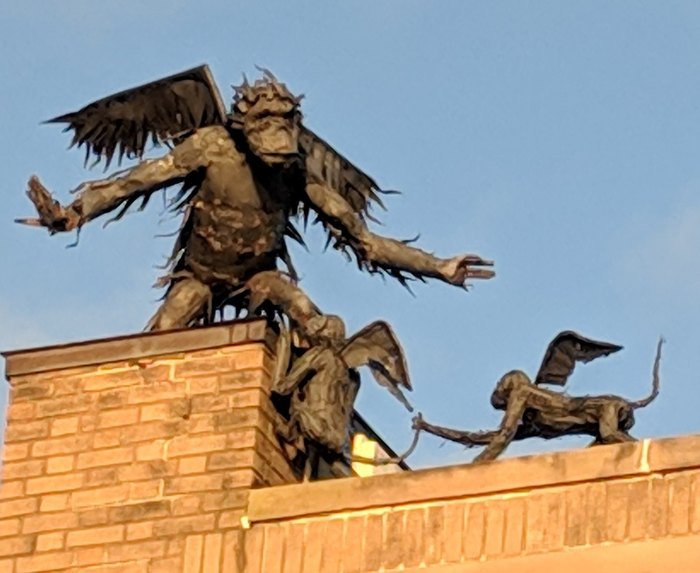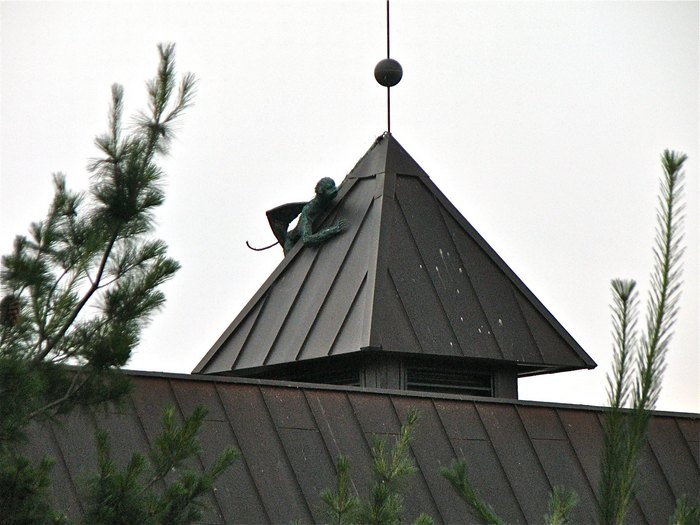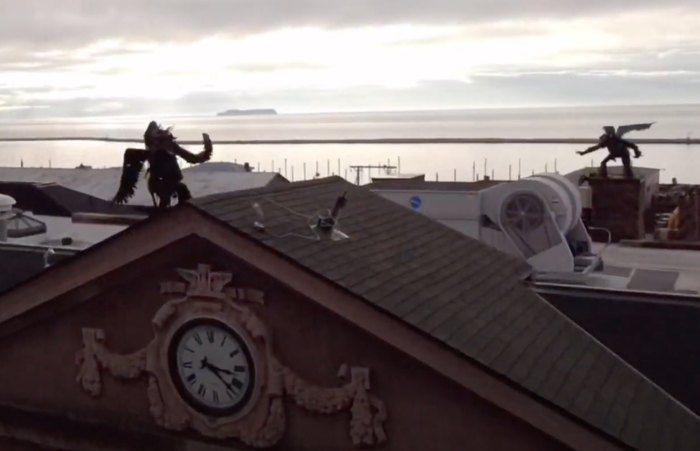 Are you excited to visit these flying monkeys in Burlington? Or have you already? Tell us all about it! Would you like to see some more out-of-the-ordinary sites when you're in Vermont? If so, take a look at these unusual statues In Vermont for suggestions of other quirky spots to visit in the Green Mountain state.
OnlyInYourState may earn compensation through affiliate links in this article.
More to Explore
Fun Things To See In Vermont
What are the best state parks in Vermont? 
Spending a day in a good park is great for the soul, take a look at these amazing state parks in Vermont for some inspiration for your next trip:
Allis State Park was Vermont's second-ever state park. There are tons of beautiful trails and even a sky-high lookout tower you can climb for panoramic views of the state.
Burton Island State Park can only be reached by boat, but you will definitely want to climb aboard for all of the activities offered by the park staff here. Don't forget your swimsuit to take a dip!
Green River Reservoir State Park is ideal for camping enthusiasts with sites you have to row out to! The water and surrounding mountain views will take your breath away.
Are there any strange roadside attractions in Vermont to see? 
Some may call them tourist traps, but the roadside attractions in Vermont are fascinating no matter what you call them, you have to visit these spots:
Whale Tails, South of Burlington, are a pair of 12 and 13-foot-high sculptures of whale tails. It looks like they dove straight into the earth!
The Worlds Largest Zipper in Barre is made of stone and cannot be zipped up and down, but it is still a record winner nonetheless and very cool to look at.
The Worlds Tallest Filing Cabinet in Burlington is just what it sounds like, a filing cabinet so tall that it is amazing it stays upright.
Which museums in Vermont should I visit? 
A great place to seek out the strange and unusual is a museum, and there are some fantastic museums in Vermont. You need to check out:
The American Museum of Fly Fishing, two whole floors dedicated to the history of this beloved sport. You will see paintings, historical fishing tools, and a whole library of flies.
The New England Maple Museum, a celebration of all things maple syrup! Vermont is known for the stuff so this is the perfect place to learn about it.
The Bread and Puppet Theater, a fascinating but admittedly slightly creepy puppy museum.
Related Articles
Featured Addresses

Burlington Union Station, 1 Main St, Burlington, VT 05401, USA