8 Wonderful Road Trips To Take Around Vermont
It's not the destinations that matter most, but rather the journeys we take to get there. With so many beautiful, historical and cultural places, there are many, many road trips in Vermont to experience the things we love. With the nice weather upon us, it's time to start exploring some great places, and to take the guess work out of where to go, we've made a list of the eight best road trips in Vermont. All you need to do now is hop in the car and go. Happy traveling!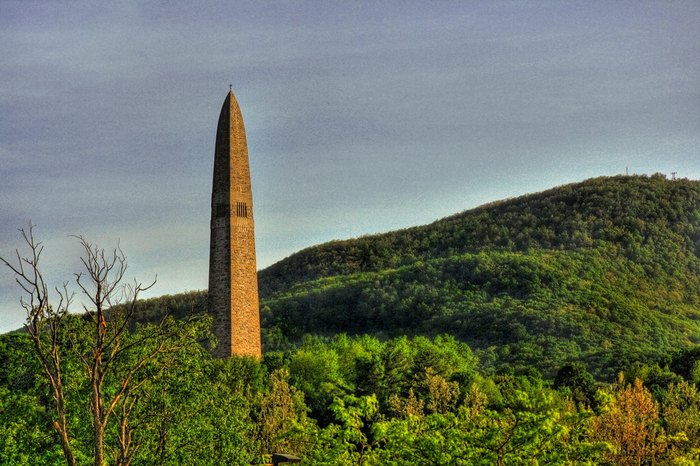 It has been said that the meaning of life is to enjoy the passage of time. If this is true, then these are a few good ways to do it!
Which day trips in Vermont have you done before? What other things to do in Vermont would you add to this list? We would love to hear from you. Let us know your thoughts and remarks by commenting below.
Looking for more ideas about where to take day trips in Vermont? Check out the 11 very best day trips you can take in Vermont.
OnlyInYourState may earn compensation through affiliate links in this article.
best road trips in Vermont
July 16, 2020
What are the best road trips in Vermont?
We've seen many amazing road trip options in this article, but here are a few more if you are still looking for more options in Vermont. My pick for the best road trip in Vermont is a beautiful mini road trip that is a two-hour drive through the Notch of Mt. Mansfield along Vermont Route 108 from Stowe to Jeffersonville, which may be the most beautiful drive in all of Vermont. Happy road trippin'!
What are the most scenic towns in Vermont?
Answering this question is inherently subjective, but with that being said, here are our picks for the five most scenic towns in Vermont: 1. Manchester; 2. Woodstock; 3. Grafton; 4. Stowe; 5. Shelburne. Of course, there are many other scenic and worthy towns to visit in Vermont. If you are still interested in discovering more picturesque towns in Vermont, check out the 17 most picturesque towns in Vermont. Happy exploring!
Where are the best swimming holes in Vermont?
Vermont has so many hidden swimming holes tucked away all over the state. For starters, Bingham Falls is a great spot for an all-around swimming hole. With natural pools, cliff jumping, and waterfalls, what else could you want in a swimming hole? Another great place is Bristol Falls in Bristol. Here, you will find a refreshing and fun place to cool off from the summer heat. You'll find deep pools, a waterfall, and several natural pools to explore. For more amazing swimming holes in Vermont, have a look at this article of 11 outstanding swimming holes in Vermont.