Most People Don't Know These 9 Movies Were Filmed In Vermont
Anyone who has been to Vermont knows that the scenery is so stunning that it should be in the movies. Well, here are 9 films that got it right when choosing to film on location in the Green Mountain State. From Academy Awards and Golden Globes to world famous actors and directors, these locations were perfect for these box office hits. Here are nine movies filmed in Vermont: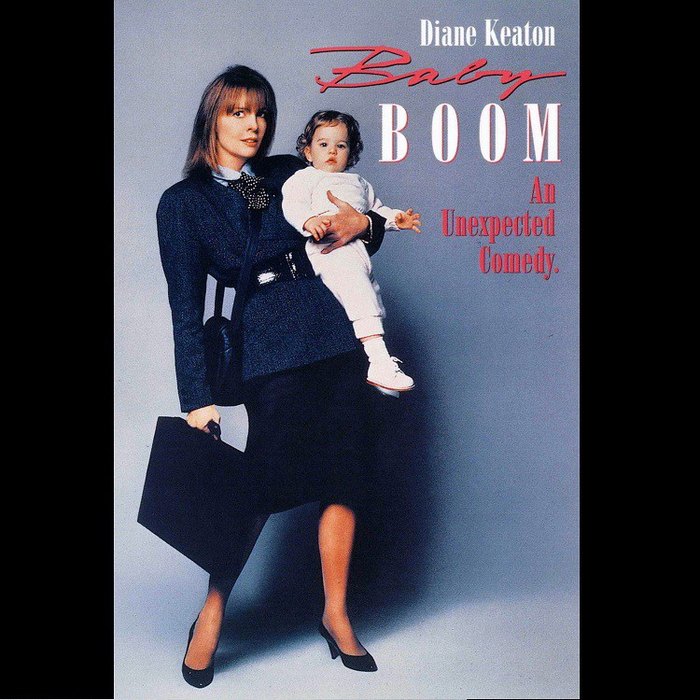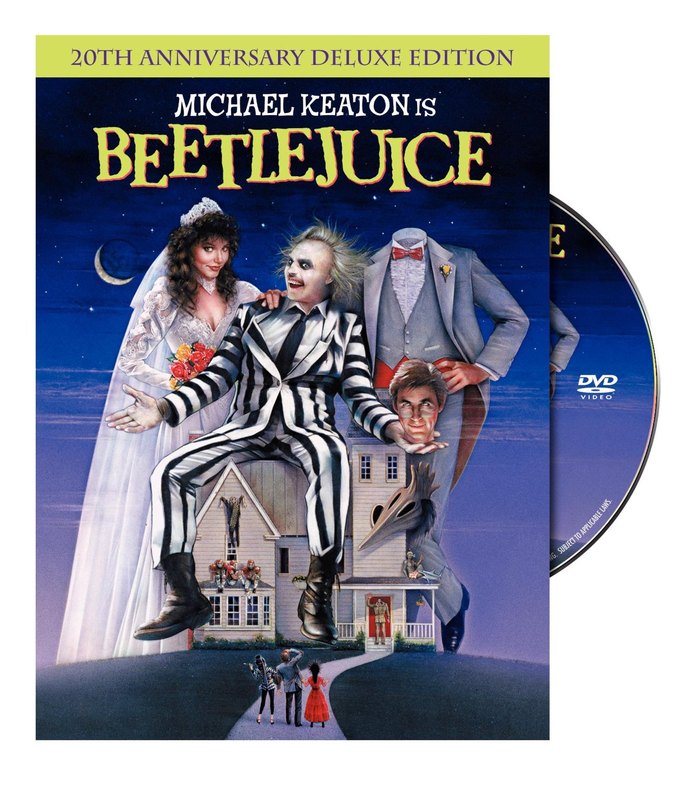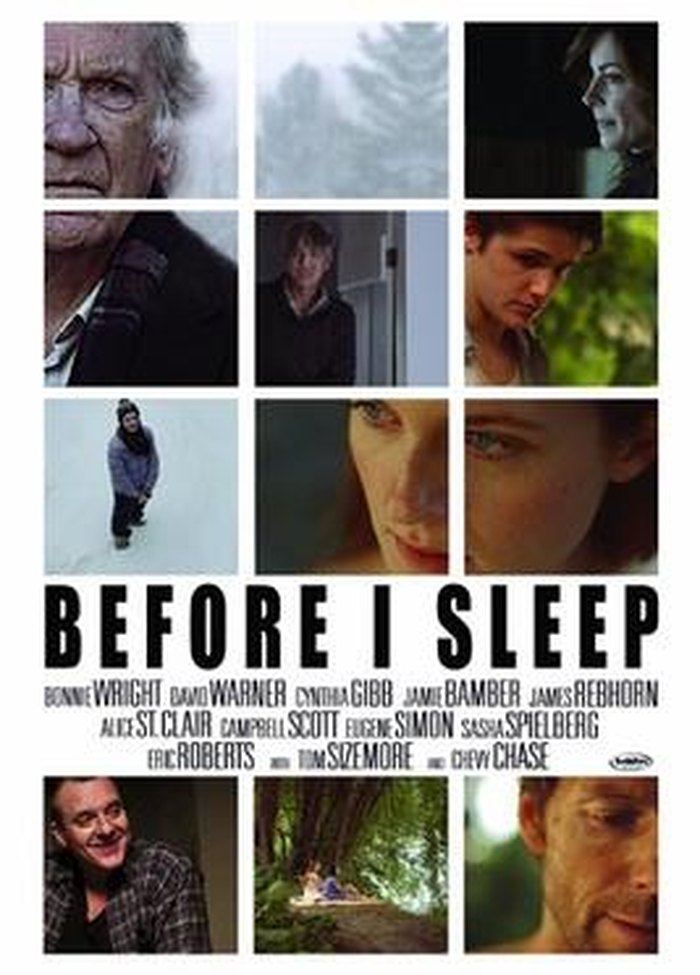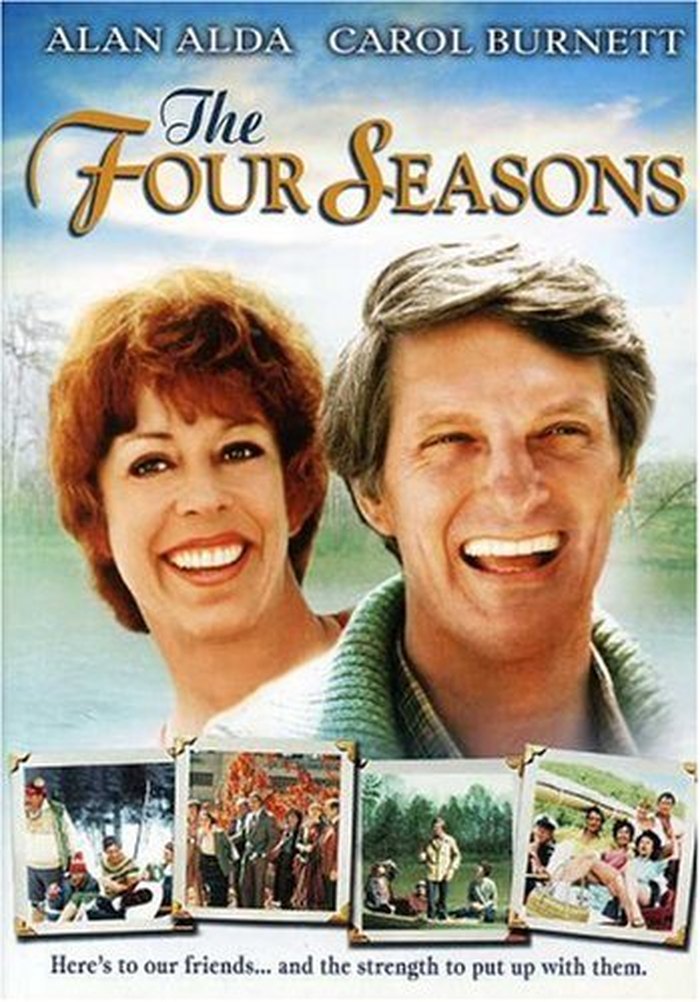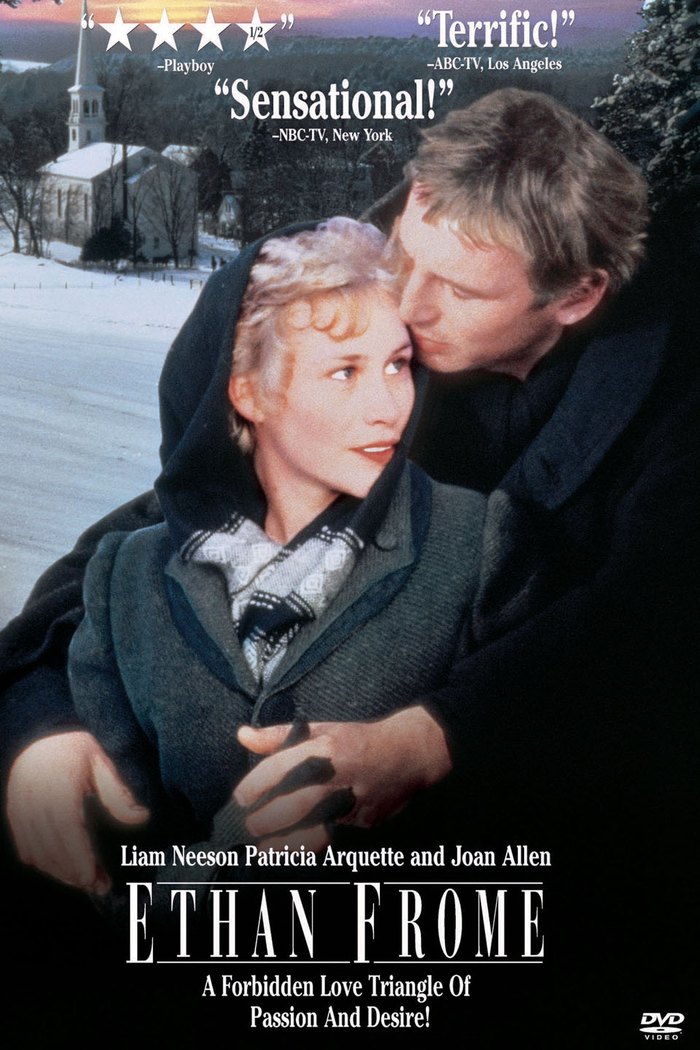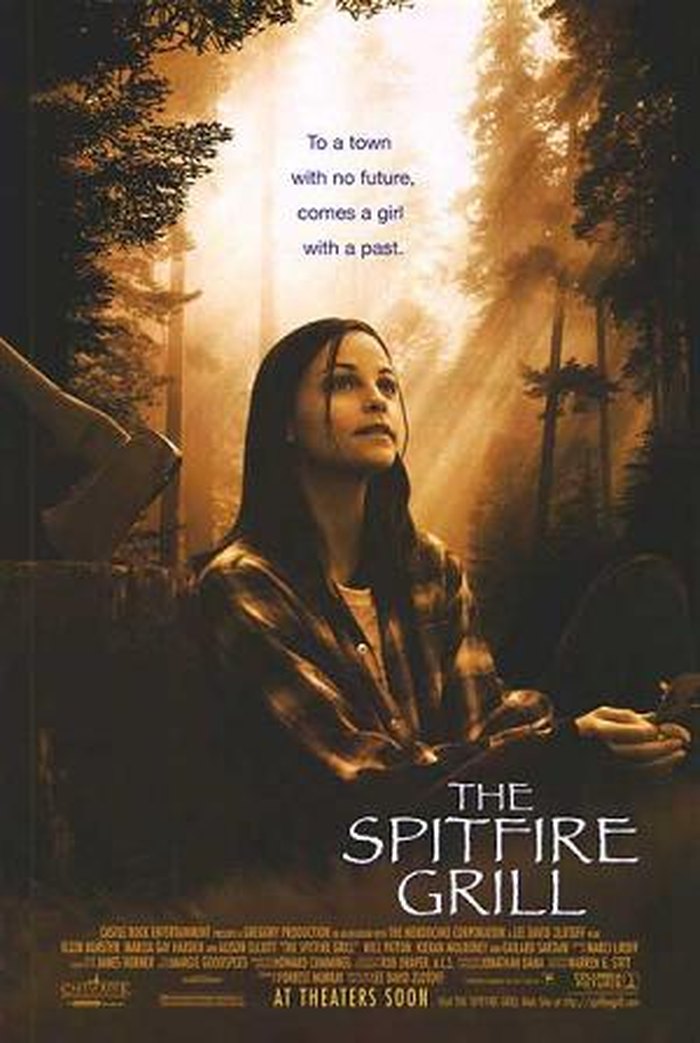 Where do you think is the best setting for future films from Vermont?  Have you seen these movies filmed in Vermont? What's some Vermont trivia that most people don't know? Let us know in the comments sections.
For more little known facts about Vermont, check out these 11 fascinating things about Vermont. that you probably haven't heard about.
OnlyInYourState may earn compensation through affiliate links in this article.
movies filmed in Vermont
December 17, 2020
What is the most scenic town in Vermont?
To give an answer to this question is sure to upset some and please others due to how subjective this question is. "Beauty is in the eye of the beholder", as they say. But with that being said, here are our picks for the five most scenic towns in Vermont: 1. Manchester; 2. Woodstock; 3. Grafton; 4. Stowe; 5. Shelburne. Of course, there are many other scenic and worthy towns to visit. If you are still interested in finding more picturesque towns in Vermont, check out the 17 most picturesque towns in Vermont.
What are the best things about living in Vermont?
We can't possibly count the best reasons to live in VT on one hand, and that would take up too much space, anyway; so for the sake of simplicity, we'll narrow it down to just a few reasons, which are access to pristine and natural areas and parks, organic and healthy food, environmentally and socially aware residents, friendly locals, and a relaxed and casual way of life. Vermont is a delightful place to live if you don't mind living in a small city or little town, which for us, is one of the best reasons to live in Vermont – no large cities. If you love nature and want to live a healthy life, Vermont is one of the best places to live in the U.S., period.
What are the worst things about living in Vermont?
Vermont is a wonderful place to live, but every state has some negative components to it. So here are a few of the worst things about living in Vermont: 1. It can be frightfully cold in the winter, and our winters can last half a year, no joke. 2. If you want nightlife and other popular city activities, Vermont doesn't rank so well in comparison to other states. 3. Vermont can be rather expensive to live in. Rent prices, groceries, and real-estate can all be on the pricier side. But these negative aspects pale in comparison to the reasons why living in Vermont is amazing (read above).