The One Place In Vermont That Looks Like Something From Middle Earth
If you've read or seen the iconic books or films "Lord of the Rings" or "The Hobbit," you're probably familiar with the term "Middle Earth." This imaginary realm created by JRR Tolkien was based upon his childhood growing up in the midlands of England, but in today's pop culture it is a phrase used to describe being in a very obscure place. If you're looking to jump into the pages of mythical surroundings, Smugglers' Notch State Park in Stowe is the place for you! It's one of the best state parks to visit in Vermont.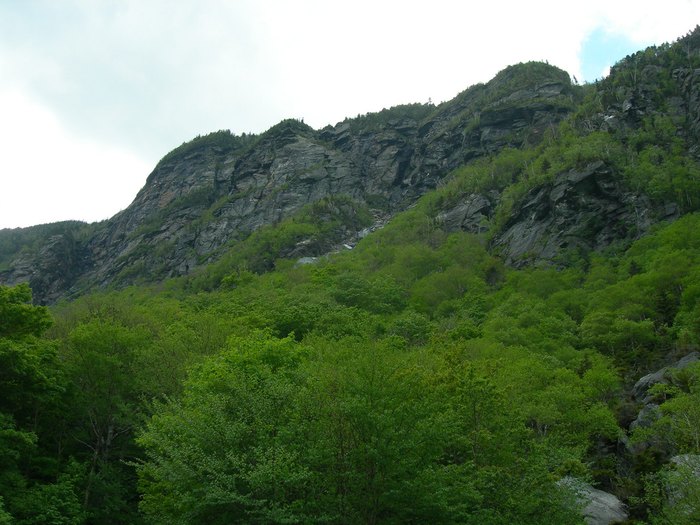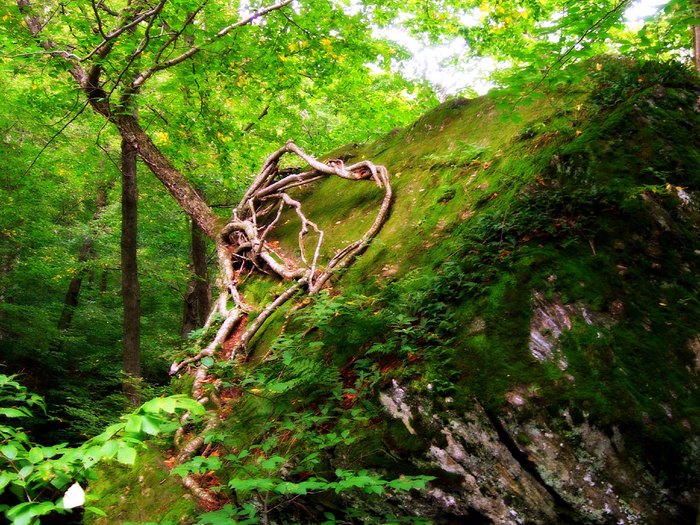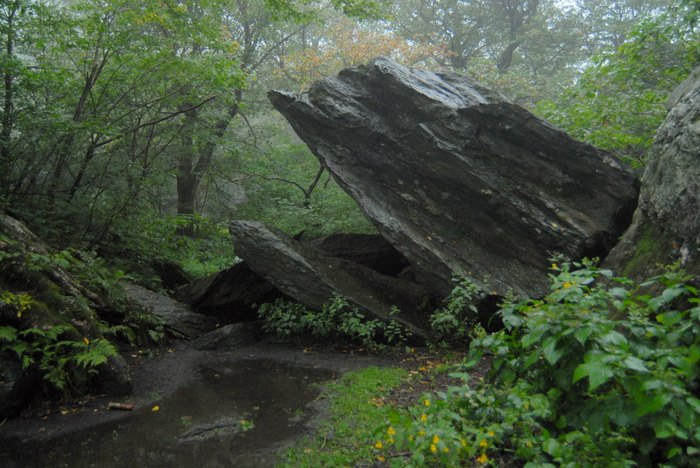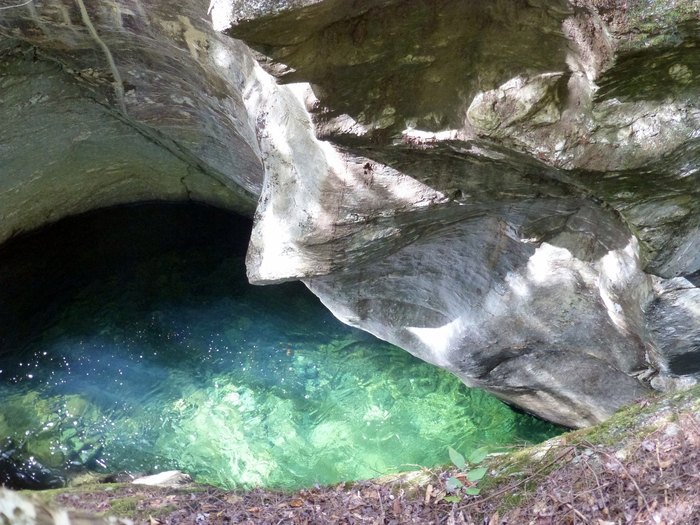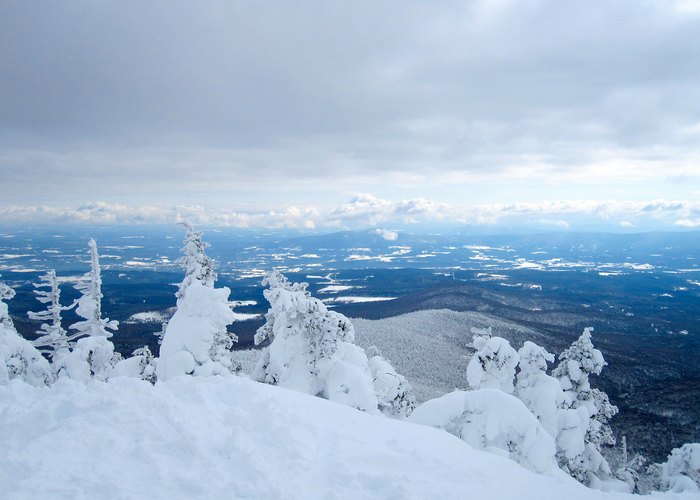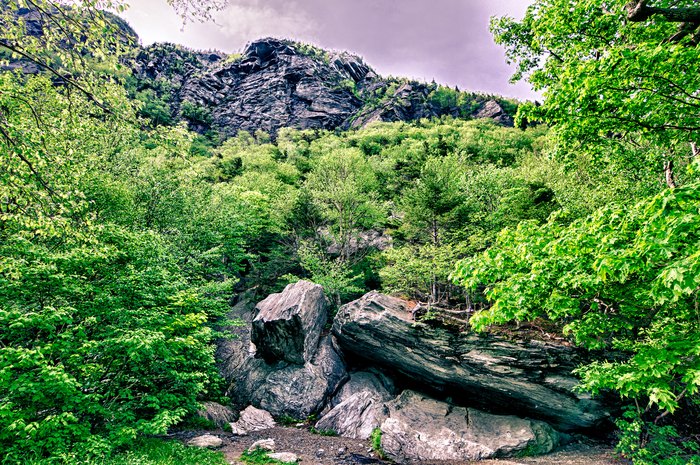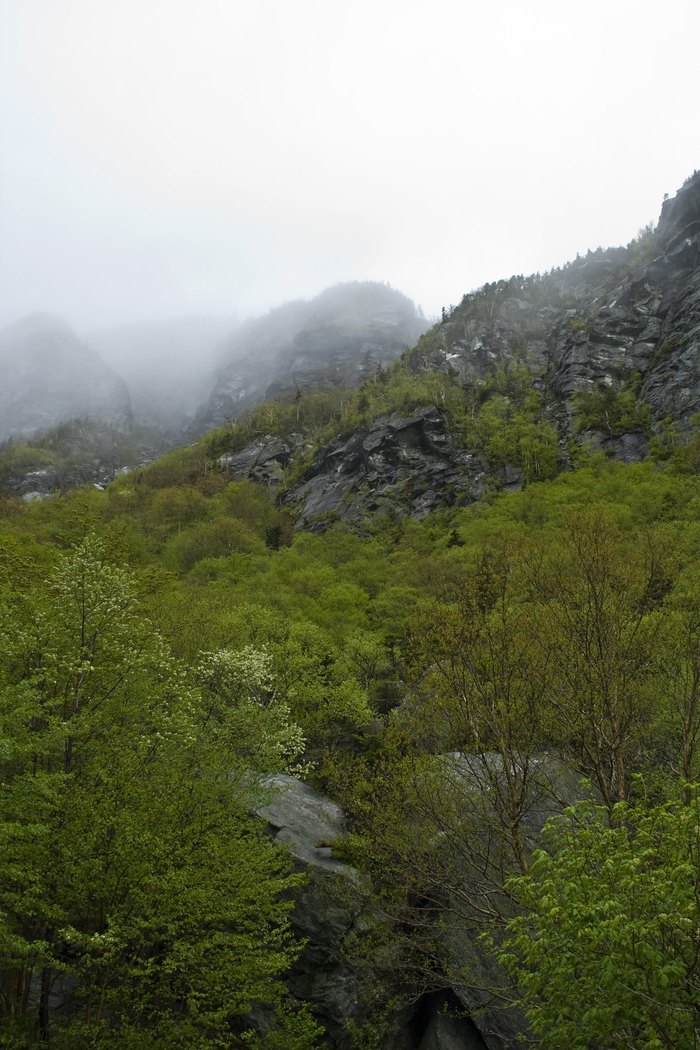 Have you been to Smuggler's Notch State Park yet? What do you think are some of the best state parks to visit in Vermont? Tell us in the comments! And if you love nature, feel free to join our Vermont Nature Lovers Facebook group where you can ask questions, share photos, and connect with other nature enthusiasts!
For another Vermont State Park that's out of this world, check out Allis State Park and soak in the amazing scenery.
Address: 6443 Mountain Rd, Stowe, VT 05672, USA
Best State Parks To Visit in Vermont
January 28, 2022
What are some of the best state parks in Vermont?
Aside from Smugglers' Notch, Vermont has 54 other state parks to explore. That's a lot of ground to cover, so let's take a look at what many consider to be the "best." Located in Groton State Forest alone are seven state parks, each offering its own unique attributes. Camel's Hump State Park offers numerous trails and stunning vistas which are reasons enough to be considered one of the best state parks in Vermont.
What are some of the best things to do outside in Vermont?
With its gorgeous mountains, Vermont is a paradise for hikers and outdoor enthusiasts. Of course, there are plenty of trails to explore but there are plenty of other adventures to be had around the state. Canoeing, kayaking, or tubing on a river for one. In the winter, you can hit the slopes on one of the many mountains or go cross-country skiing or snowshoeing out on the trails. The options for outdoor adventure are quite endless in The Green Mountain State!
Where can I find the best hiking trails in Vermont?
The beauty of Vermont may best be seen out on the trails, but not everyone can hike a long distance. Head to our post, 18 Hikes Under 5 Miles Everyone In Vermont Should Take, for some easier, yet scenic hikes.
Address: 6443 Mountain Rd, Stowe, VT 05672, USA