Visit This Vermont Alpaca Farm For A Fun And Fuzzy Adventure
Got plans for next weekend? Maybe you're on the hunt for a leisurely and unique way to spend a few hours? Whether you're up for a family activity or you want to spend a little time on your own, plan a visit to this alpaca farm in Vermont. Meet one of the dozens of fuzzy and downright adorable alpacas. Discover the ABCs of alpaca care. And, shop at the farm store, chock full of beautiful items made from alpaca fiber.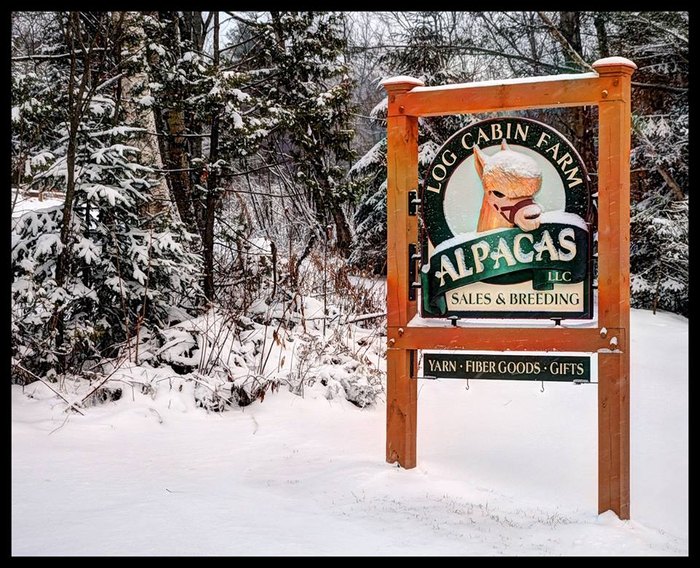 Do you have a favorite alpaca farm in Vermont? Tell us about it in the comments! Then, click here to read about Maple View Farm in Brandon.