The Largest Candy Store In Vermont Has More Than 1,500 Types Of Candy
Do you have a sweet tooth and smile at the thought of indulging in some sugary treats? If you're nodding yes, make sure to visit Middlebury Sweets Candy Shop in Vermont.
With over 1,500 candy selections, Middlebury Sweets Candy Shop gets the title as the largest store of its kind in the Green Mountain State. Aside from classic candy bars, jelly beans, freshly-made chocolate, and childhood treats like Nerds and Sour Patch Kids, you can stock up on goodies for any holiday too. And, if you need to "crash" after all the sugar, you can reserve a room at the motel that's run by Middlebury Sweets Candy Shop. If you're getting a rush from reading about the largest candy store in Vermont, read on to see why Middlebury Sweets Candy Shop is so special.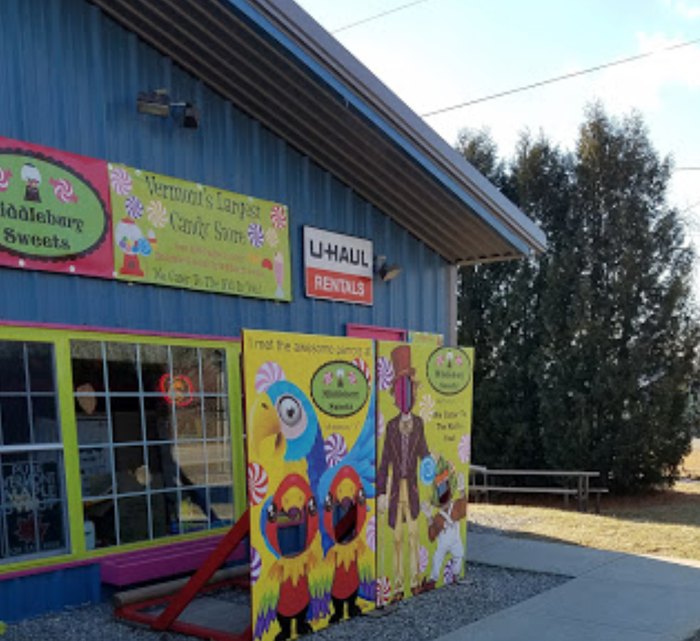 To learn more about the treats you'll find when you go to Vermont's largest candy store, visit Middlebury Sweets Candy Shop's website. You'll find information about ordering goodies online when you visit the site too.
OnlyInYourState may earn compensation through affiliate links in this article.
Address: Middlebury Sweets, 1395 US-7, Middlebury, VT 05753, USA