7 Best Bakeries In Vermont That Everyone Has To Visit At Least Once
Vermont bakeries will make your mouth water. There's nothing like fresh-baked croissants and scones to sweeten the day. Whether you prefer donuts, scones, cookies, or pies, you will find what you're looking for at these seven best bakeries in Vermont. After researching and gathering information on the Vermont bakery scene, these are the seven bakeries that stood out and made it on this exclusive list. Be sure to add these to your Vermont bucket list! Here they are: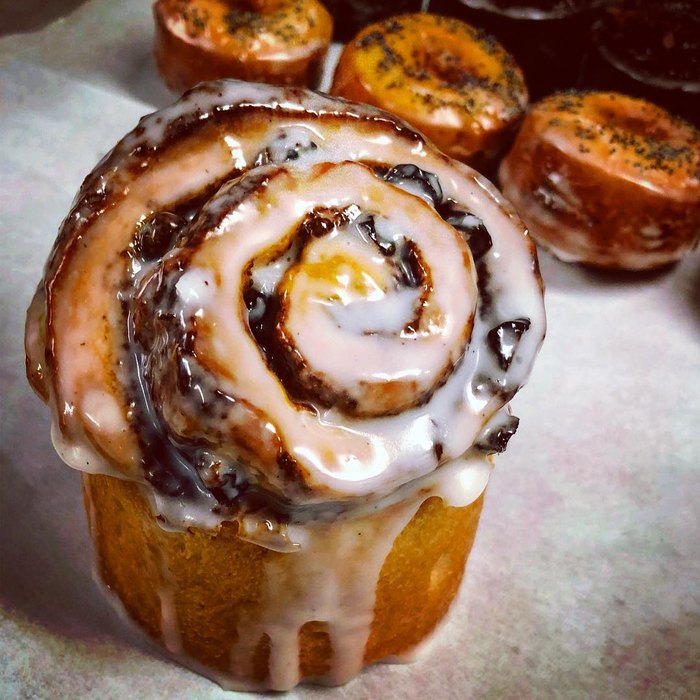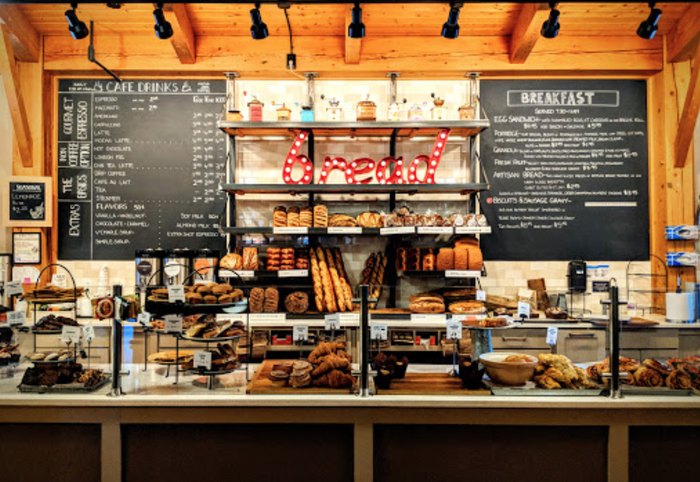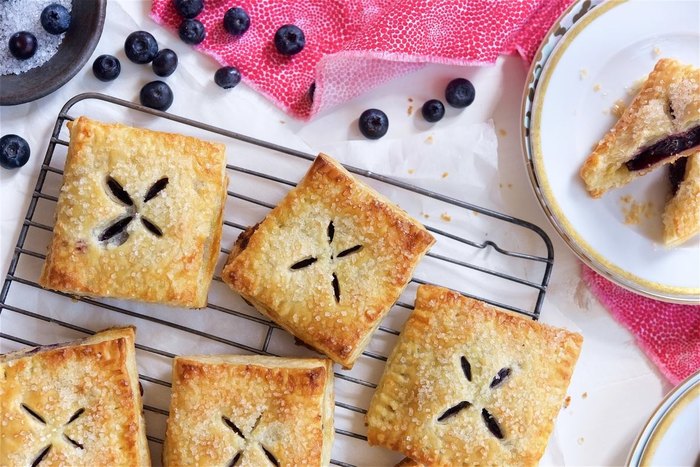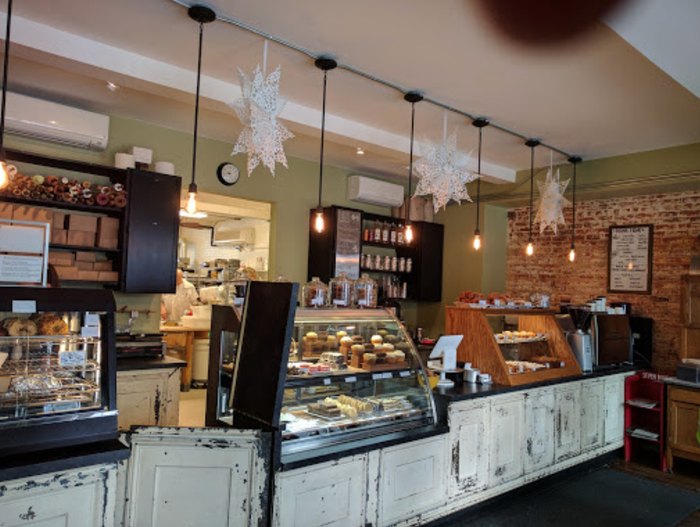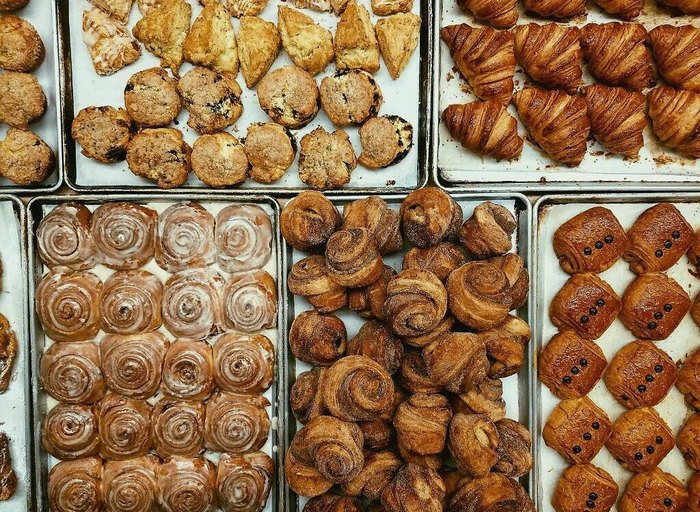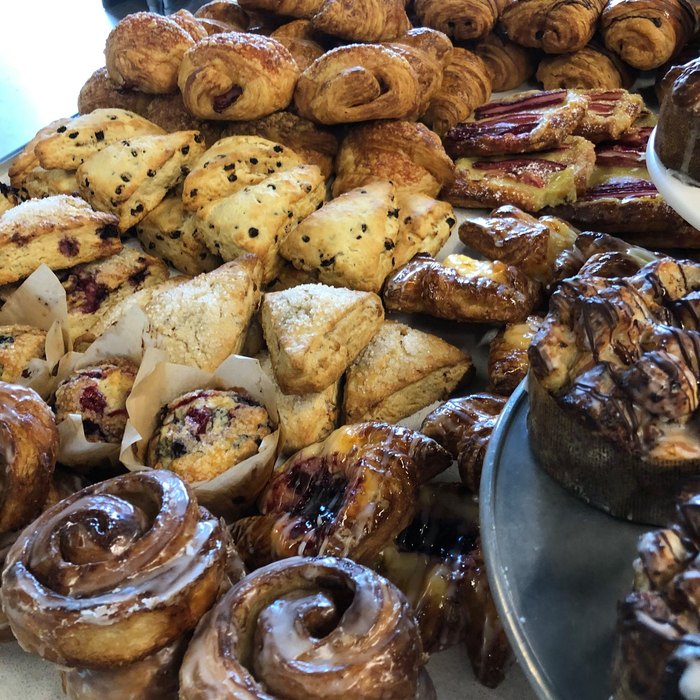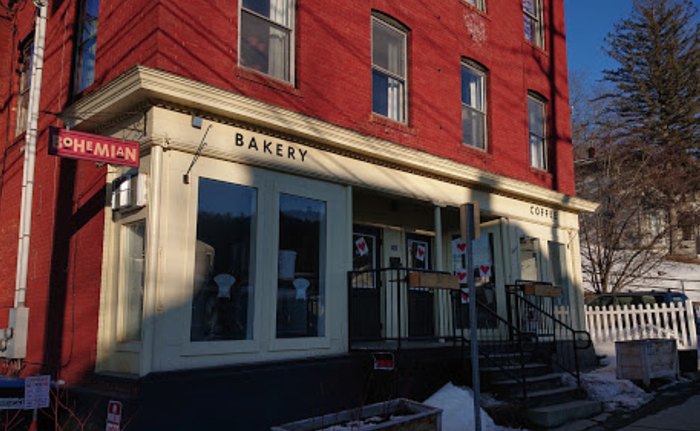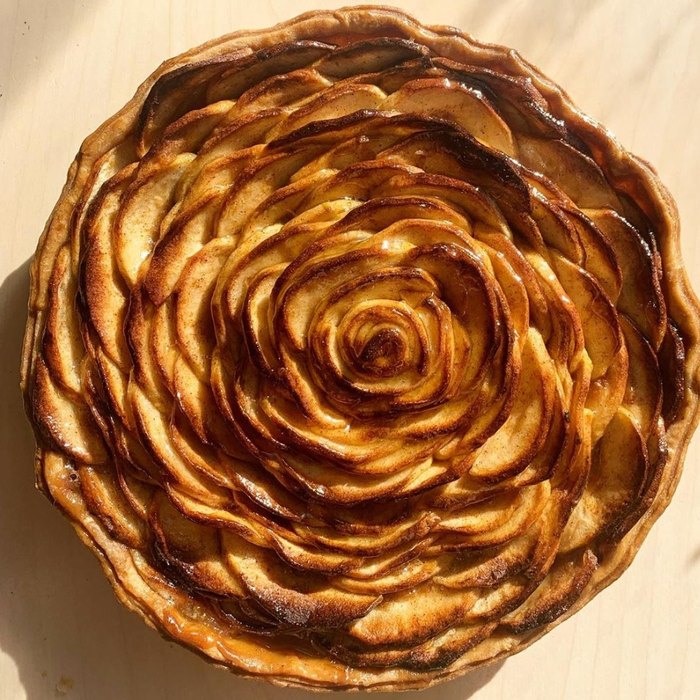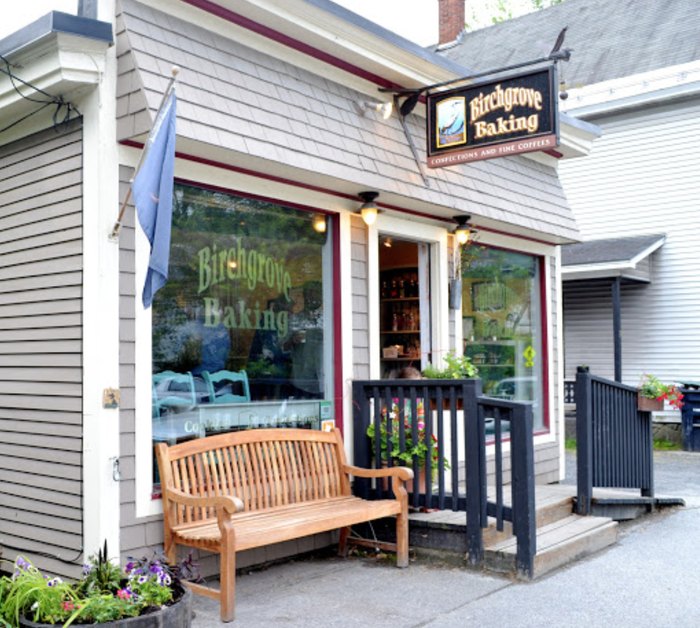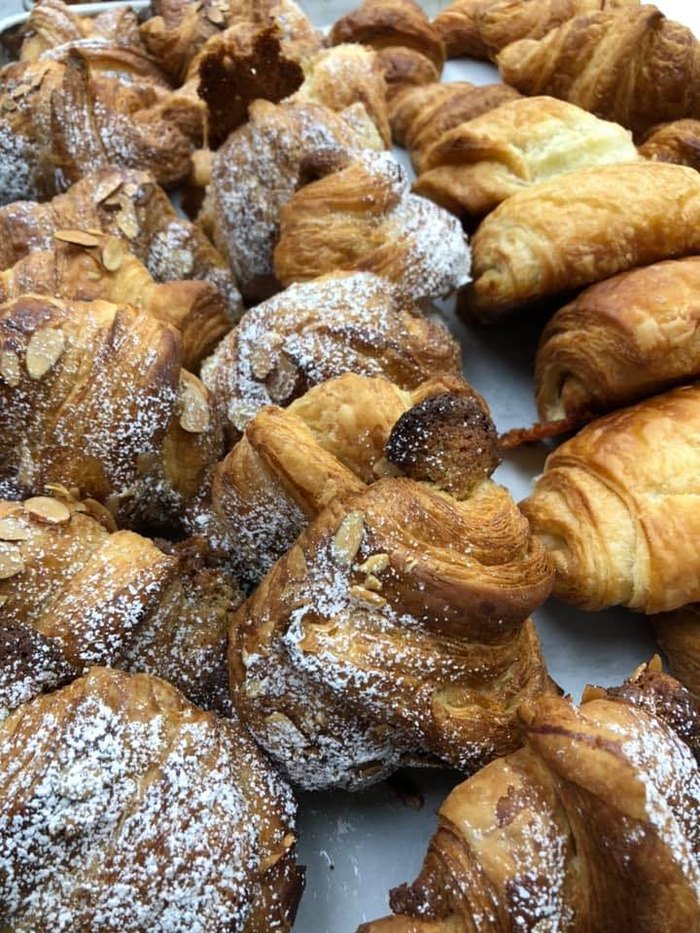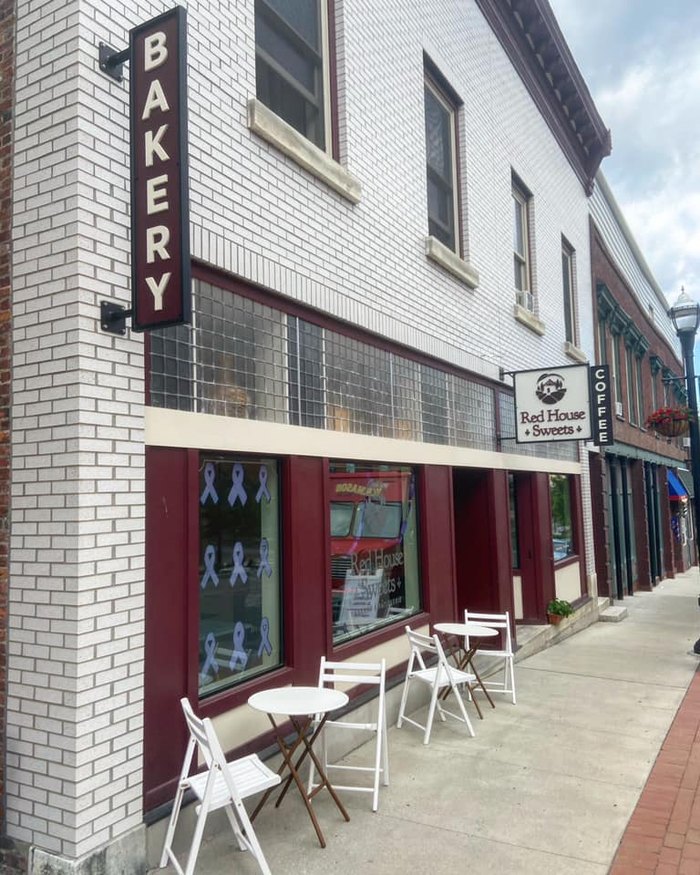 Have you been to any of these Vermont bakeries? With other cafes and bakeries should be added to this list? Let us know by leaving a comment below.
Address: Monarch and the Milkweed, 111 St Paul St, Burlington, VT 05401, USA
Address: King Arthur Baking Company, 135 U.S. 5 South, Norwich, VT 05055, USA
Address: Sweet Simone's, Bridge Street, Richmond, VT, USA
Address: Birchgrove Baking, 279 Elm St, Montpelier, VT 05602, USA
Address: Mirabelles Bakery, 3060 Williston Rd, South Burlington, VT 05403, USA
Address: Red House Sweets, 10 Lake St, St Albans City, VT 05478, USA
Address: Bohemian Bakery, 83 Main St, Montpelier, VT 05602, USA
Vermont bakeries
June 13, 2022
Where can you have the best brunch in Vermont?
There are so many amazing places for brunch in Vermont. If you love pancakes, you will want to head over to Papa Pete's in Bennington. The pancakes there are enormous and also incredibly tasty! If you love unique dishes and flavorful combinations in your brunch meals, head over to Duo in Brattleboro. The Ricotta gnudi with pistachio relish is delicious! Finally, for a wide variety of cuisine offerings, ranging from Western European to Middle Eastern, check out Kismet in Montpelier. You will not be disappointed!
Where is the best maple syrup in Vermont?
Vermont maple syrup is the best in the land! And there are so many fabulous sugar houses that make delicious maple syrup. The family-owned Nebraska Knoll Sugarhouse in Stowe has been making maple syrup since 1980. So you're in for a real treat when you try their syrup. Papa John's Sugar Shack in Mount Holly has great syrup and also offers a tour of their sugarhouse. During open houses, you can sample freshly made syrup on waffles and other maple items. Also, be sure to check out The Wing Farm in West Shaftsbury, Deer Ridge Maple in North Derby, and Davis Family Maple in Underhill.
What are the best breweries in Vermont?
If you enjoy craft beers, you will love Vermont breweries. Hill Farmstead Brewery in Greensboro Bend was founded in 2010 but has roots that go back to the late 18th Century. The brewery balances unique tastes with tradition to create exceptional handcrafted beers. The Alchemist in Stowe is well-known for its Heady Topper. The double IPA is a must-try, so check it out today!
Address: Monarch and the Milkweed, 111 St Paul St, Burlington, VT 05401, USA
Address: King Arthur Baking Company, 135 U.S. 5 South, Norwich, VT 05055, USA
Address: Sweet Simone's, Bridge Street, Richmond, VT, USA
Address: Birchgrove Baking, 279 Elm St, Montpelier, VT 05602, USA
Address: Mirabelles Bakery, 3060 Williston Rd, South Burlington, VT 05403, USA
Address: Red House Sweets, 10 Lake St, St Albans City, VT 05478, USA
Address: Bohemian Bakery, 83 Main St, Montpelier, VT 05602, USA