Driving Through This Haunted Vermont Neighborhood Will Give You Nightmares
Burlington is home to many places, and perhaps the most popular is the campus of the University of Vermont. Its bustling streets and historic buildings are wondrous to look at, and sometimes a bit ominous. If you've felt a sense of foreboding or a chill going through your body when you're here, there is a chance you've had a paranormal encounter. After all, many of the buildings at UVM are said to be haunted.
With so many buildings making up the UVM campus, we've put together a tour of this neighborhood which houses students of the present and the past. Have you ever experienced a ghostly encounter at one of these buildings?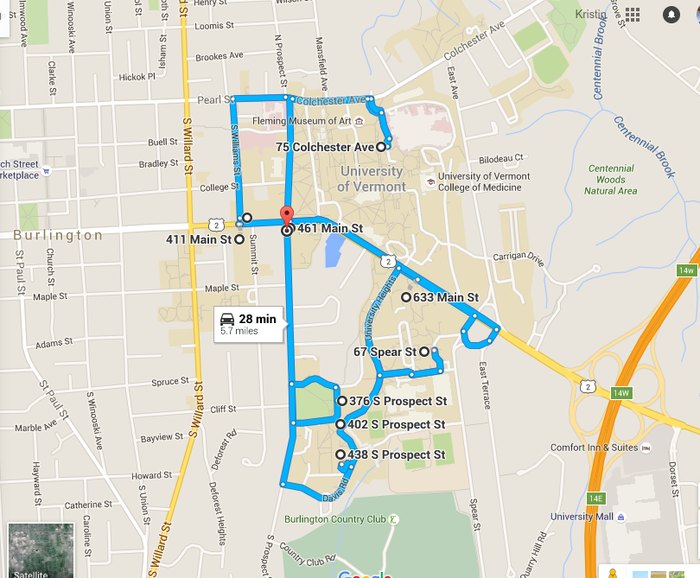 Have you (or would you) dare seek out a ghost at one of these supposedly haunted places?