Don't Drive On These 8 Haunted Streets In Vermont Or You May Regret It
It doesn't have to be Halloween to go ghost hunting in Vermont. This little state is full of paranormal activity if you choose to believe in ghosts. If you do, well these haunted streets in VT might be a little scary as you drive by places where ghosts have been reportedly spotted more than once. Take a ride along these streets… If you dare!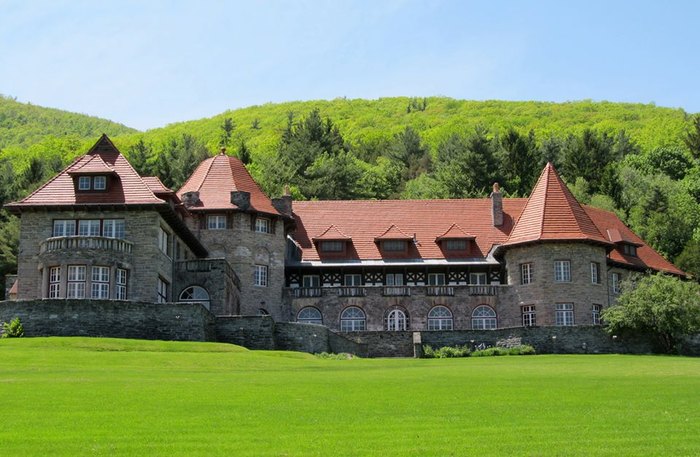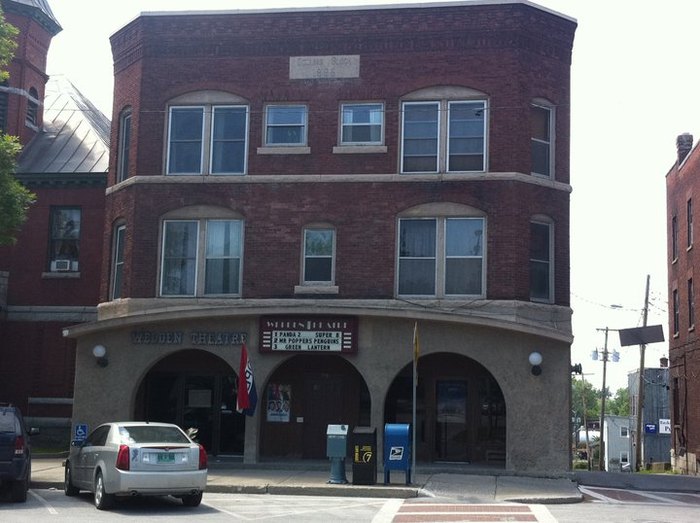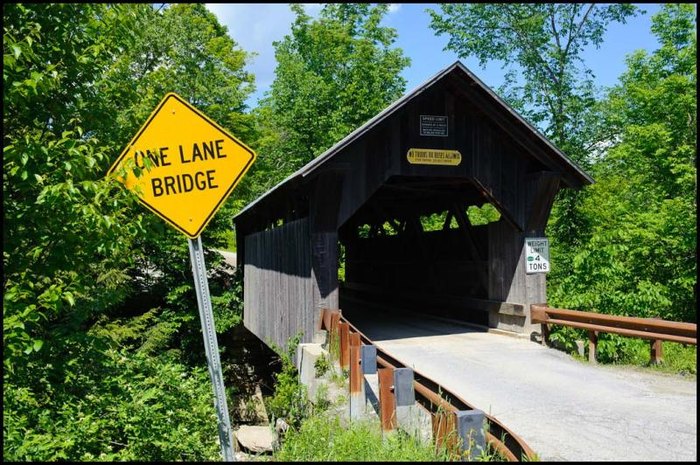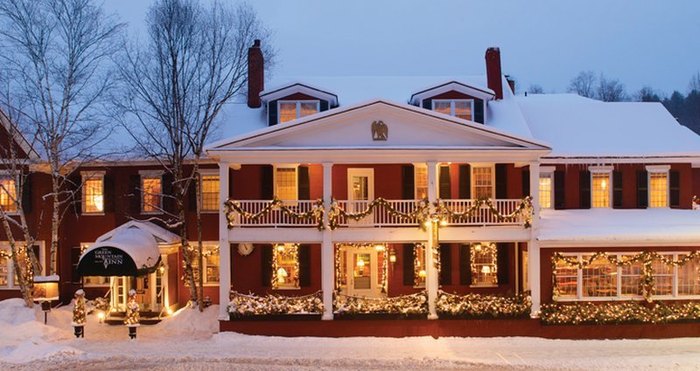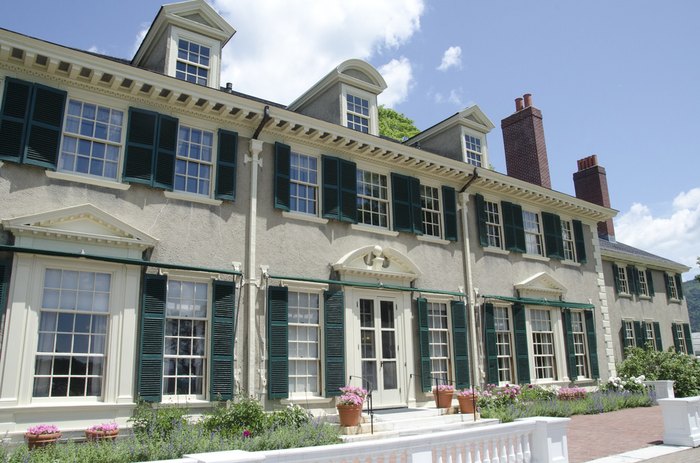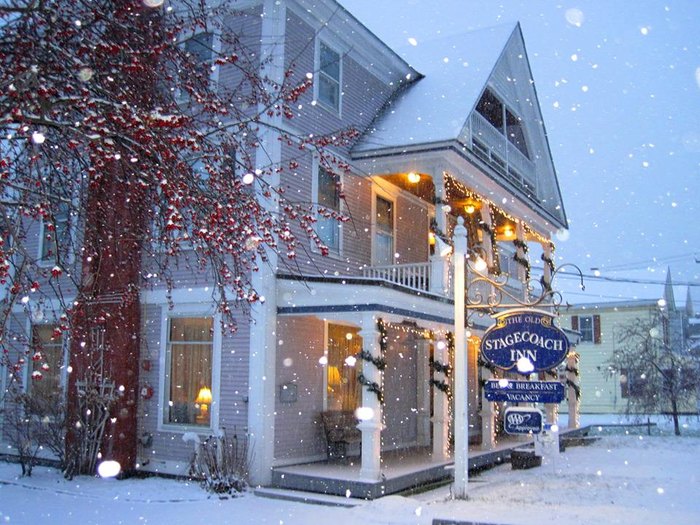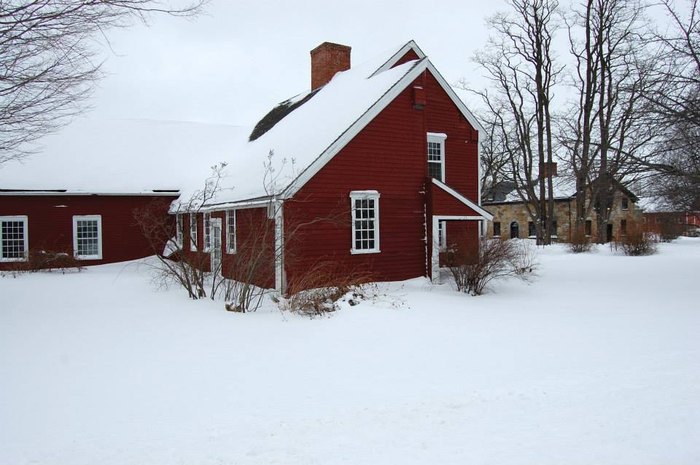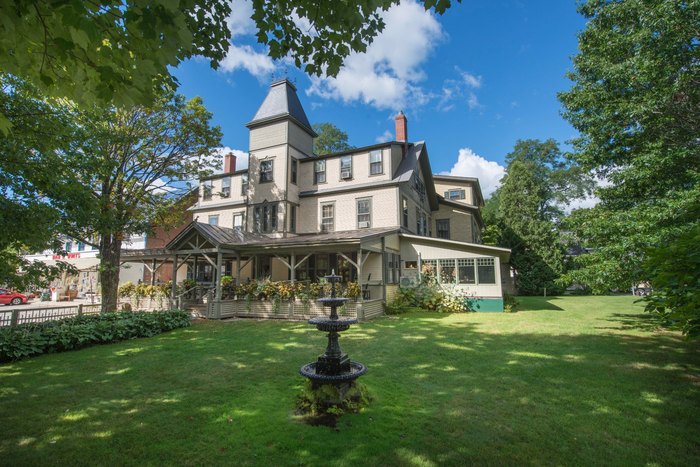 If you're brave enough to drive on these haunted streets in VT, you'll also want to take a drive through Vermont's most haunted neighborhood!