The 10 Most Horrifying Disasters That Ever Happened In Vermont
For the most part, Vermont is a safe and peaceful place. However, disasters can strike when we least expect it and these horrifying events actually took place. Some of these events you may remember, some you may not have heard of before, but all are tragic and we should be thankful for our lives every day. Here are some totally unforgettable Vermont natural disasters – which ones do you recall?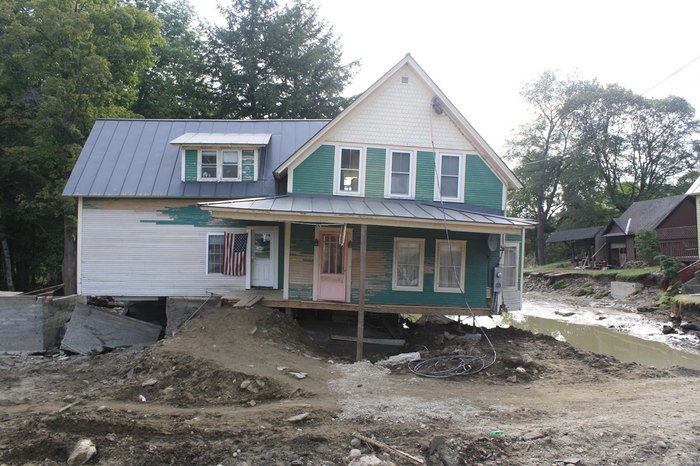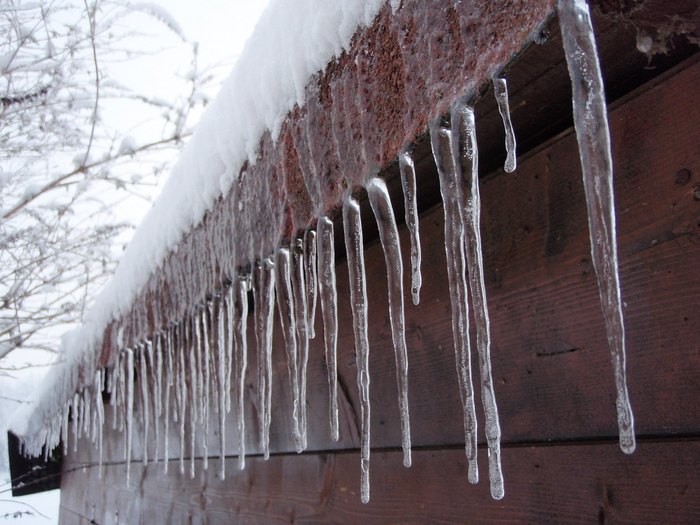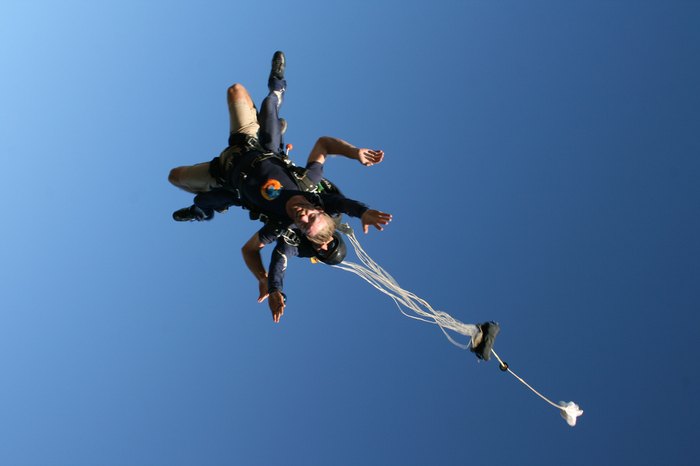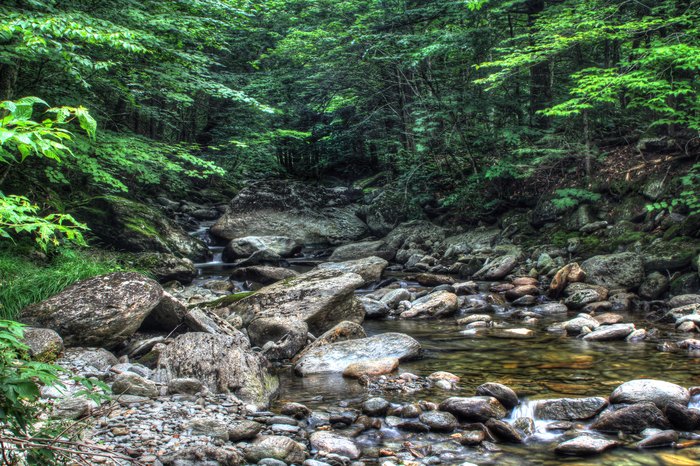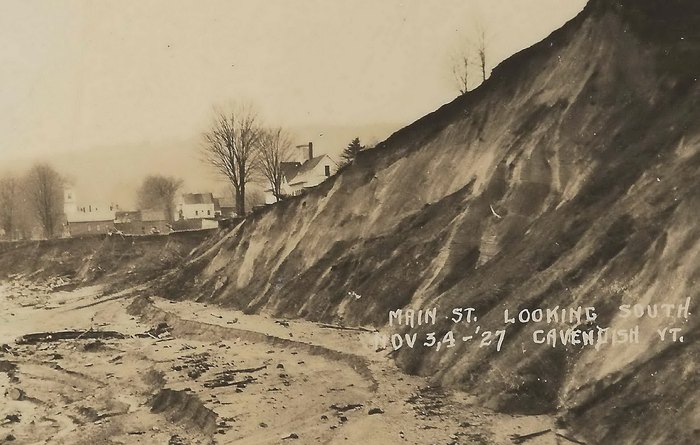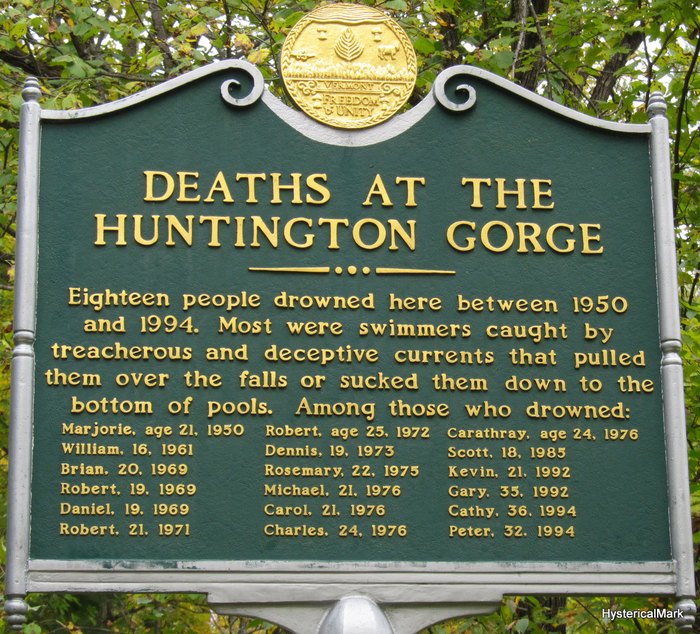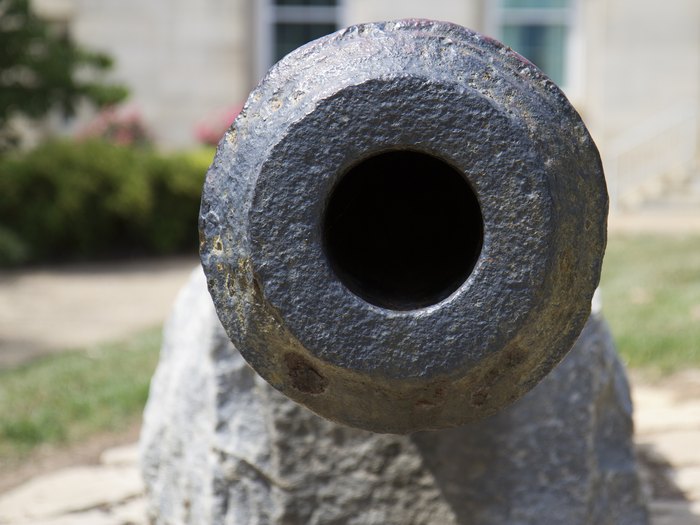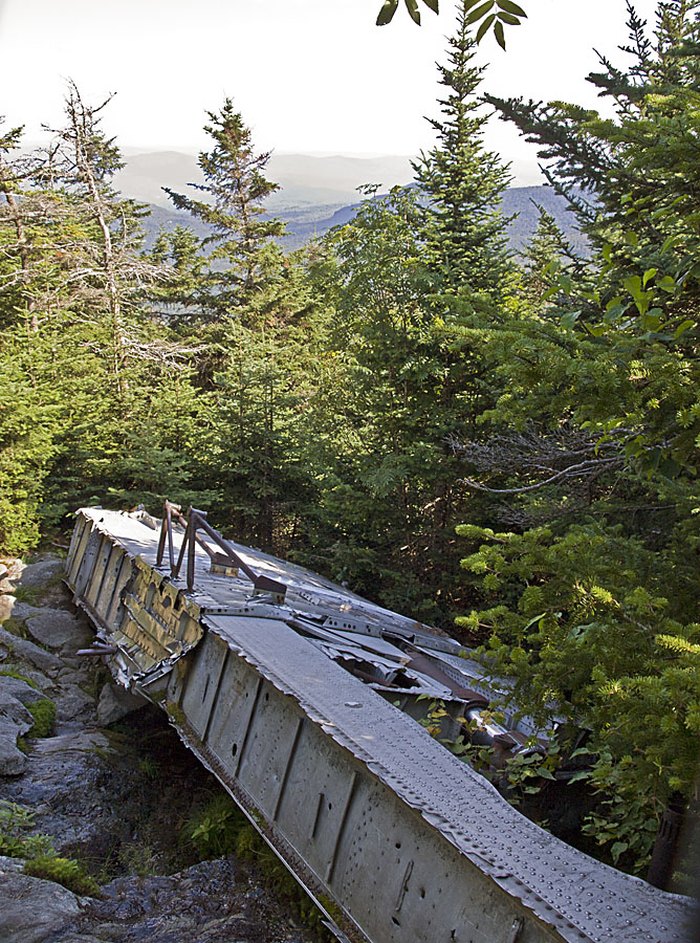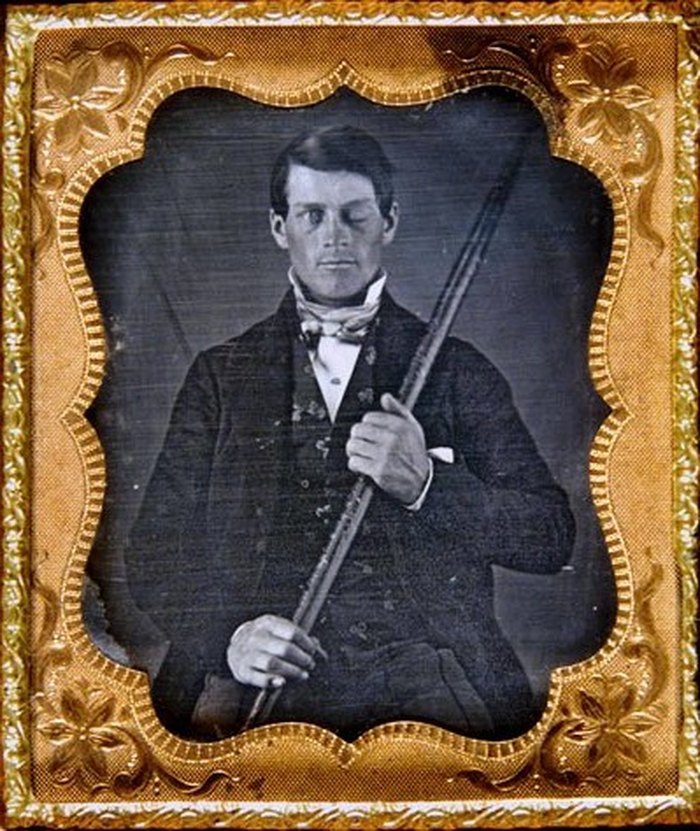 Who says dark things don't happen here? Unfortunately, they definitely do – though thankfully, they're uncommon. Let's lift our spirits now and look at these beautiful photos of Vermont.
OnlyInYourState may earn compensation through affiliate links in this article.
Vermont Natural Disasters
June 25, 2022
What were some historic natural disasters in Vermont? 
Vermont is a pretty safe place to be, overall, but unfortunately, even safe places end up with the occasional natural disaster. There haven't been a lot of natural disasters in Vermont, but the ones that have happened have been pretty bad, to say the least. Some of the worst historic natural disasters in the state include the great North American ice storm of 2007, the great Vermont flood of 1927, and severe nor'easters in 2011 and 1969 (in which there were TWO that year). So, sure, natural catastrophes in Vermont are uncommon – but they DO happen, so it's safe to always have a plan.  
What natural disasters tend to occur in Vermont?  
Of the occasional natural disasters that do occur in Vermont, what are those disasters most likely to be? Vermont is a northeastern state and the risk of blizzards certainly exists every year, as does the threat of something like an ice storm. Other natural disasters in Vermont have been floods (notably the Great Flood of 1927), the occasional tornado (since 1950, there have been 47 tornadoes in Vermont), wildfires, and nasty winter storms. Occasionally, Vermont sees large hail and high winds.  
What are the worst storms in Vermont's history? 
Vermont's seen quite a few doozies over the decades, such as the horrific blizzard of 1888, which took numerous Vermont denizens by surprise during an unlikely time of year (March). From January 2-3, 2010, an astonishing 33.1 inches of snow fell on an unprepared Vermont, too. Other notably severe weather events in Vermont include the Great Flood of 1927 and a couple of occasional F2-EF2 tornadoes that have swept through the state. Much like almost anywhere else, Vermont is not untouchable by natural disasters – like we said above, make sure to always have a plan!